Work at Doodle Bugs!
We're looking for happy employees to join our team!
At Doodle Bugs!, we strive to create a work environment where you feel supported, encouraged and appreciated. We want you to join our happy team!
Apply Online
Positions
Positions are available in teaching, center management, maintenance and transportation. Apply below!
Teachers
Our Teachers implement our innovative BRAVO! Curriculum, adapting lesson plans to meet children's individual needs and reflect their own talents. All of our teaching positions share responsibility for supervising and interacting with our students in a fun & engaging classroom environment.
Maintenance
Our maintenance team plays a critical role in ensuring efficiency within our academies. Evening cleaners guarantee that classrooms meet our high standards of cleanliness and ensure our academies are running in top condition.
Center Management
Members of our management team wear many hats. Center management overseeing the team and daily operations in the center. They are also role models, nurturers, cheerleaders and teachers for all of the children in the building.
Transportation
Doodle Bugs! offers part time, year-round or seasonal driving positions for qualified bus drivers. Year-round bus drivers provide transportation to our students to and from local elementary schools. Seasonal bus drivers provide summer assistance in driving our 14 or 36 passenger Doodle Bus to and from field trips.
Corporate
Doodle Bugs! Corporate Office includes a wide variety of positions that support our centers nationwide. They play a vital role in upholding our mission to build a community of happy children, happy parents and happy teachers.
Apply Online at any of these locations
Rochester, NY

Pittsburgh, PA
We Want You To Thrive
We live by our declaration of, "Happy Children, Happy Parents, Happy Teachers." Our promote from within philosophy, paid professional development and continuing education resources allow our employees to flourish, advance and vigorously develop their Early Childhood Careers!
Benefits
We love happy teachers!
Doodle Bugs! offers many benefits for full and part time employees.
Weekly Paychecks
All employees are paid weekly - no need to stretch paychecks two weeks or a month!
Paid Time Off & Holiday Pay!
Full-time employees accrue PTO after 90 days of employment. Part-time employees are eligible through various professional development programs and perfect attendance. Teachers also receive a full paid day for 6 major holidays falling on a weekday.
Full Medical Coverage
Full-time employees are eligible for medical coverage, health savings accounts and flexible savings accounts.
401K Matching
Doodle Bugs! offers a 50% match, up to 4% gross income, on your 401K savings!
Paid Planning Time
Lead teachers are alloted paid planning time each month.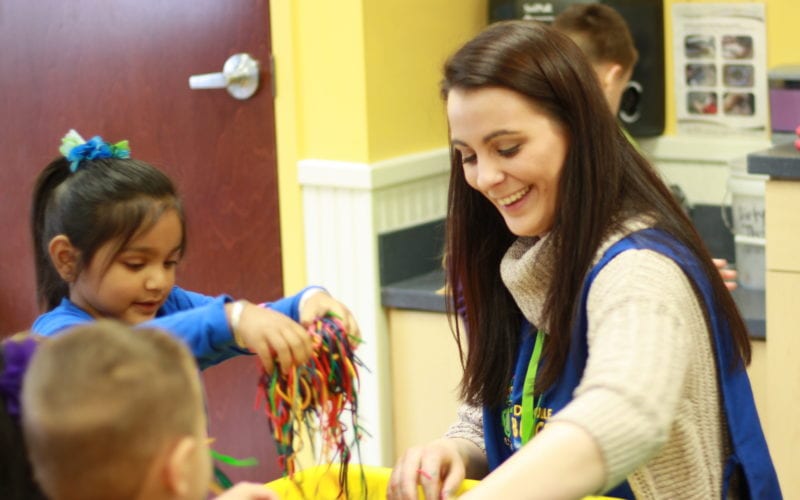 Training
Never stop learning!
Our rigorous Middle States Accreditation (MSA) Standard ensures that our Doodle Bug employees "remain committed to continuous improvement in student learning and to its capacity to produce the levels of learning desired and expected by its community."
Paid Training
Teachers are paid for all approved training hours, including new hire orientation and monthly faculty meetings.
Professional Development
We've invested in teachers' ongoing professional development, including bonuses for mentoring and leadership programs.
Career Advancement
Our Director-In-Training, Center Ambassador, Mentoring and Leadership programs help you take your career to the next level!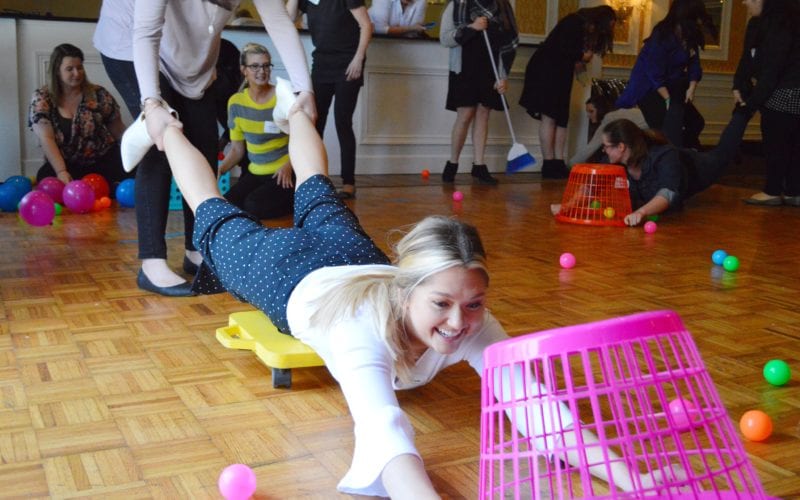 Appreciation
You're always appreciated!
We're dedicated to happy teachers! Doodle Bugs! strives to support our teachers, showing them appreciate them any time we can and creating a mutually beneficial employment relationship.
Recognition
Contribute and receive employee recognition posts on our online platform and earn gift cards for living "The Doodle Bugs! Way!"
Rewards
We show our appreciation through referral bonuses, employee of the month and the perfect attendance awards.
Wellness
Teachers have access to free financial and legal consultations as well as free concierge service for assistance with travel, pet care and event planning. Teachers also receive 24/7 access to a virtual fitness trainer and a free comprehensive health risk management assessment.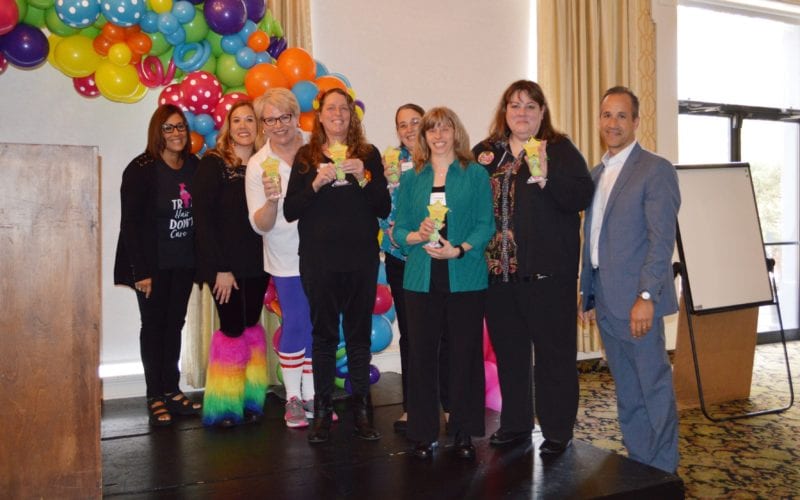 Opportunities
Additional Earning Opportunities
Doodle Bugs! works hard to provide employees with opportunities to thrive in their early childhood education careers and earn extra money.
Bug Squad
We are always accepting applications for team members interested in helping to promote Doodle Bugs! at events in the community.
NFL & NHL Bug!
Each season, we accept applications for team members interested in working in our Buffalo Bills, Buffalo Sabres & Pittsburgh Steelers Playrooms during all home games!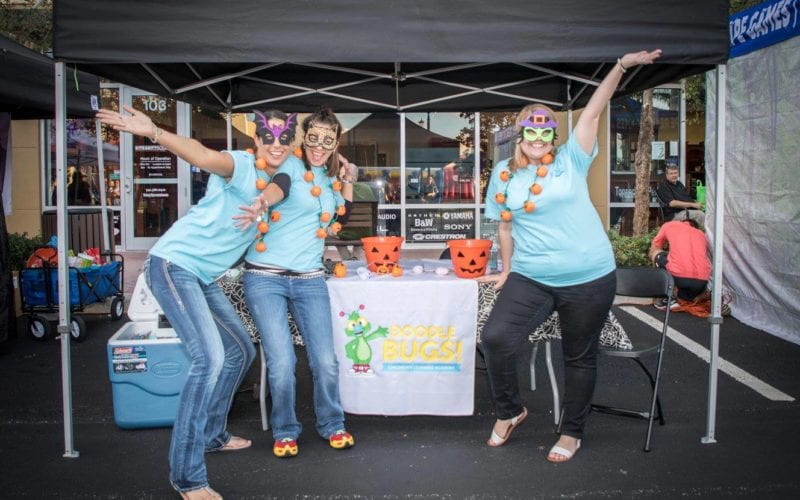 Join us at the #BestJobEver!