The Ultimate Summer Vacation
Summer Fun Starts Here!
Doodle Day Camp combines learn-through-play and summer fun so that your children stay active and never stop learning. With weekly themes, field trips, special events and ongoing educational opportunities, every single day is a new experience. Enroll for one week or the whole summer - it's up to you!
Weekly Themes
Every day is different at Doodle Day Camp! Each week, we transform our camp with a new weekly theme. There's always something to look forward to! Check out this year's themes below and see for yourself.
Every day is different at Doodle Day Camp! Each week, we transform our camp with a new weekly theme. There's always something to look forward to! Check out this year's themes below and see for yourself.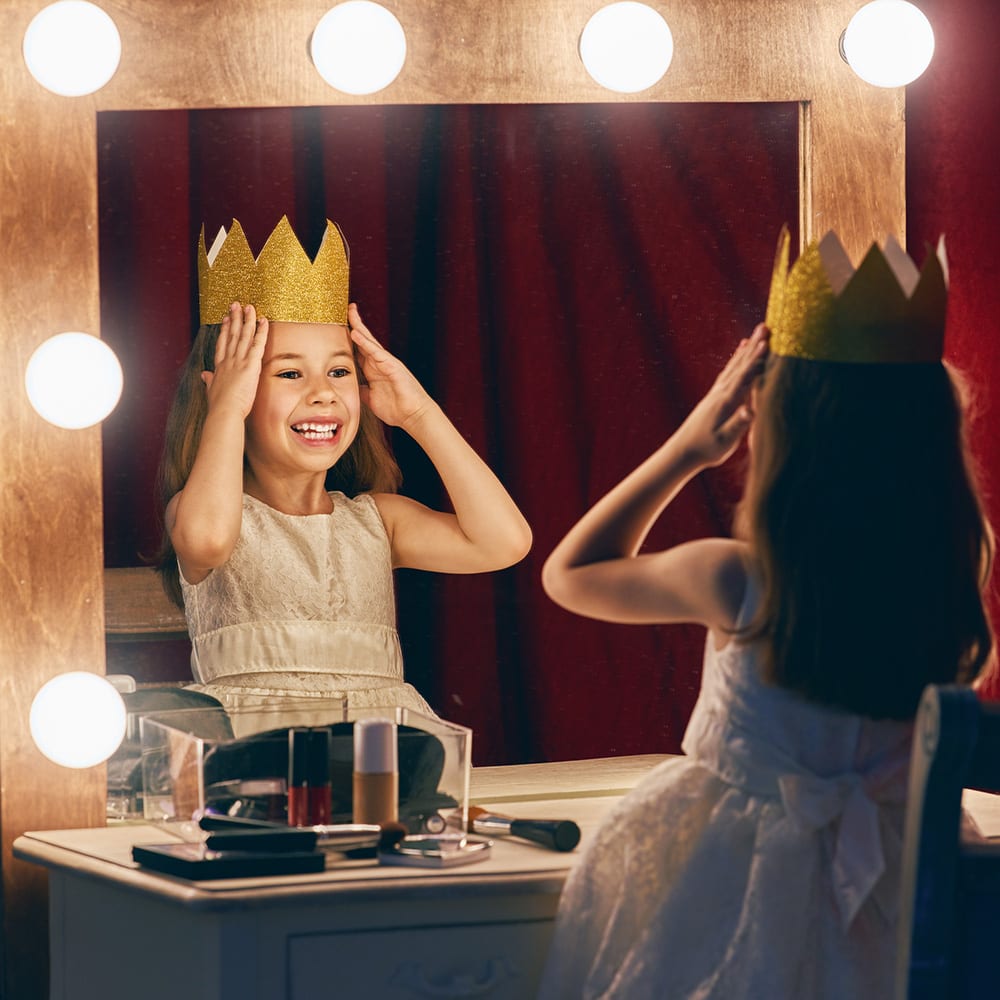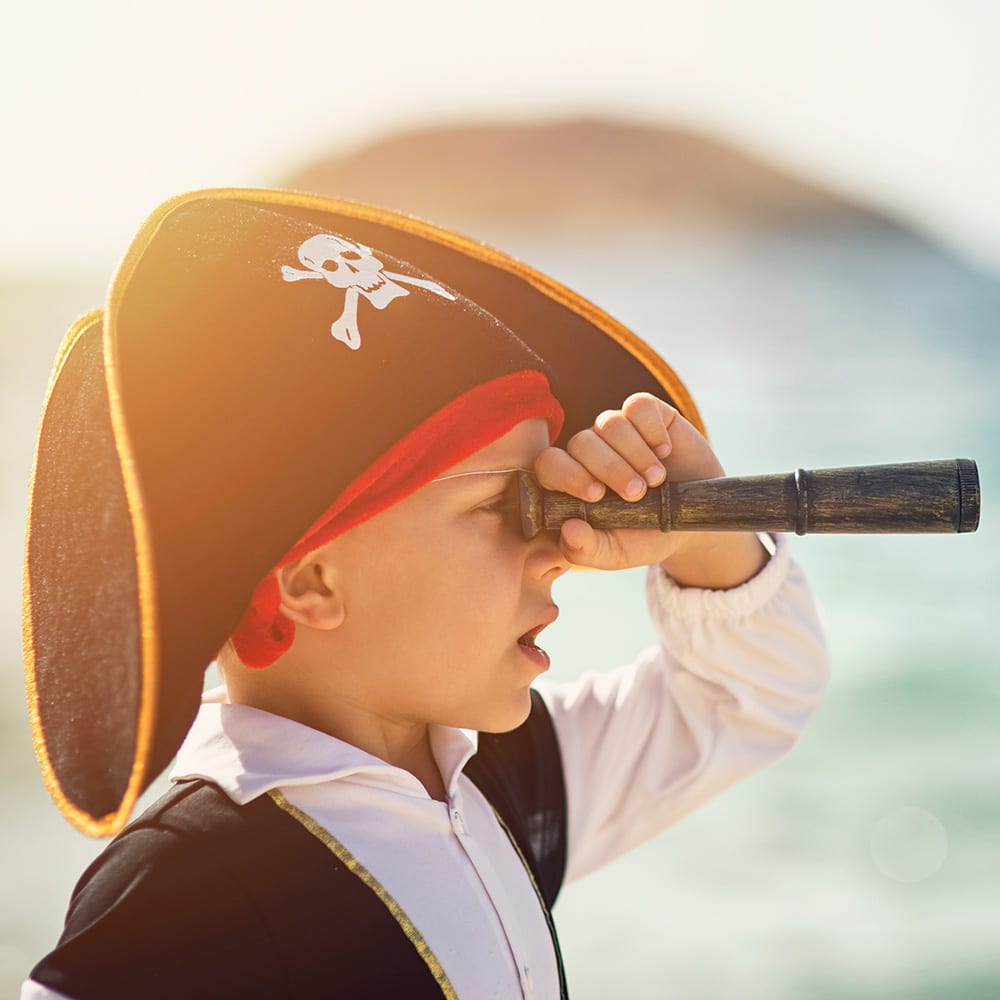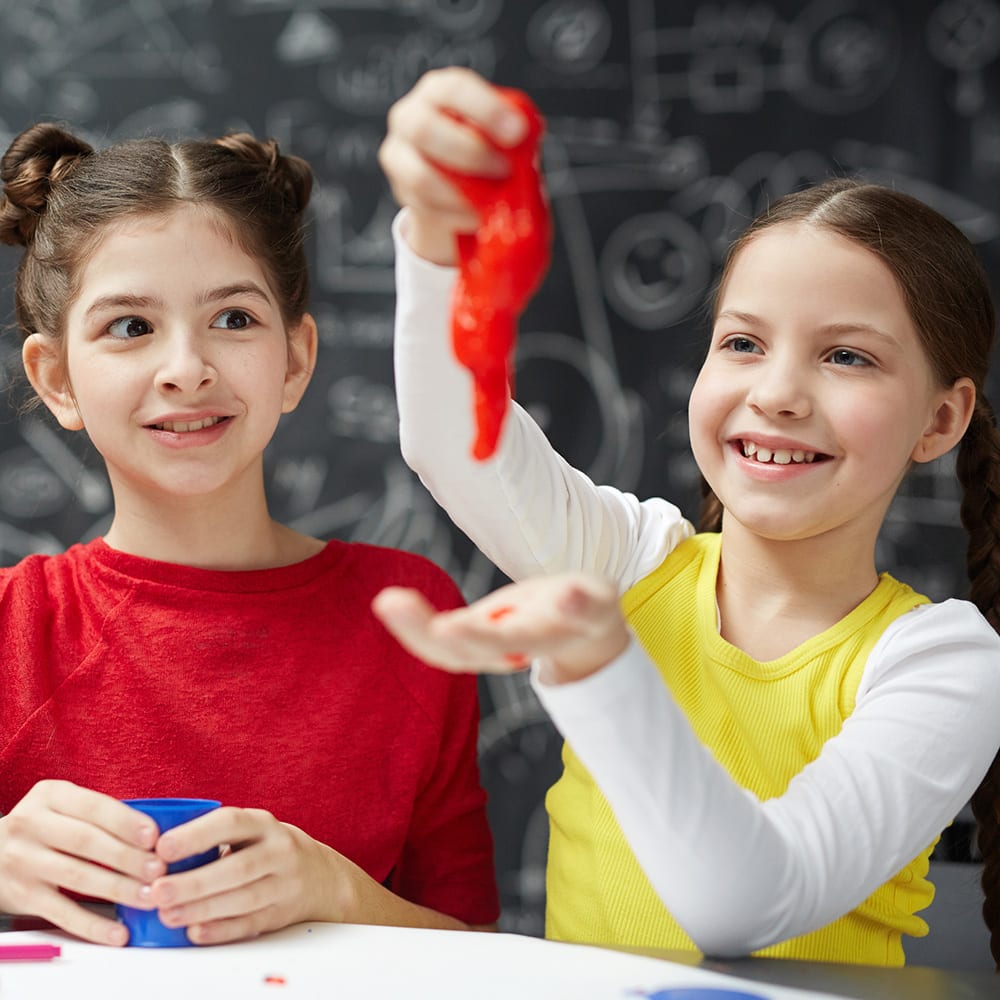 Out of This World
Suit up for space station engineering, rocket launch experiments, gravity games, and stargazing. Science + creativity = a fun-filled week!
Imagination Innovation
Are you a star on the screen? A puppeteer? The owner of a pet dinosaur? This week is full of open-ended adventure featuring Imagination Stations, Movie Makers Day, and Collaborative Book Making.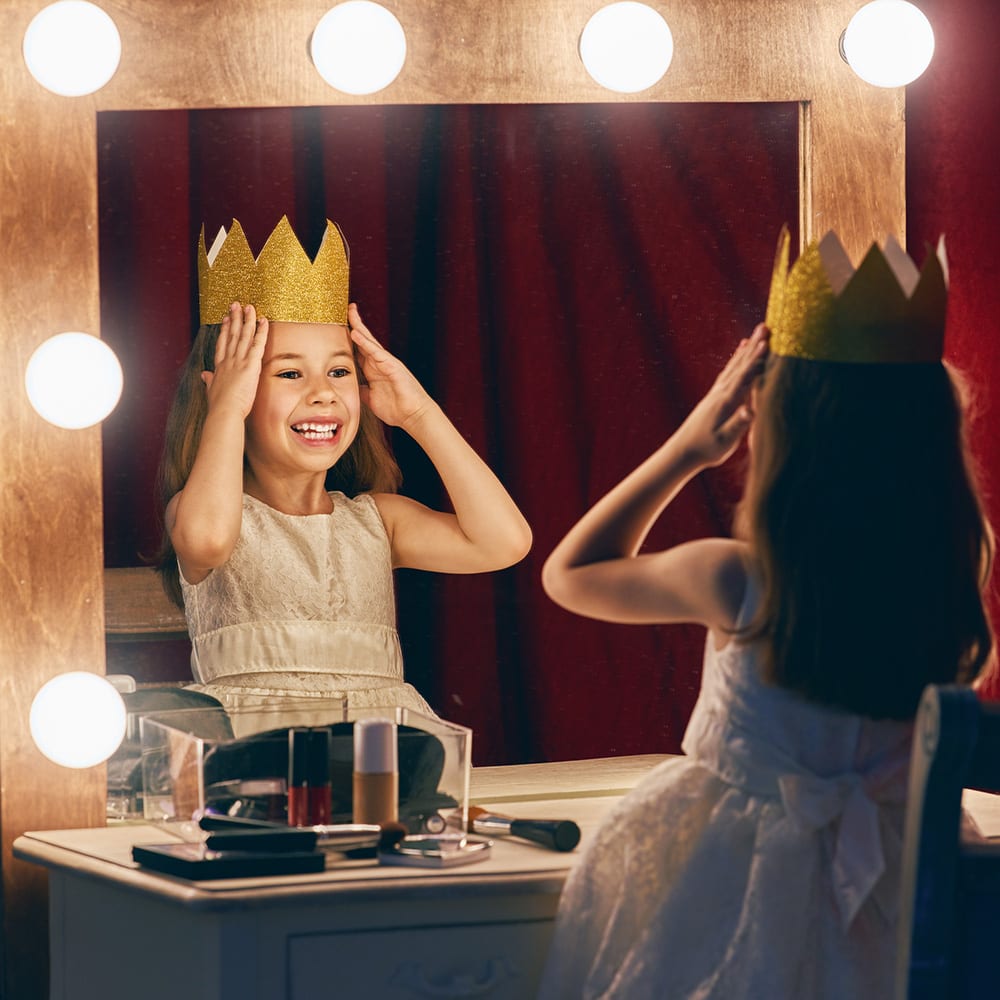 Shipwrecked
Ship building contests, treasure hunts, island relay races, and a tropical luau turn this accidental destination into an exciting island adventure!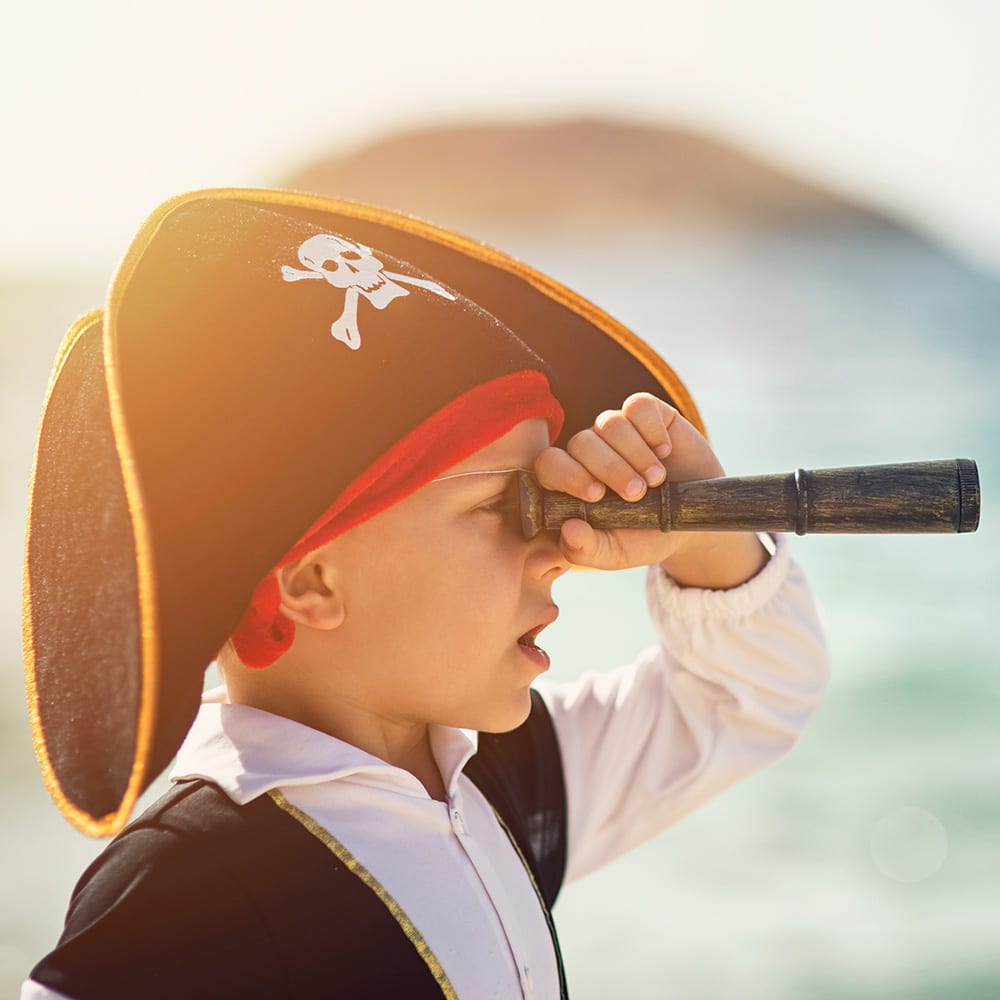 Slimeapalooza
Grab your lab coat, roll up your sleeves, and plan to get messy this week! Science is all around us as we get slimy with goop and get silly with fellow campers.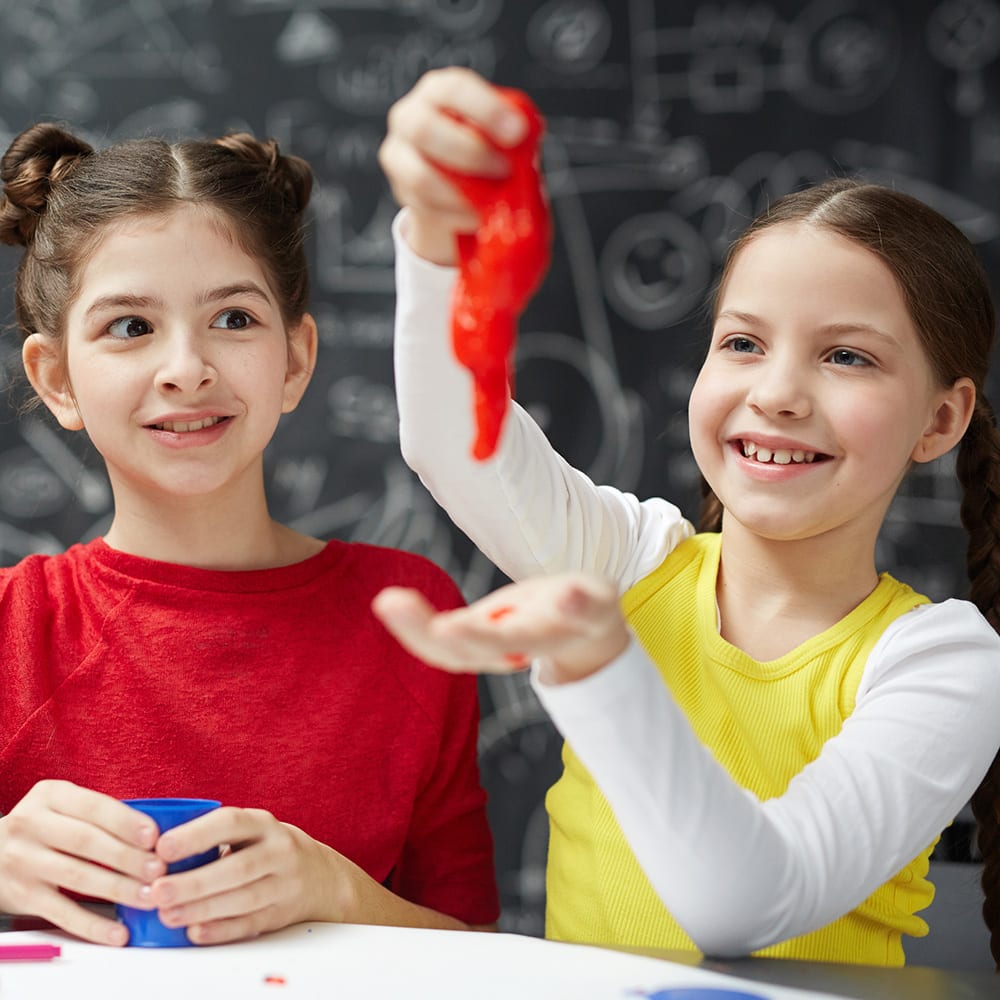 Gizmos & Gadgets
Full STEAM Ahead! Our laboratory is stocked with wheels, connectors, tubes, and tools ready for tinkering, experimenting, and cooperative inventing with friends.
Summer Camp Dates
Buffalo
June 25 - August 31
Cheektowaga, Clarence, East Amherst, Lancaster, Orchard Park, West Amherst
Rochester
June 25 - August 31
Henrietta, Greece, Penfield, Victor, Webster
Pennsylvania
Mars: June 11 - August 31
McCandless: June 18 - August 24
Florida
June 4 - August 10
Lake Worth, Lakewood Ranch
Field Trips & Special Events
Field Trips
Scavenger hunts at the zoo, picnics at the park, and participating in fun trips to museums, farms, and more - Doodle Day Campers get to explore the world around us!
Special Events
Weekly themes feature exciting special events! Camper favorites include parades, carnivals, bake sales, car washes, and more. No two days are the same at Doodle Day Camp!
Teachers
Our teachers are happy!
Doodle Bugs! teachers are respected, professional educators who exemplify our playful, individualized approach to learning. Teachers bring creativity, warmth and personality to each Doodle day, forming strong relationships with both children and their families. Doodle Bugs! is committed to the ongoing growth and development of these valued members of our community.
Well-qualified Doodle Bugs! recruits talented, educated teachers who are passionate about early childhood
Nurturing and responsive Teachers respect and respond to the diverse needs of children and families to develop a community of learners
Dedicated Teachers are genuinely committed to children, families and the craft of teaching
Support and growth Training, mentoring and leadership programs help teachers grow professionally and personally
Learn More About Our Teachers
Flexible Schedule
Come one week or the whole summer!
Choose any combination of days each week (minimum of 2), and any hours between 6:30am-6:30pm - whatever works best for your family!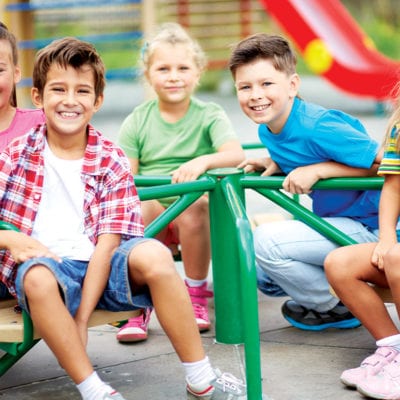 View Our Facilities Page
Classroom
From the learning centers to the furniture, every aspect of our classroom is designed to enhance your child's education.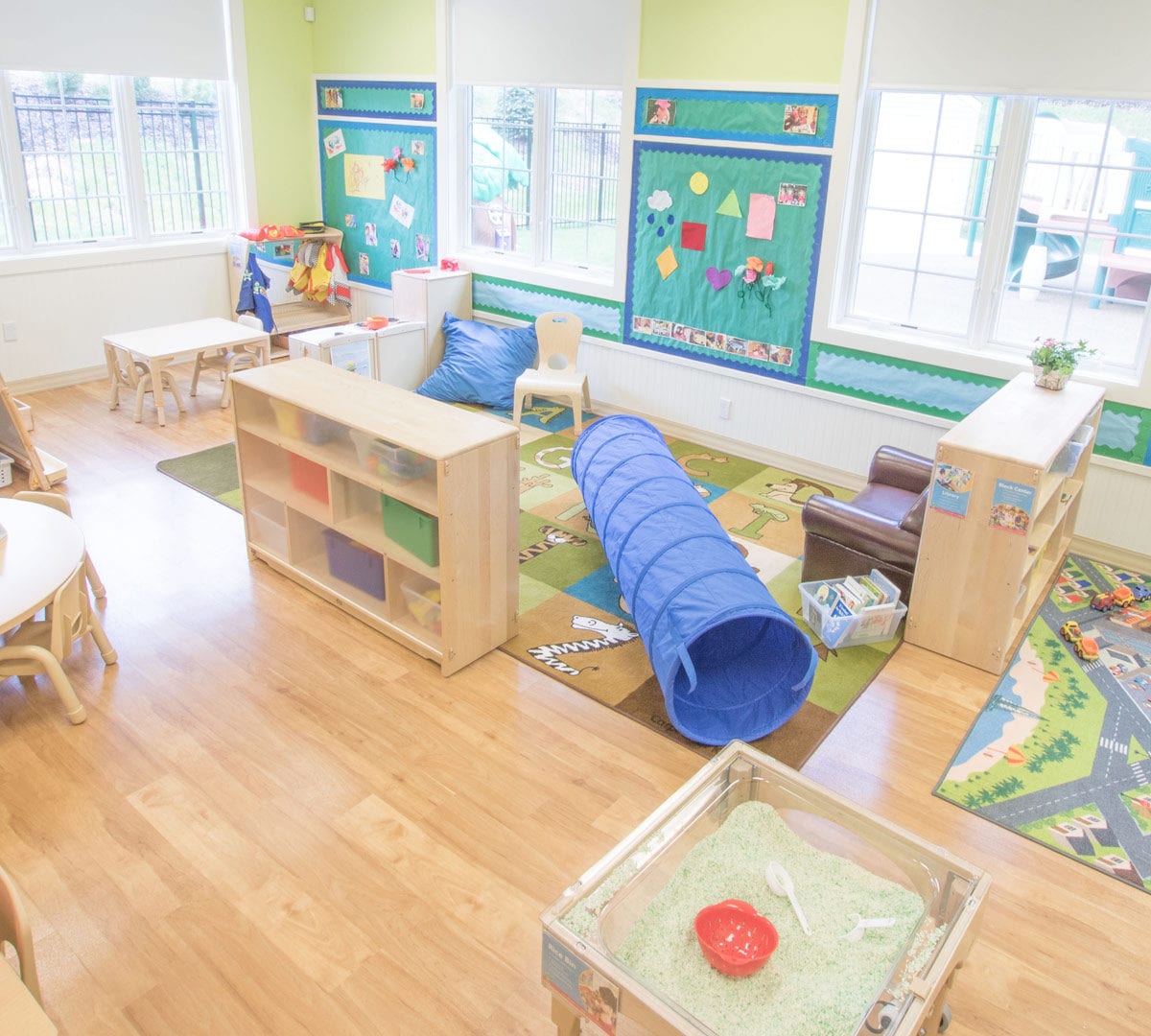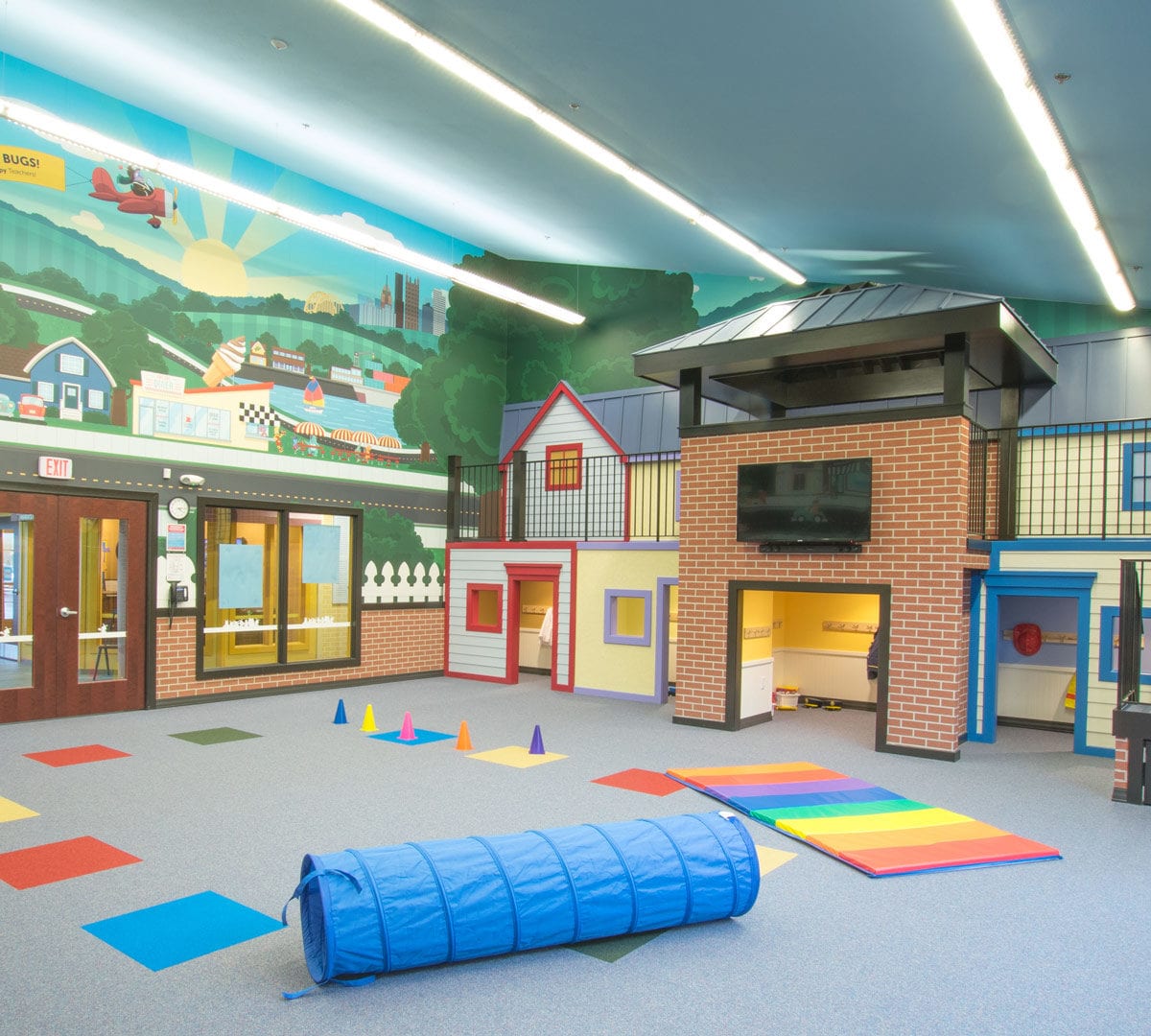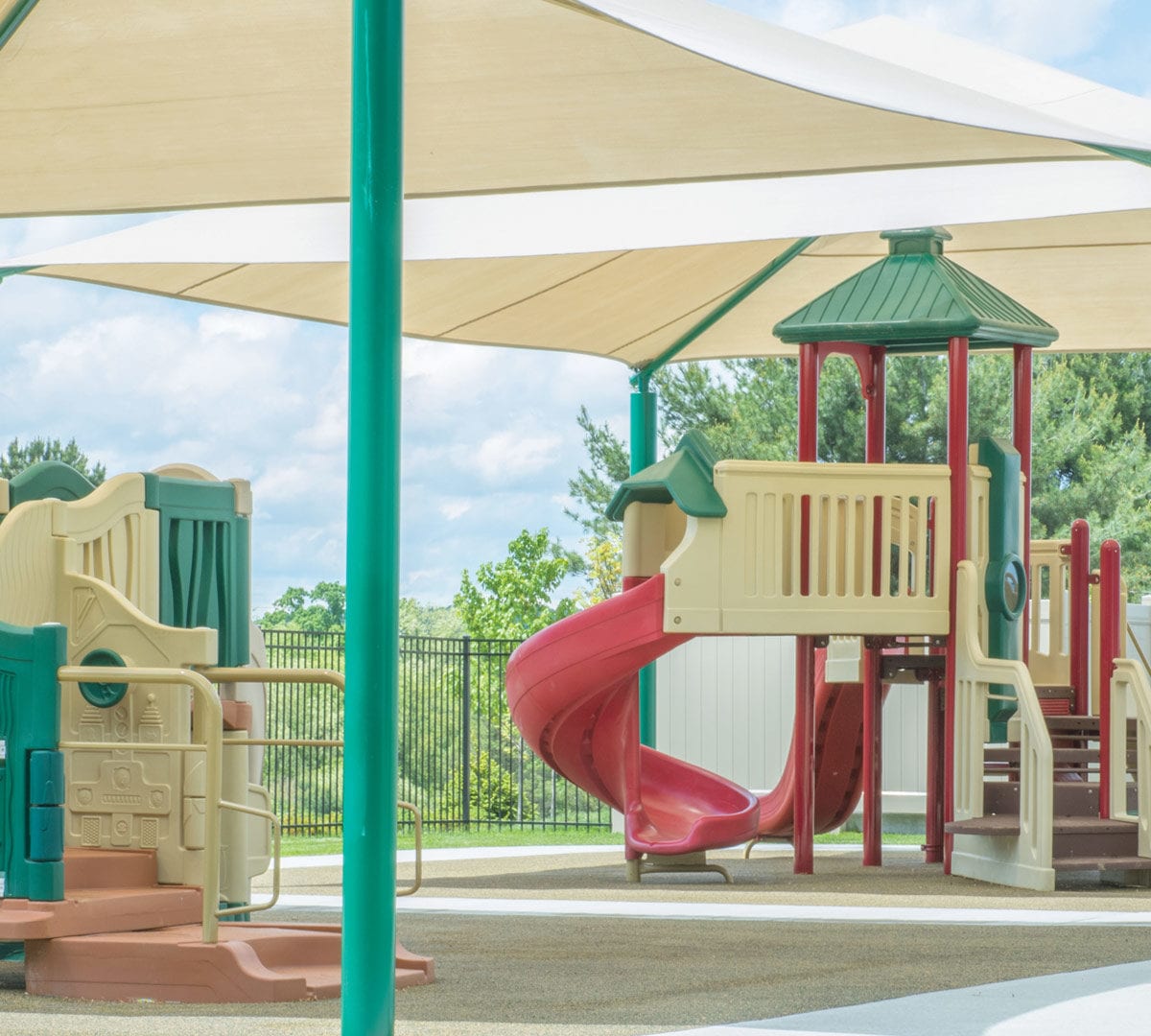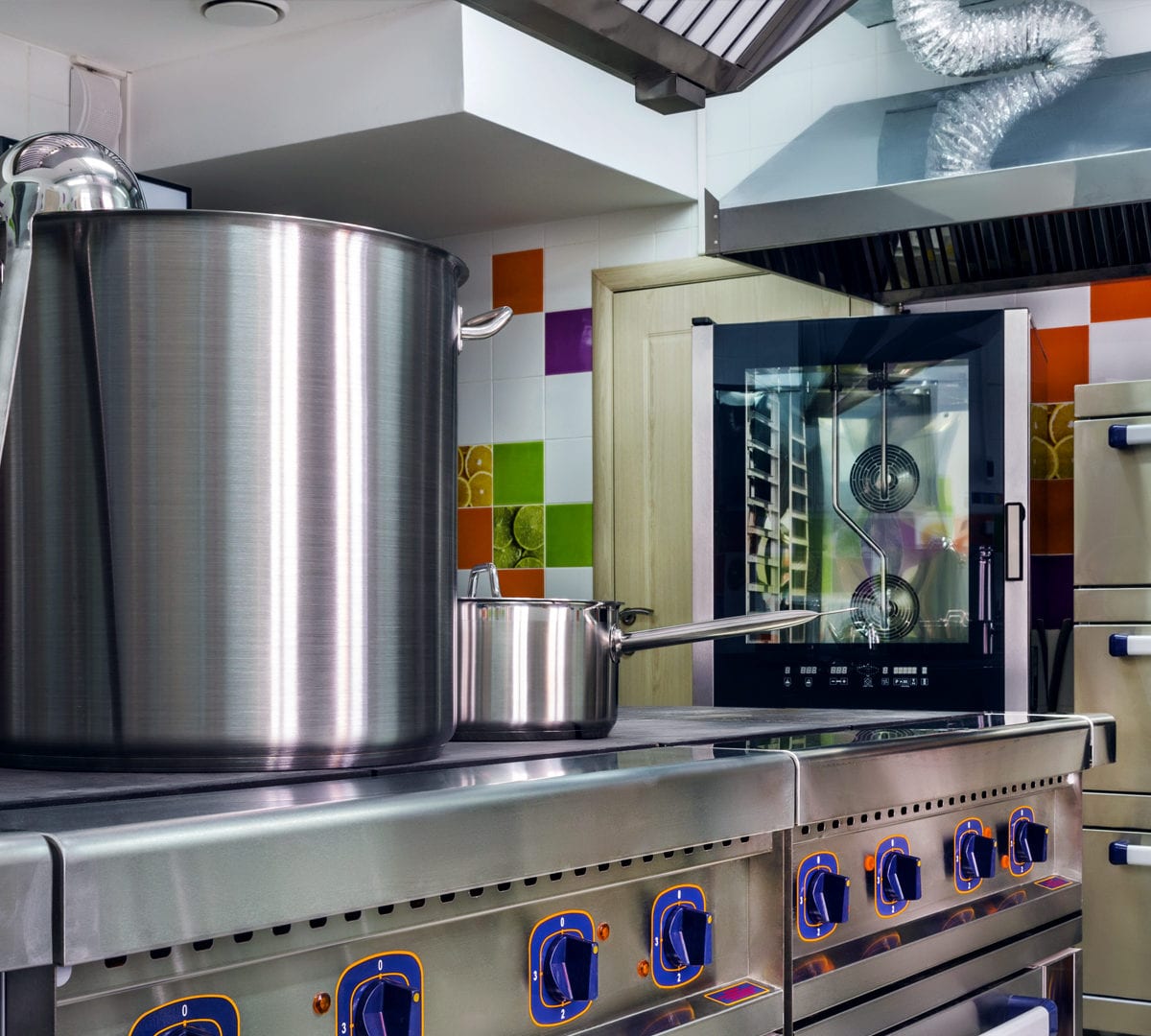 Doodleville

Our exclusive 2-story play village is the perfect place to play, every day! This multipurpose space is used daily for Doodle Dance & Fitness, Tae Kwon Do, parachute play, magic shows, sing-a-longs and more!

Outdoor Playground

Children don't just play in our outdoor playground. They learn more about the world around them.

Kitchen

Health and nutrition are a priority at Doodle Bugs!, so we prepare each meal with care in our on-site kitchen.