Toddlers
Learning and living through play!
For toddlers, learning and living are the same thing. Every moment in the classroom is designed to provide hands-on learning experience through hands-on fun. Our toddler program encourages independence, engagement in large and small group learning experiences and friendships. All of these skills help to prepare toddlers for a traditional preschool program.

Our classroom is arranged to introduce different learning centers, such as Art, Sensory, Blocks, Math, Fine Motor and Dramatic Play. As children explore, experiment and create, they build confidence and independence. Toddler curriculum is more than "activities" – curriculum is also interactions, relationships, caregiving routines, transitions, and more.
Nurturing interactions Warm and affectionate interactions build social skills, boost development, and model language.
Safe, clean, inviting classrooms Careful attention to every detail helps create safe, secure spaces for toddlers to learn and grow.
Learning through play Play-based learning experiences boost every aspect of toddlers' development.
Fostering independence Encouraging independence, resilience, and problem solving to foster self-awareness and boost confidence.
Request a Tour!
Our Bravo ®
Curriculum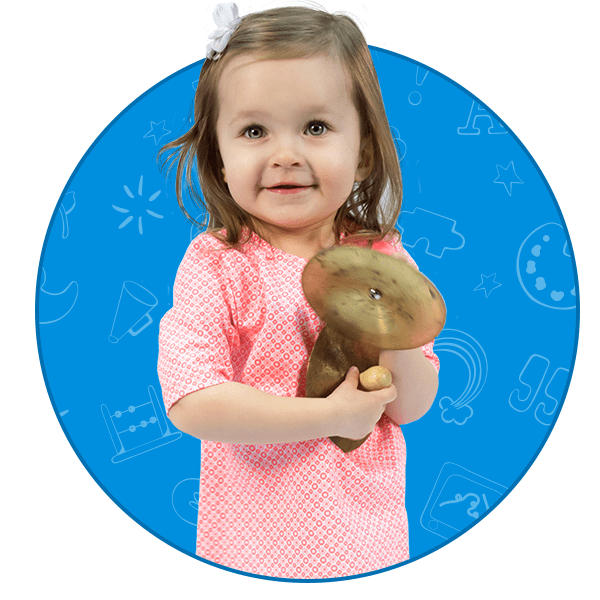 Curriculum is much more than suggestions for classroom activities. Curriculum is everything that happens during the day. Our Bravo! curriculum lays the foundation for creating a high-quality learning environment and fostering nurturing, responsive relationships.
Curriculum is much more than suggestions for classroom activities. Curriculum is everything that happens during the day. Our Bravo! curriculum lays the foundation for creating a high-quality learning environment and fostering nurturing, responsive relationships.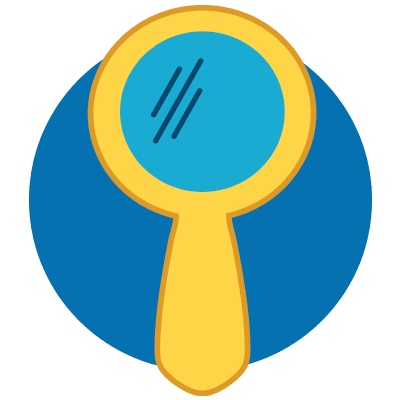 Science
Explore and discover.
Sensory bins full of interesting textures, scents and consistencies provide opportunities for cooperative play, social skill building and problem solving.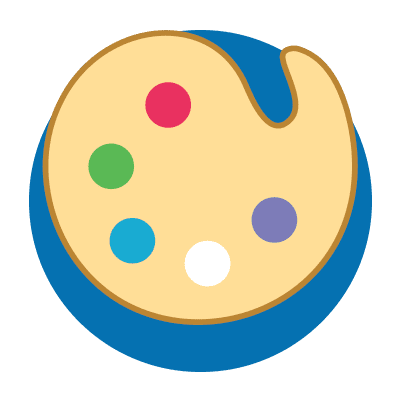 Creative Arts
Express and create.
Art, music and dramatic play are fun, hands-on ways to explore colors, shapes and lines, learn about rhythm and pitch, experiment with language and express individuality.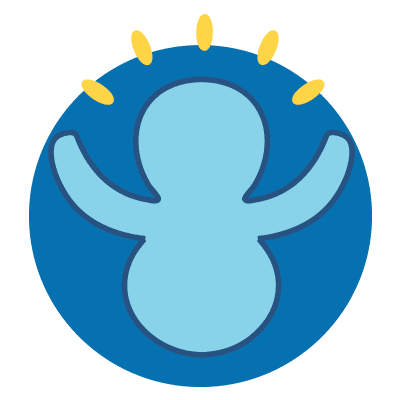 Wellness
Grow and thrive.
Outdoor play, parachute games, and daily yoga routines make fitness fun and encourage positive feelings about physical activity. Nutritious meals and pleasant mealtimes promote healthy habits.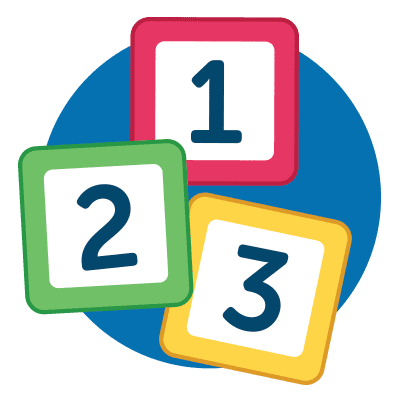 Math
Think and solve.
Puzzles and blocks, coupled with simple classroom routines (like setting out napkins for snack), introduce early math concepts.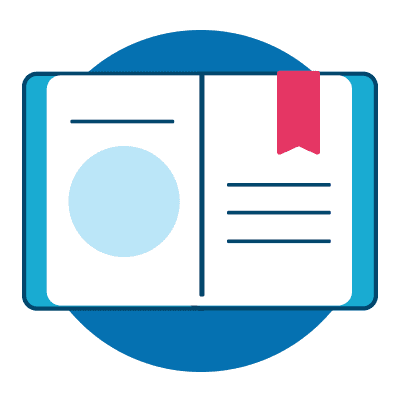 Language Arts
Speak and share.
During Circle Time and in small groups, toddlers enjoy interactive songs, poems, games, and stories, which promote language and vocabulary development and boost social skills.
The Fun Never Stops!
There's always something fun going on at Doodle Bugs! Children's minds and bodies stay active with a variety of activities that make the Doodle Day even more interactive. Participation in enrichment activities varies by program.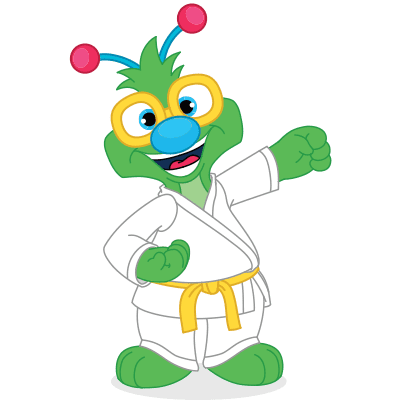 Tae Kwon Do
Tae Kwon Do helps children to develop balance, coordination, confidence and positive feelings and fitness and physical activity.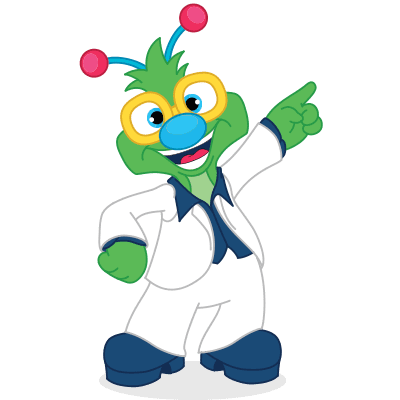 Doodle Dance & Fitness
Dancing teaches free self-expression and nurtures an early love and understanding of music and rhythm. It's just one of the fun, exciting ways for children to exercise throughout the Doodle Day.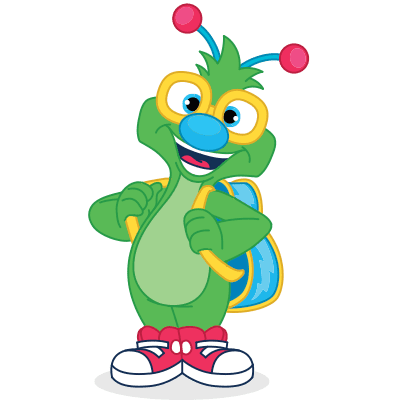 Yoga
Yoga helps children develop social skills, focus on the present, and slow down their thoughts, in addition to increased coordination and flexibility. Yoga at an early age encourages self-esteem and acceptance through exercise in a non competitive, fun atmosphere.
Doodle Day
for Toddlers
We understand that curious, independent toddlers are growing rapidly and need a safe environment that supports their development. Toddlers begin to participate in structured activities that are designed to encourage the development of their fine and gross motor skills, listening and speaking skills, and early literacy skills – all through hands-on exploration and play!

A toddler's doodle day is structured to provide consistency, but schedules are purposefully designed to be flexible. Teachers adapt activities and routines to respond to children's needs and interests.

To document growth and development, teachers maintain an assessment portfolio for each child. Portfolios use photographs, developmental checklists and work samples to provide a record of individual progress. Portfolios are stored in the classroom and always available for parents to view.
View Our Facilities Page
Breakfast & Learning Centers
This relaxed early morning period allows the children to enjoy self-selected books, toys, games and learning center activities. Toddlers gradually greet and interact with their teachers and classmates; breakfast is served at this time and is enjoyed with a friend or two!
Circle Time
This morning meeting allows children to enjoy language development activities (songs, poems, fingerplays and stories), daily exercise and other classroom-specific routines.
Small Group Activities
Children participate in theme-related learning centers, including art, music, dramatic play, sensory play and fine motor/manipulatives. Several different learning centers are open at all times, so children always have choices about how they'd like to learn and play.
Gross Motor/Outdoor Play
Toddlers stretch their growing muscles daily as they play cooperative games, play in the indoor gym and enjoy the great outdoors!
Lunch
A hot, nutritious lunch that includes fresh fruit is served between 11:00 and 11:30am. Enjoying a meal together as a class builds important social skills and promotes healthy habits by making mealtimes pleasant!
Yoga & Story Time
Toddlers enjoy daily yoga, followed by stories and books on tape to wind down for rest time.
Rest & Relaxation
Sleepy toddlers enjoy a mid-day nap, while friends who are awake partake in learning centers and indoor play.
Wake Up Routines & Snack Time
Children get up and get ready for the afternoon.
Happy Hour
Our toddlers participate in additional open-ended learning activities, centered on art and music. You're likely to see messy sensory fun, parachute play and other toddler favorites during this time. Several different learning centers are available at this time, so children have additional choices about how they'd like to learn and play.
Outdoor Play & Learning Centers
As toddlers prepare to go home, they enjoy group games, outdoor play and self-selected learning centers that may include block play, art activities, dramatic play, sensory activities and more!
Teachers
Our teachers are happy!
Doodle Bugs! teachers are respected, professional educators who exemplify our playful, individualized approach to learning. Teachers bring creativity, warmth and personality to each Doodle day, forming strong relationships with both children and their families. Doodle Bugs! is committed to the ongoing growth and development of these valued members of our community.
Well-qualified Doodle Bugs! recruits talented, educated teachers who are passionate about early childhood
Nurturing and responsive Teachers respect and respond to the diverse needs of children and families to develop a community of learners
Dedicated Teachers are genuinely committed to children, families and the craft of teaching
Support and growth Training, mentoring and leadership programs help teachers grow professionally and personally
Learn More About Our Teachers
View Our Facilities Page
Classroom
From the learning centers to the furniture, every aspect of our classroom is designed to enhance your child's education.