NOW ENROLLING!
The Doodle Bugs! Learning approach has prepared children for school for over 30 years. Our educational programs build the foundation for lifelong learning by nurturing curiosity, initiative, social skills, communication, independent thinking and creativity.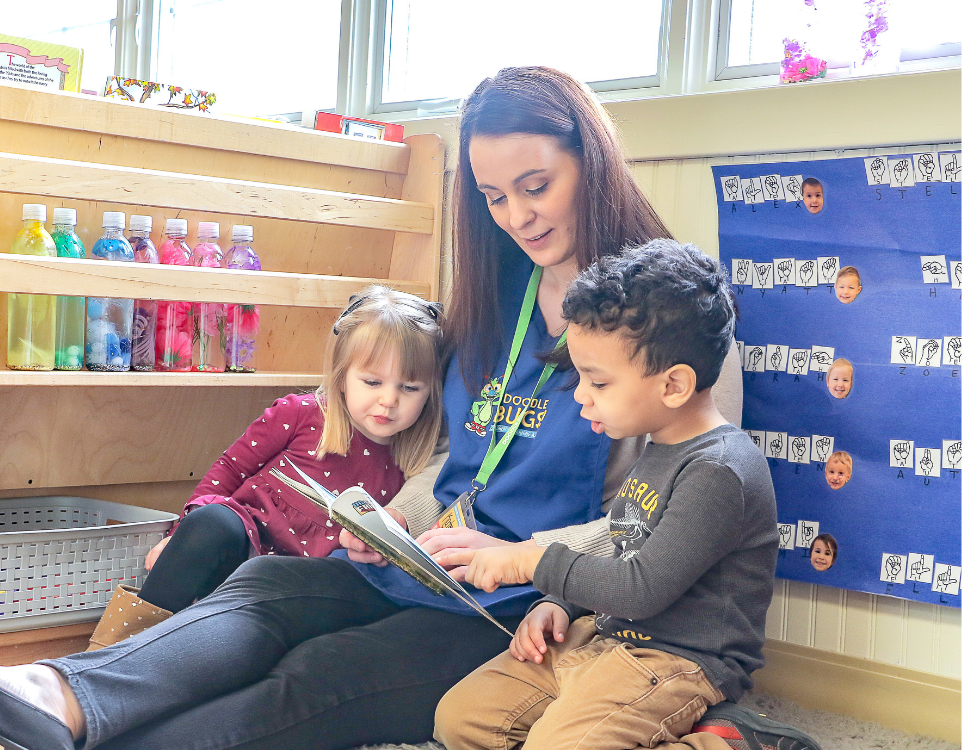 Programs
Our BRAVO! curriculum provides teachers with the framework to customize their learning environment and experiences to meet the specific needs of the children in their classroom.
Our Locations
Find the Doodle Bugs! Children's Learning Academy closest to you and your family.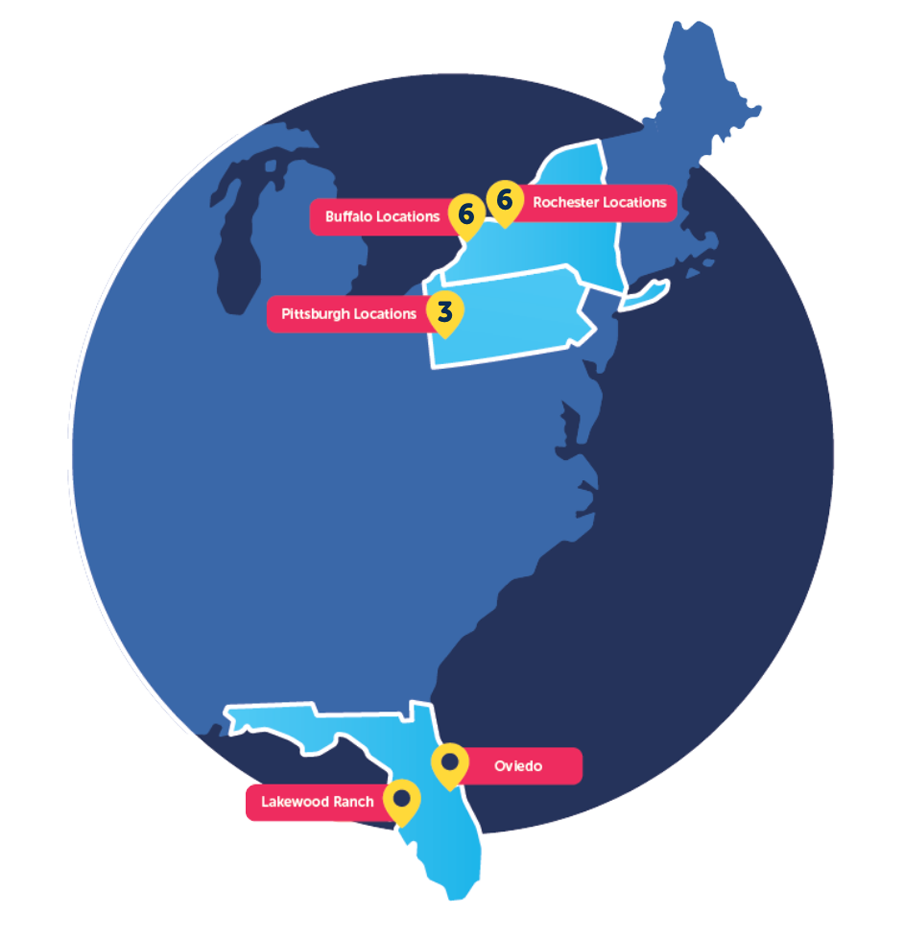 High-quality child care takes on a new meaning at Doodle Bugs! Children's Learning Academy.
Learn More