Tour a Doodle Bugs! Near You
Interested in experiencing the Doodle Difference for yourself? Contact us today to set up a personal tour at a Doodle Bugs! location most convenient to you.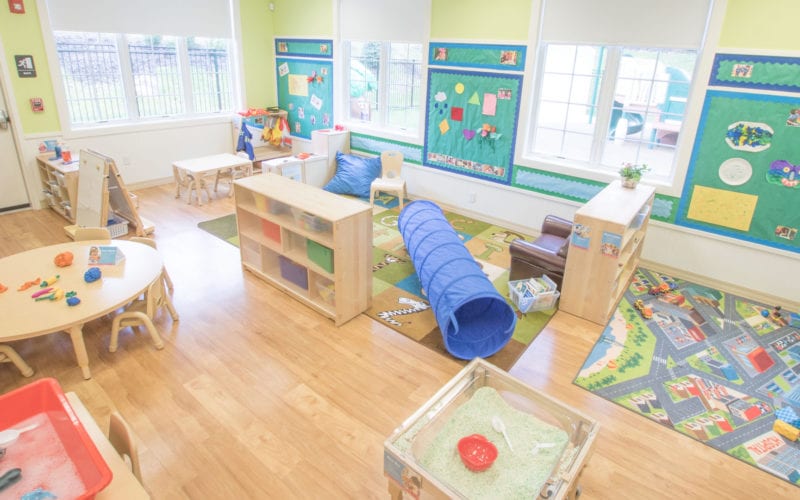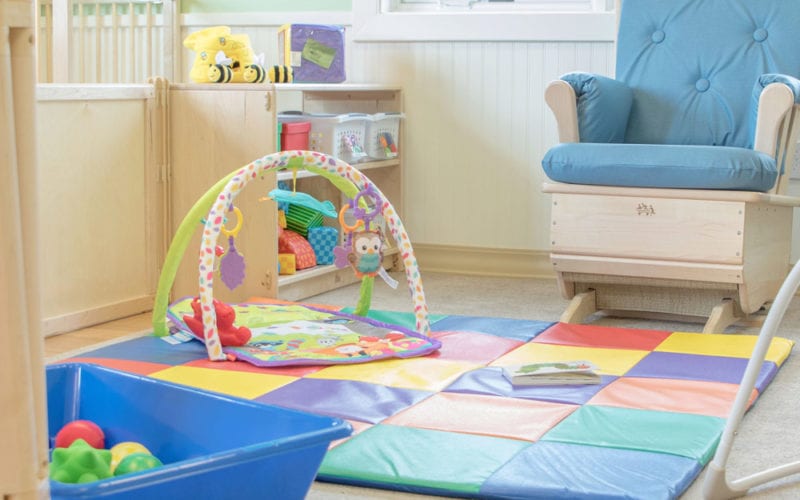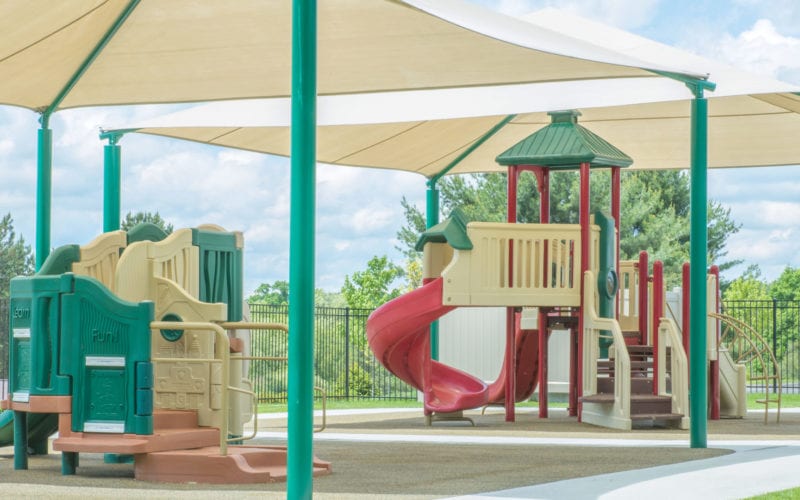 Take Our Digital Tour!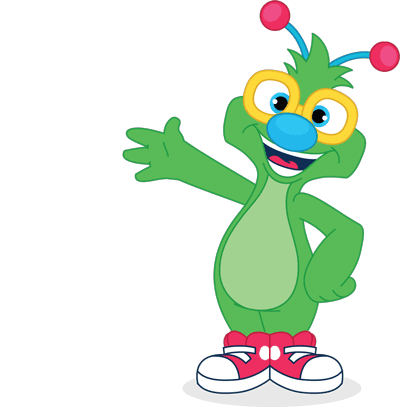 Request a Tour
P: 1.866.668.5111
Please complete the following form with information about your childcare needs. Your answers will help us to provide you with the information that is most relevant to your family. We will contact you shortly. Thank you!