Tell Us Who Makes You Happy
At Doodle Bugs!, we love to recognize our team members for helping to build our community of Happy Children!, Happy Parents!, and Happy Teachers!

Fill out the form below, and we'll pass it along to the team member you're recognizing, and their supervisor.
Give a Happy High Five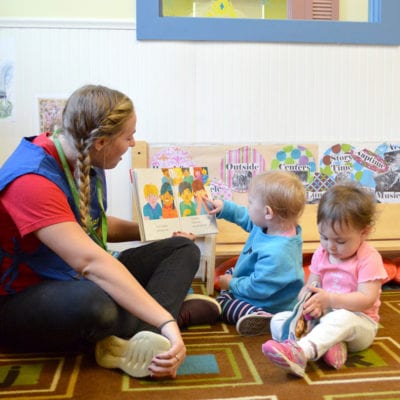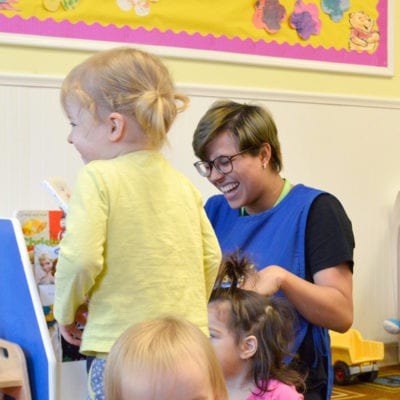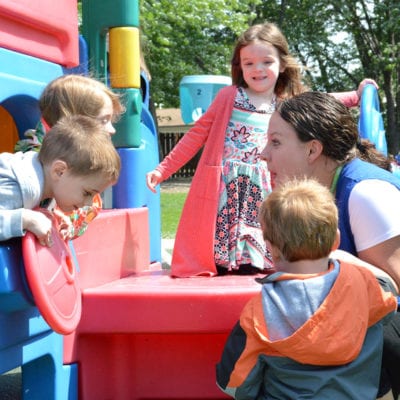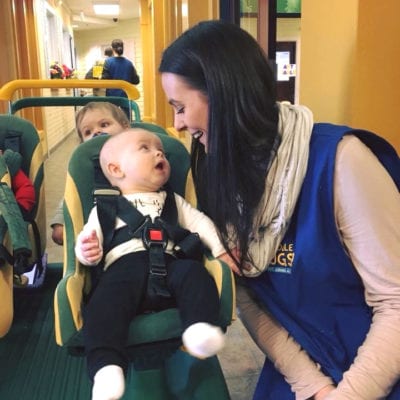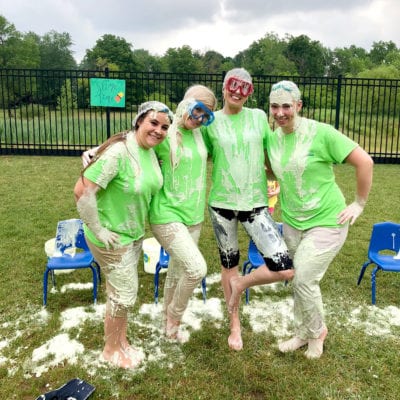 Happy High Five
We'd love to hear about your happy experience! Fill out the form below.