Preschool
Lifelong learning starts here!
The preschool program builds the foundation for lifelong learning by nurturing curiosity, initiative, social skills, communication, independent thinking and creativity. As kindergarten readiness is one of parent's most pressing concerns, families can rest assured that the Doodle Bugs! Learning approach has prepared children for school for 25 years and counting. Careful attention to every one of the universal early childhood curriculum principles boosts children's growing competence and confidence.
Nurturing relationships Warm, respectful interactions with adults and peers build social competence and develop kindness
High quality learning environments Research-based practices assure ideal learning environments, from structure and routine to design and materials
Rich learning experiences Children explore, experiment, and create in a variety of interest areas through hands-on play
School readiness Promoting a love of learning to encourage future academic success
Request a Tour!
Our Bravo ®
Curriculum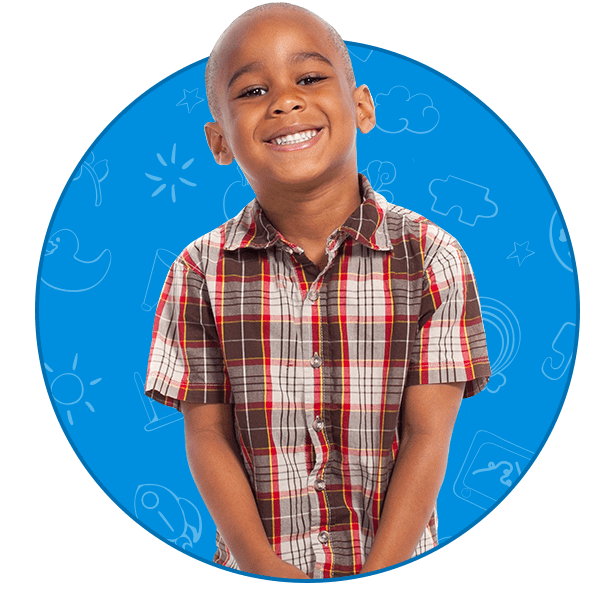 Curriculum is much more than suggestions for classroom activities. Curriculum is everything that happens during the day. Our Bravo! curriculum lays the foundation for creating a high-quality learning environment and fostering nurturing, responsive relationships.
Curriculum is much more than suggestions for classroom activities. Curriculum is everything that happens during the day. Our Bravo! curriculum lays the foundation for creating a high-quality learning environment and fostering nurturing, responsive relationships.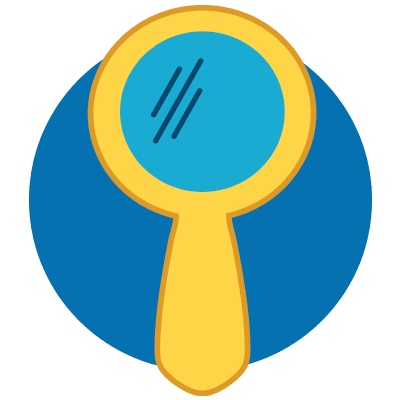 Science
Explore and discover.
Students learn about environmental awareness and caring for living things while developing critical thinking, observation and documentation skills.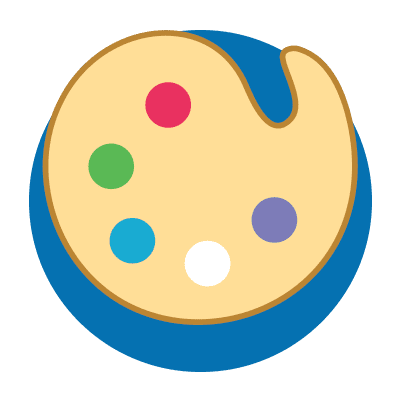 Creative Arts
Express and create.
Art, music and dramatic play promote self-awareness, individuality, leadership and aesthetic appreciation.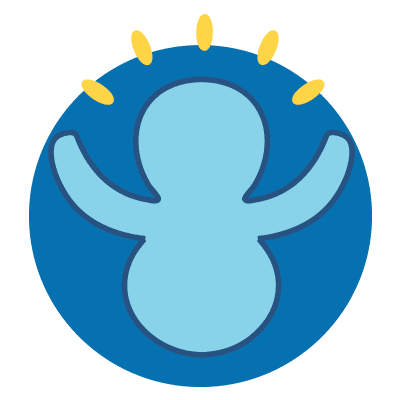 Wellness
Grow and thrive.
Daily participation in gross motor activities, as well as dance and Tae Kwon Do improves coordination and promotes positive feelings about physical activity.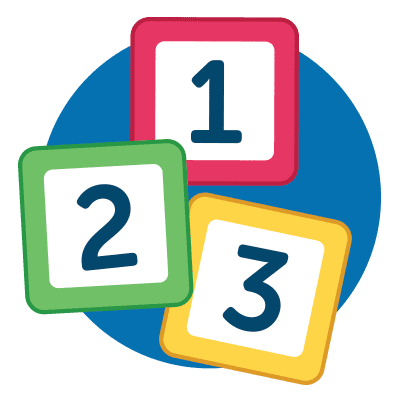 Math
Think and solve.
Students use manipulatives and games to learn one-to-one correspondence, numeracy and shape recognition.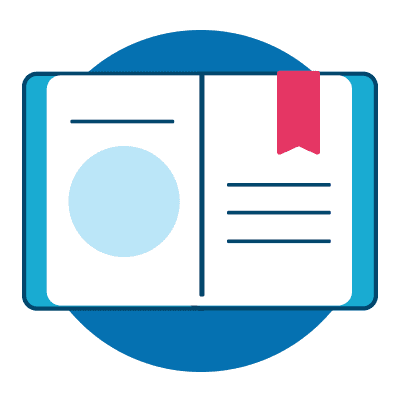 Language Arts
Speak and share.
Students immerse themselves in language and vocabulary development with the 60 stages of scribbling, as well as introductory Spanish.
The Fun Never Stops!
There's always something fun going on at Doodle Bugs! Children's minds and bodies stay active with a variety of activities that make the Doodle Day even more interactive. Participation in enrichment activities varies by program.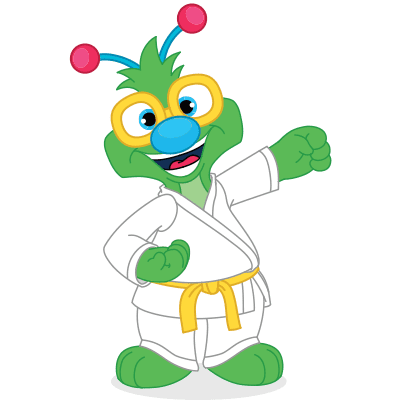 Tae Kwon Do
Tae Kwon Do helps children to develop balance, coordination, confidence and positive feelings and fitness and physical activity.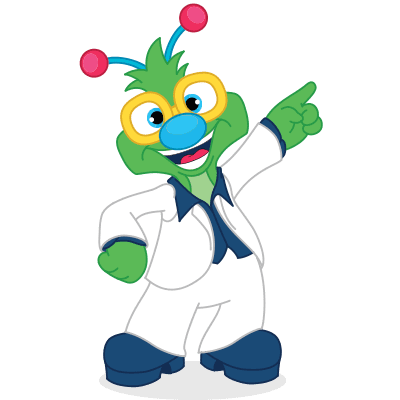 Doodle Dance & Fitness
Dancing teaches free self-expression and nurtures an early love and understanding of music and rhythm. It's just one of the fun, exciting ways for children to exercise throughout the Doodle Day.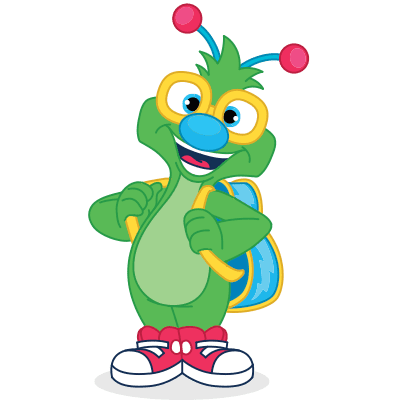 Yoga
Yoga helps children develop social skills, focus on the present, and slow down their thoughts, in addition to increased coordination and flexibility. Yoga at an early age encourages self-esteem and acceptance through exercise in a non competitive, fun atmosphere.
Doodle Day
for Preschoolers
Preschoolers learn through a variety of stimulating, hands-on experiences, all designed to support their development and growth. Several different learning centers are available all day, encouraging children to be creative and have fun while working in small groups. Learning centers promote cooperation and allow children to make decisions about how they'd like to learn and play.

Preschool teachers maintain an assessment portfolio for each child, which tracks developmental progress using photographs, checklists and work samples. Portfolios are stored in the classroom with their journals, alphabet books, and other 'work in progress' — these materials are always available for parents to review.
View Our Facilities Page
Breakfast & Learning Centers
This relaxed early morning period allows the children to enjoy self-selected books, toys, games, and learning center activities. Preschoolers greet and interact with their teachers and classmates, allowing teachers to assess and guide their social skills and language development. Breakfast is served at this time and is enjoyed with a friend or two!
Circle Time
This morning meeting allows children to enjoy language development activities (songs, poems, fingerplays and stories), daily exercise and other classroom specific routines. Spanish is integrated into the Circle Time routine.
Small Group Activities
Children participate in various theme-related learning centers, including arts & crafts, dramatic play, fine motor skill builders and sensory experiences. Preschoolers also enjoy journaling and working on alphabet-focused activities. Several learning centers are open/available at all times, so children always have opportunities to choose how they'd like to learn and play.
Gross Motor/Outdoor Play
Preschoolers stretch their growing muscles daily as they play cooperative games, play in the indoor gym and enjoy the great outdoors!
Lunch
A hot, nutritious lunch that includes fresh fruit is served between 11:30am and 12:00pm. Enjoying a meal together builds important social skills and promotes healthy habits by making mealtimes pleasant!
Yoga & Story Time
Preschoolers enjoy daily yoga, followed by stories and books on tape to wind down for rest time.
Rest & Relaxation
A quiet rest time helps children prepare for a busy afternoon. Certain learning centers remain open for children who do not sleep or who awaken before their classmates.
Afternoon Routines & Snack Time
Preschoolers enjoy a healthy afternoon snack, enrichment programs and other open-ended learning activities.
Enrichment
All preschoolers are invited to participate in our weekly Doodle Dance and Tae Kwon Do classes.
Happy Hour
Our preschoolers participate in additional open-ended learning activities as part of our unique children's Happy Hour program. You're likely to see sloppy, slimy science experiments, parachute play, cooperative games and lots of art exploration during this time!
Outdoor Play & Learning Centers
As the day draws to a close, children enjoy group games, outdoor play, and self-selected learning centers that may include computers, block play, art activities, dramatic play, sensory activities, and more! Several learning centers are open at all times, so children always have opportunities to choose how they'd like to play.
Teachers
Our teachers are happy!
Doodle Bugs! teachers are respected, professional educators who exemplify our playful, individualized approach to learning. Teachers bring creativity, warmth and personality to each Doodle day, forming strong relationships with both children and their families. Doodle Bugs! is committed to the ongoing growth and development of these valued members of our community.
Well-qualified Doodle Bugs! recruits talented, educated teachers who are passionate about early childhood
Nurturing and responsive Teachers respect and respond to the diverse needs of children and families to develop a community of learners
Dedicated Teachers are genuinely committed to children, families and the craft of teaching
Support and growth Training, mentoring and leadership programs help teachers grow professionally and personally
Learn More About Our Teachers
View Our Facilities Page
Classroom
From the learning centers to the furniture, every aspect of our classroom is designed to enhance your child's education.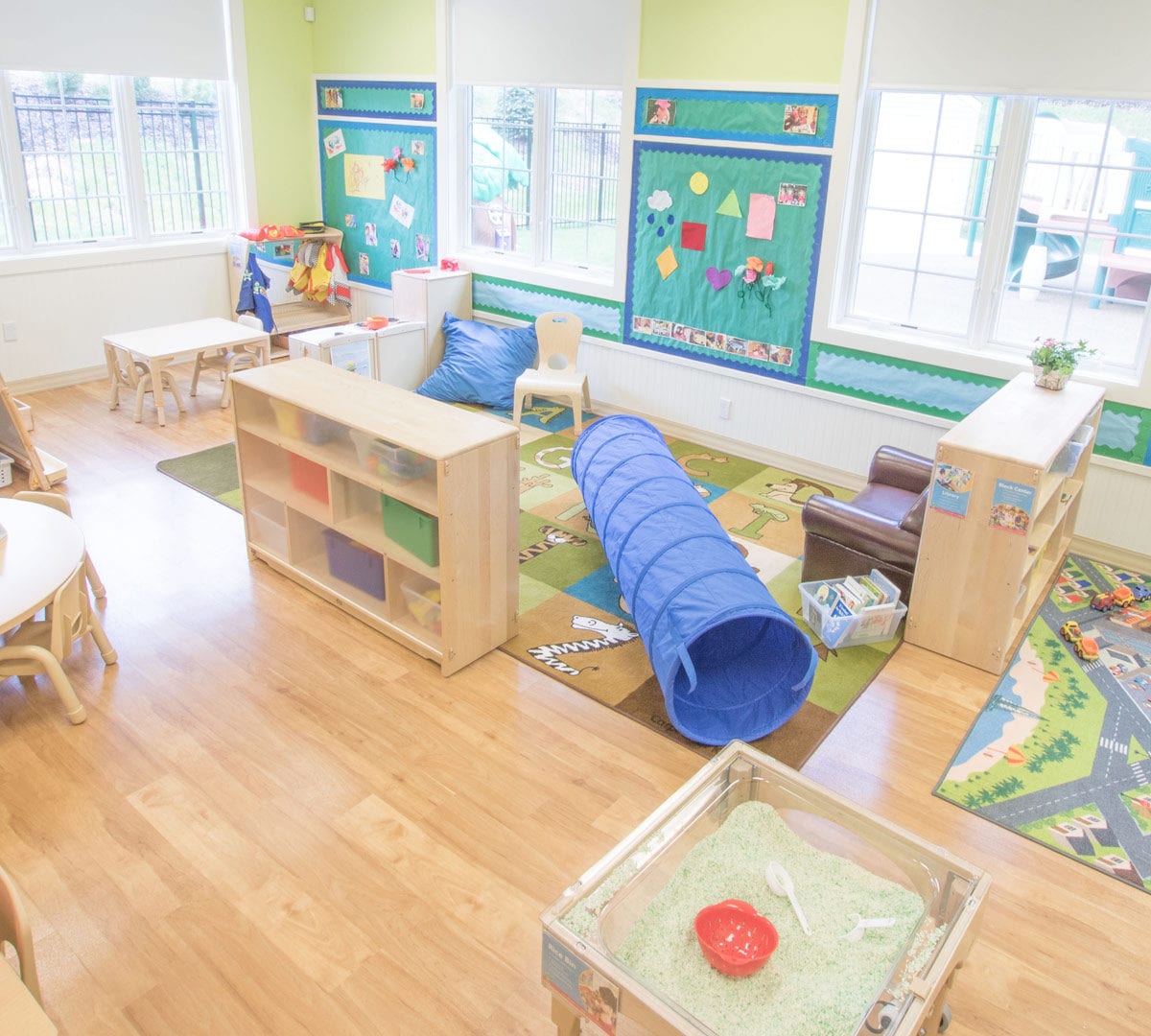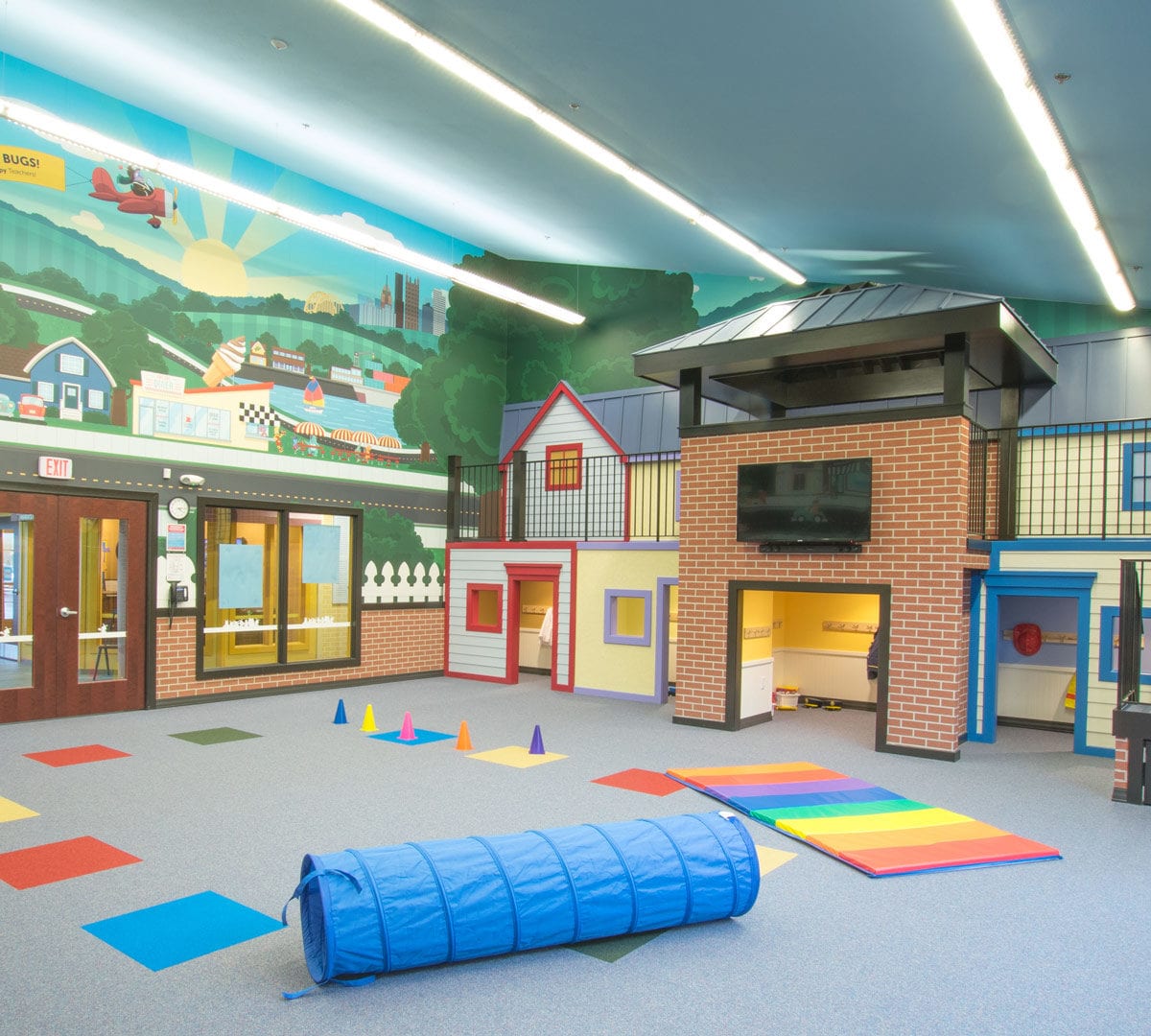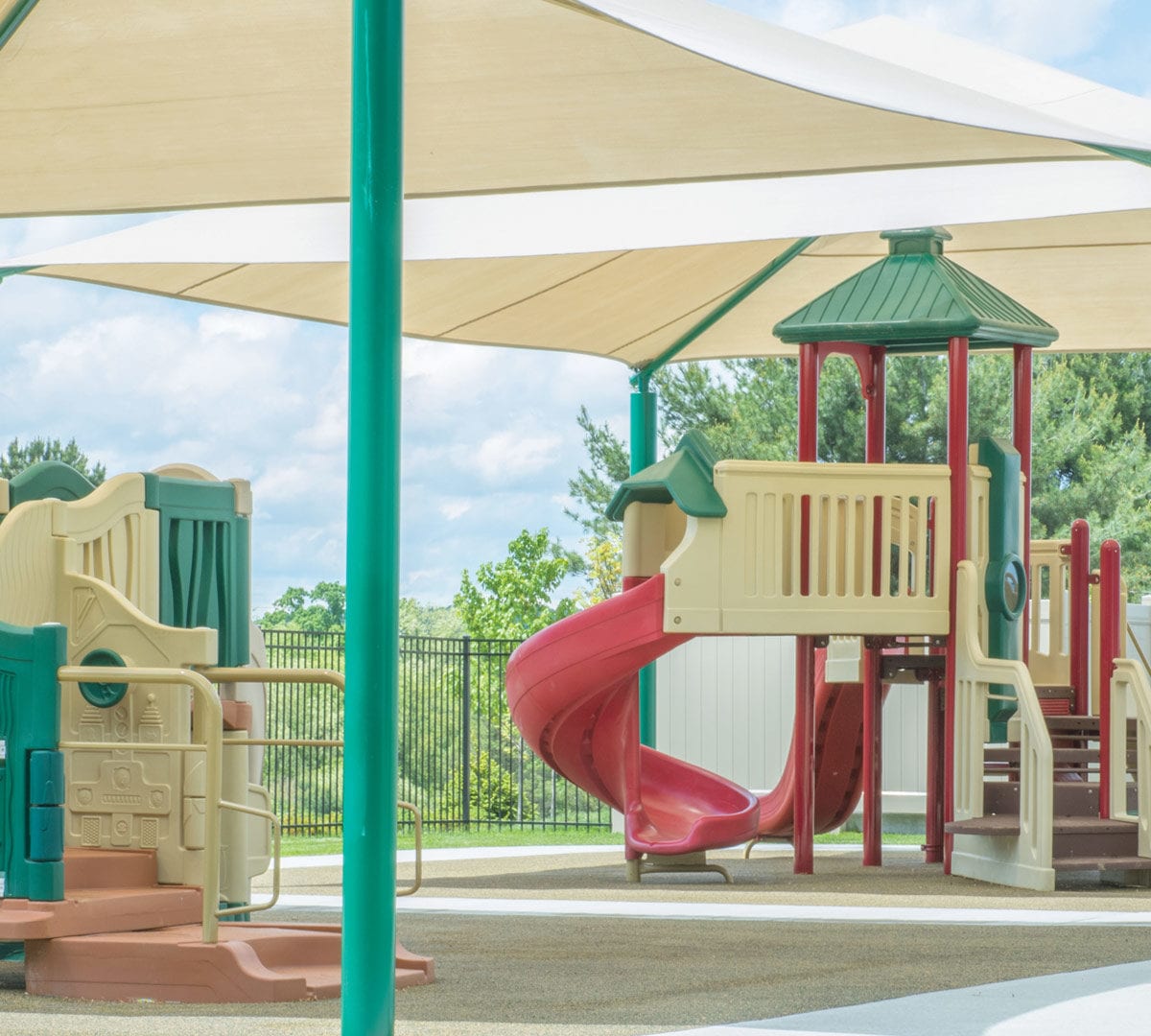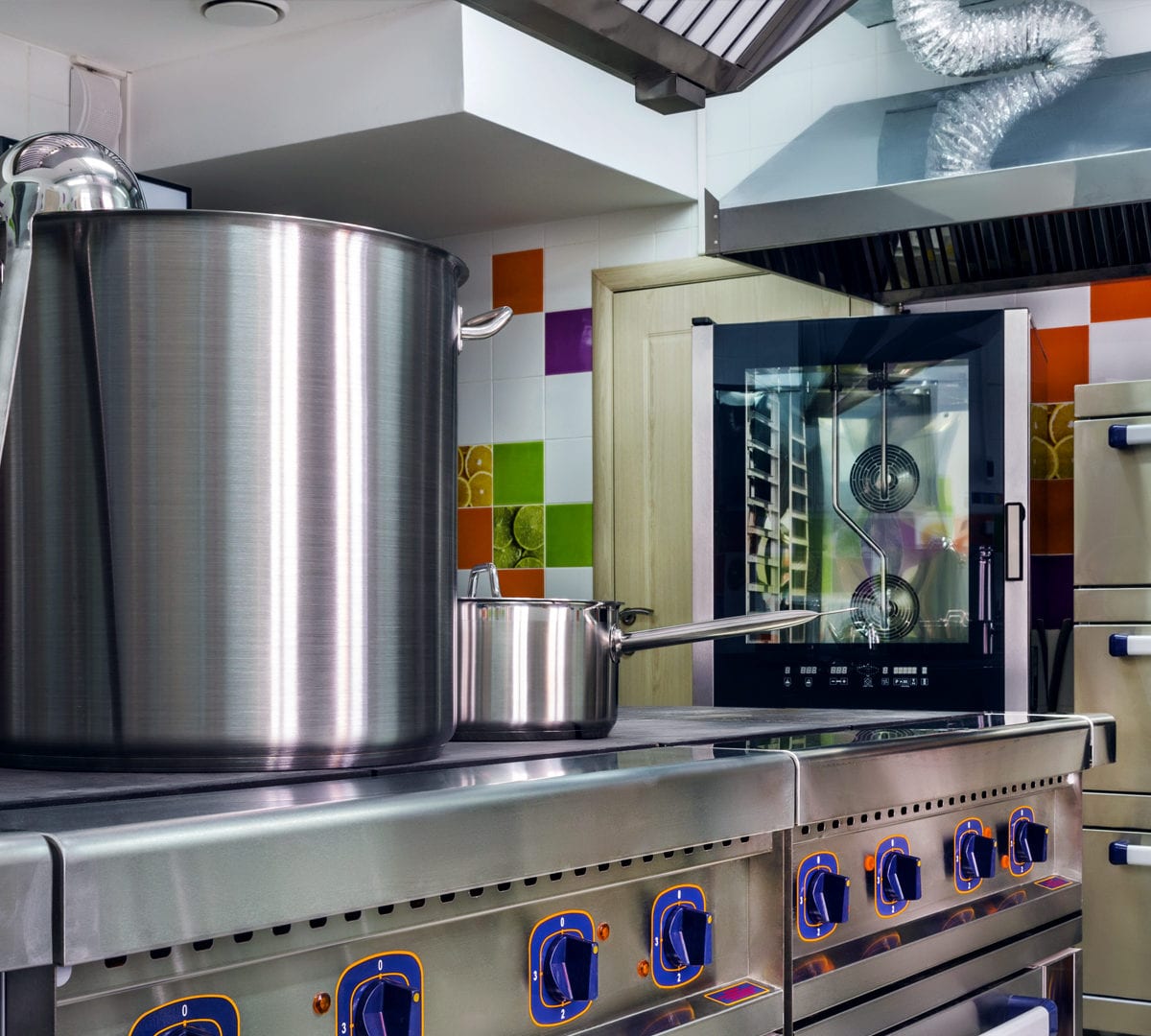 Doodle Day Camp combines skill-building and summer fun so that your children stay active and never stop learning. With clubs, field trips and special events, as well as everyday educational opportunities, every single day is a new experience. Enroll for one week or the whole summer - it's up to you!
Learn More About Day Camp