Dedicated to Health, Safety, and Security
Since 1992!
Our mission to build a happy community is rooted in our promises of health and safety.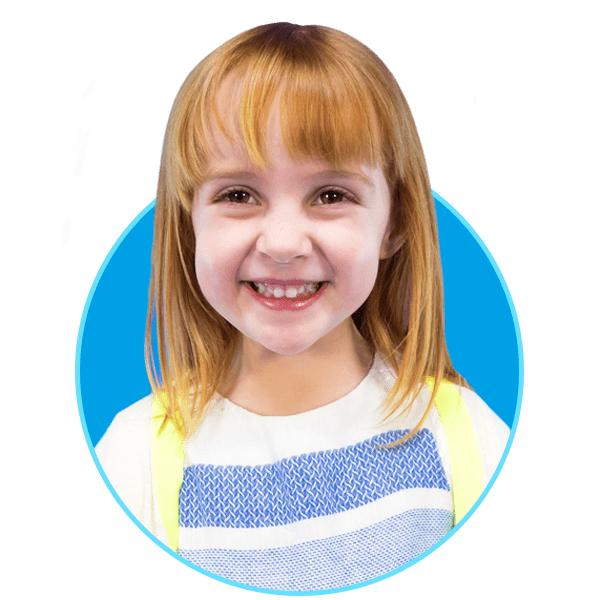 We promise our children:
That we will respect their right to learn in a safe, clean and child-friendly environment. We believe that care and education are equally important and interdependent facets of early childhood.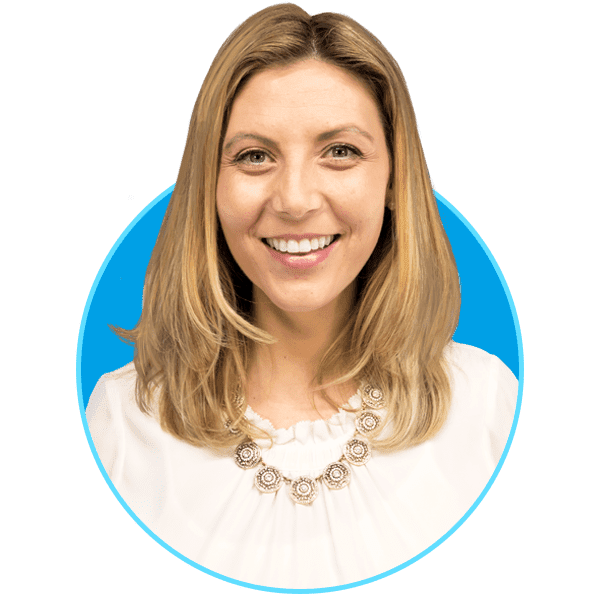 We promise our parents:
Peace of mind that their children are in an environment where health and safety are the top priorities. We give careful attention to cleanliness, handwashing, nutrition and other health and safety routines.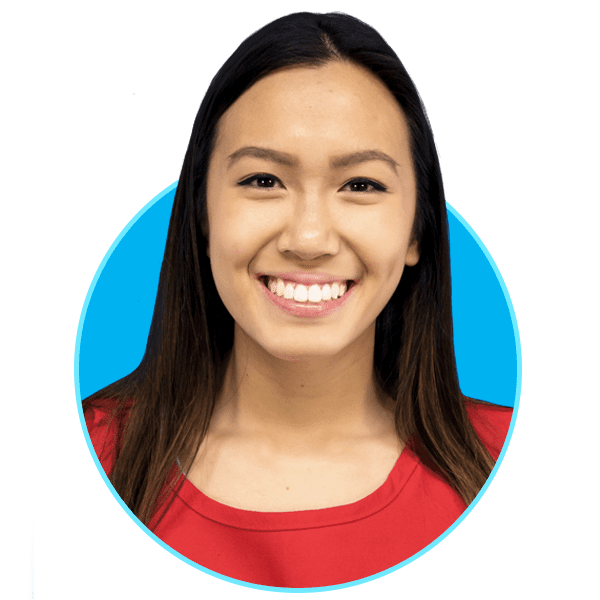 We promise our teachers:
A clean and safe environment where they will feel supported, encouraged and appreciated. Our teachers are able to focus on education, with assurance that equipment and facilities are clean, safe and secure.
Cleanliness & Sanitation
We take pride in the cleanliness of our facilities, and have instituted a robust cleaning program in addition to investing in innovative, safe cleaning technology and practices. The right to learn and work in a clean environment is tantamount to our mission. 
Strict hand-washing policies and procedures

Eco-friendly sanitation with ozone technology (ZONO cabinets)

360° touchless disinfection with electrostatic sprayers 

Ozone disinfection of classrooms, hallways, offices, and play areas

Daily cleaning checklist for each classroom

Nightly cleaning by professional crew

Ultraviolet HVAC lights for reduced airborne contaminants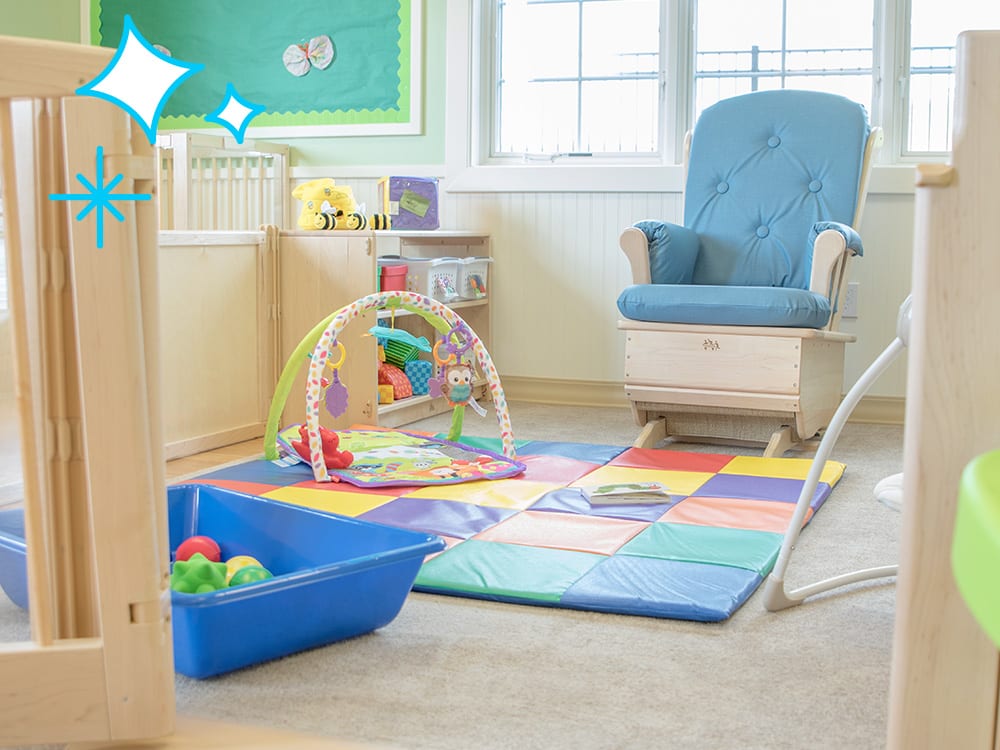 Health & Safety
Keeping children healthy is the cornerstone of any learning environment. We're committed to keeping children healthy by ensuring our facilities are fully equipped to keep them safe. 
24-hour "fever free" policy for all children and staff

AED devices at each center

CPR/First Aid-certified staff on-site

MAT (medication administration trained) trained staff (NYS centers)

Finger safe door guards
Security
Ensuring the security of our facilities is critical to the safety of our children and staff. We've taken several measures to limit facility access while maintaining a high degree of oversight for parents and approved family members.
Watch Me Grow secure parent video surveillance app

Center doors always locked with coded entry for parents

No-doors-held-open policy

Fully fenced and secure playground

Background checks on all Doodle Bugs! staff

Parents are connected  with child's classroom through 2-way communication daily reporting app
Our Latest Health, Safety & Security Measures
We are always looking into new and more advanced ways to enact our promise of health, safety and security. Check out some of the recent updates we've made to the program in the articles below.
May 1, 2020
Our Response to COVID-19 (Coronavirus)
Updated June 19, 2020 All Doodle Bugs! centers are currently open. We are pleased to introduce new disinfecting equipment that will help us to continue providing safe and quality child care. Virus fighting equipment exclusively at Doodle Bugs!: Our eco-friendly Zono sanitizing cabinet will allow staff members to disinfect toys, cots, mats, iPads, and Read More »
April 15, 2020
Eco-Friendly, State-of-the-Art Sanitizing Technology Added at Doodle Bugs!
Health and safety have always been guiding principles at Doodle Bugs! We believe care and education are interdependent facets of early childhood so we've always promised a commitment to both. Now, more than ever, these principles are essential priorities. Eco-Friendly Sanitizing Technology Over the next two weeks, state-of-the-art sanitizing technology will be installed at all 15 Read More »