Enroll in VPK at Doodle Bugs!
Voluntary pre-kindergarten (VPK) is a publicly funded program designed to prepare eligible 4-year old children in Florida for success in kindergarten and beyond. The program is 3 hours a day, Monday through Friday. A wrap-around program is available before and after the VPK session, providing more educational opportunities for children  and convenience for families.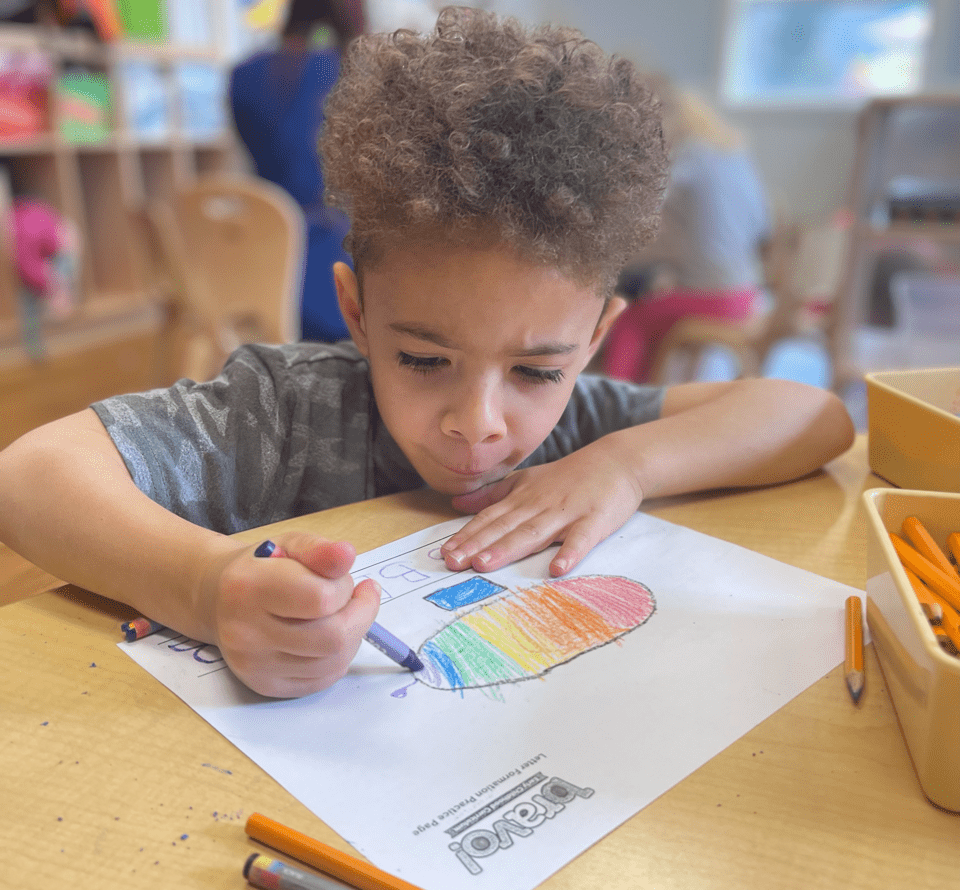 Why Choose Doodle Bugs! For VPK?
Our BRAVO! curriculum boosts kindergarten preparedness and builds the foundation for lifelong learning by nurturing curiosity, social skills, independent thinking and creativity. Careful attention is given to every one of the universal early childhood curriculum principles to cultivate children's growing competence and confidence.
We blend guided facilitation and constructive learning – because we believe that children are learning at all times and the teacher's role is to facilitate and enrich that process. Our Bravo® lesson plans provide teachers with the framework, but also the freedom to customize the learning environment and experiences to meet children where they are.
Eligibility
To be eligible, children must live in Florida and be 4 years old on or before September 1 of the current school year. Parents whose children are born between February 2 and September 1 can postpone enrolling their 4-year-old until the following year when their child is 5.
How It Works
Doodle Bugs! VPK runs Monday-Friday, from 8:30-11:30am.
There are two ways for your child to take advantage of this program with us:
Wraparound Program: Doodle Bugs! offers an educational program before and after the VPK session so care is available 6:30am-6:00pm, if needed.
VPK-only: Your child attends only during the 3-hour VPK session.
VPK is a free program. If your child attends for our Wraparound Program, a weekly, prorated tuition fee would apply. See our tuition rates for details.
The Doodle Difference
High-quality child care takes on a new meaning at Doodle Bugs! Children's Learning Academy.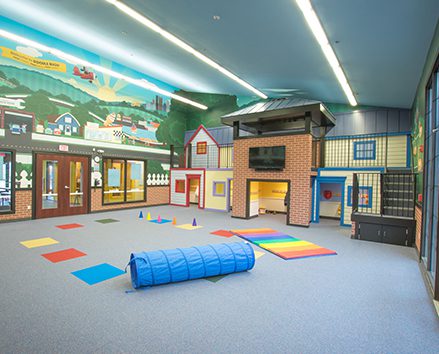 Our Facilities
Welcome to Doodleville!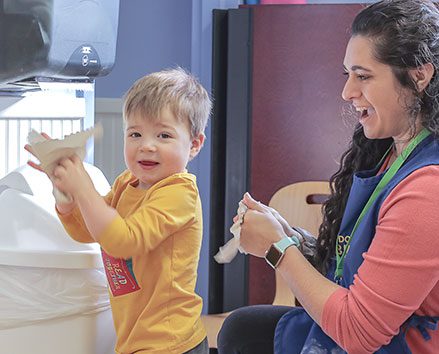 Health & Safety
Peace of Mind for Parents!
Policies and Procedures
In order for your child to receive the high-quality benefits of the VPK program, it is important to understand the policies & and procedures regarding attendance, non-VPK days and more.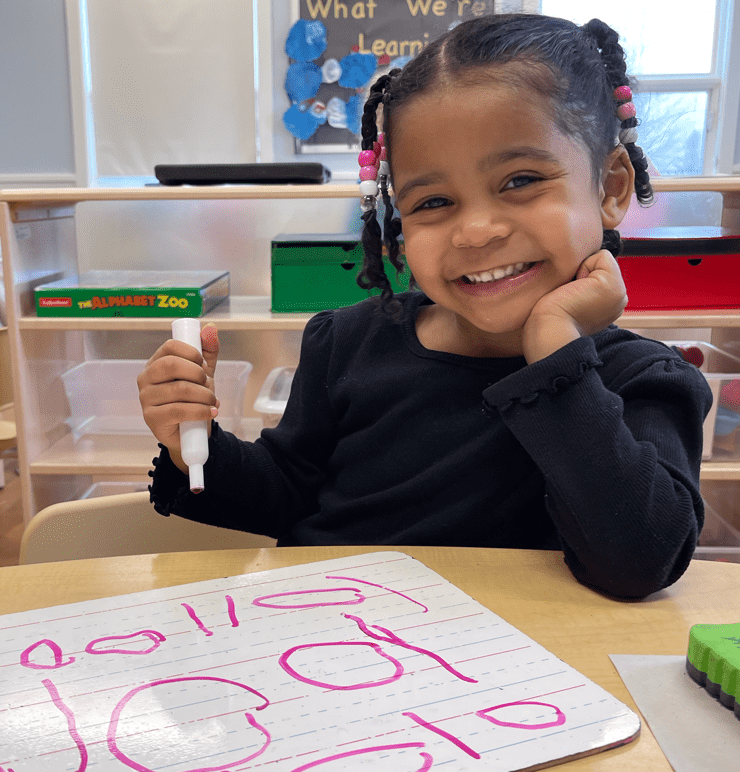 How to Apply
If VPK is a good fit for your child, you can apply online by visiting Florida's Early Learning Family Portal. You will need an email address, proof of Florida residency and proof of your child's age to apply.
Your application will be reviewed and you will be emailed further instructions. Once your application is approved, a Certificate of Eligibility will be provided for you to submit to Doodle Bugs! Learning Academy.