Our Parents
are Happy!
At Doodle Bugs!, parents are a vital part of our learning community. Parents stay connected through multiple points of contact, staying updated on their children's wellness and development. In turn, we rely on their insight and guidance to make sure that our teachers are providing the individualized care and attention that each child needs. We don't just welcome involvement from our parents - we encourage it!
Peace of Mind Qualified educators care for children in a secure, accredited and state-of-the-art facility
Communication Multiple daily points of contact keep parents connected, no matter where they are
Partnership Families are valued partners in all aspects of their children's Doodle Day
Play-Based Learning Children thrive in a high-quality, hands-on, individualized learning environment
Request a Tour!
Our Parents are Always Welcome
You're invited!
Parents are encouraged to be an active part of their children's experiences at Doodle Bugs! Whether it's attending one of our center events, providing insight into their children's development or interests, or even stopping in to take part in the Doodle Day, parents are valued partners in our learning community.
Health and Safety
To create the ideal environment for learning, children's health and safety must be a top priority. We give careful attention to cleanliness, handwashing, nutrition and other health and safety routines. Care and education are equally important and interdependent facets of early childhood, Doodle Bugs! promises equal attention to both.
Biometric Access
Safety is our first priority so our doors are always locked. Authorized parents and faculty simply place a finger on the biometric reader to gain access to the center. All visitors must call the front desk and cannot enter the center without proper identification and authorization.
Automated External Defibrillator (AED)
Each center is equipped with an AED. In the unlikely event that a child may need an AED, you can rest assured that we are properly equipped and trained. While elementary schools are required to be equipped with these devices, child care centers are not… another Doodle Difference!
Fingersafe® Door Guards
All classroom doors are equipped with Fingersafe® door hinge guards that prevent fingers from being pinched. Fingersafe products have been described as "the best new safety product to hit America in 50 years."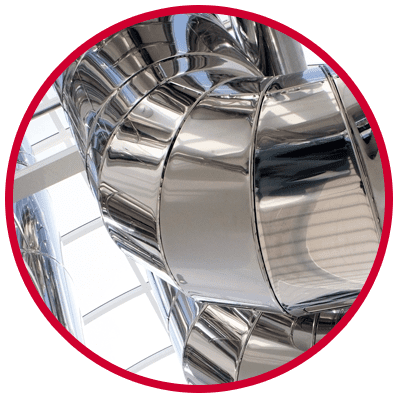 Air Quality
The quality of air inside a child care center is very important for obvious health reasons. Our commercial-duty HVAC system (heating and cooling) utilizes ultra-violet light in the ductwork to kill 99.9% of both airborne and surface bacteria, contaminants and viruses.
View Our Facilities Page
Classroom
From the learning centers to the furniture, every aspect of our classroom is designed to enhance your child's education.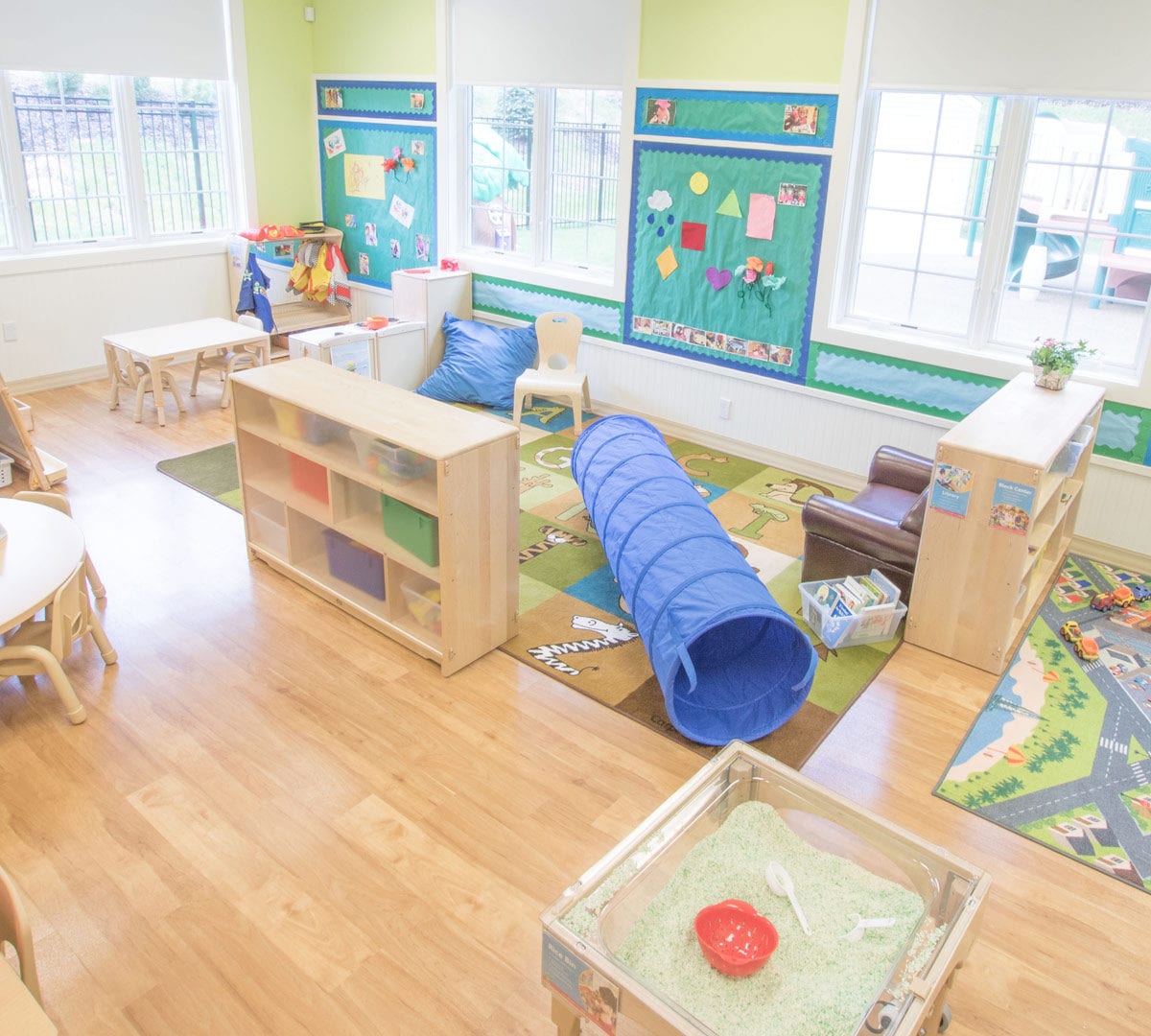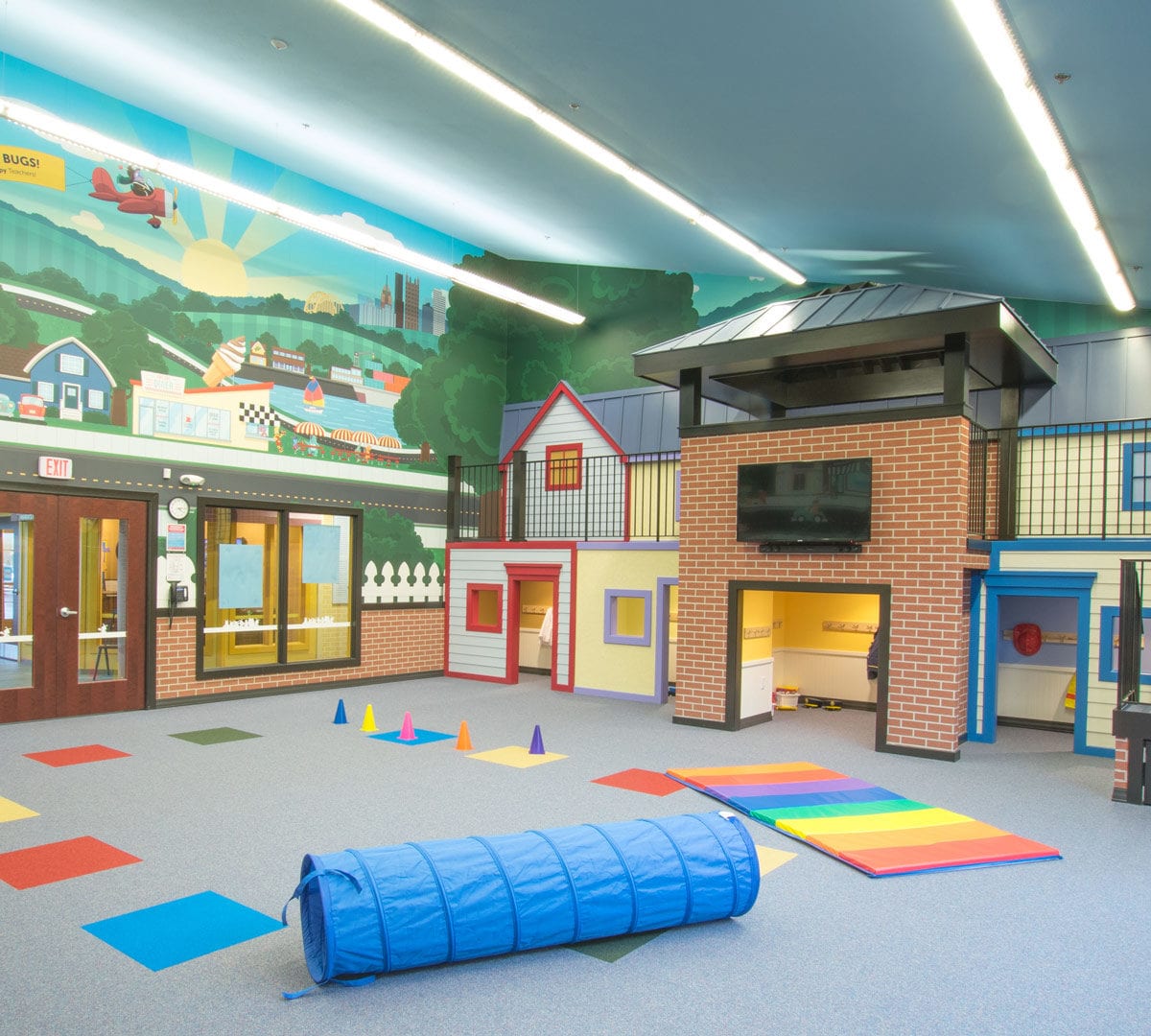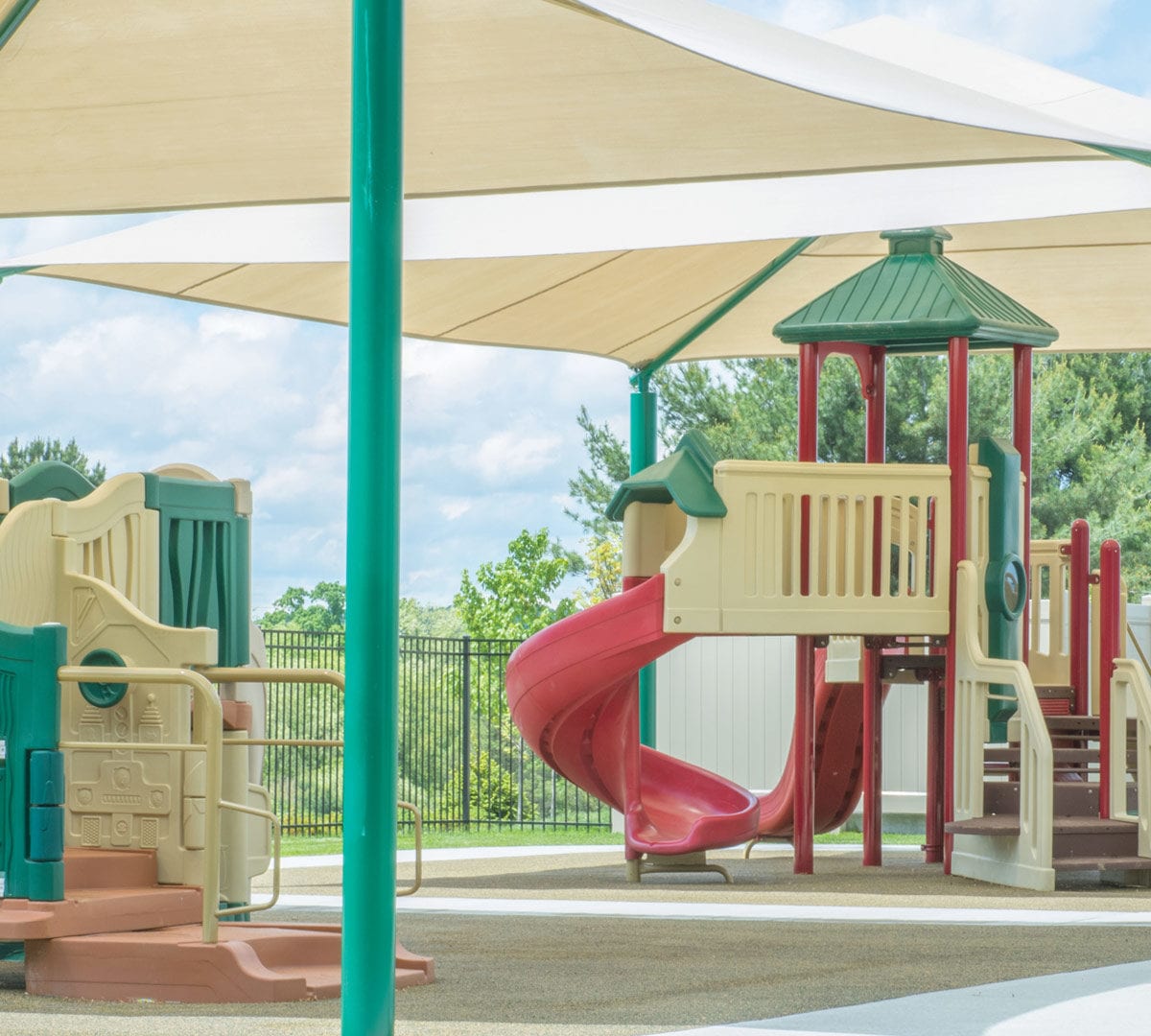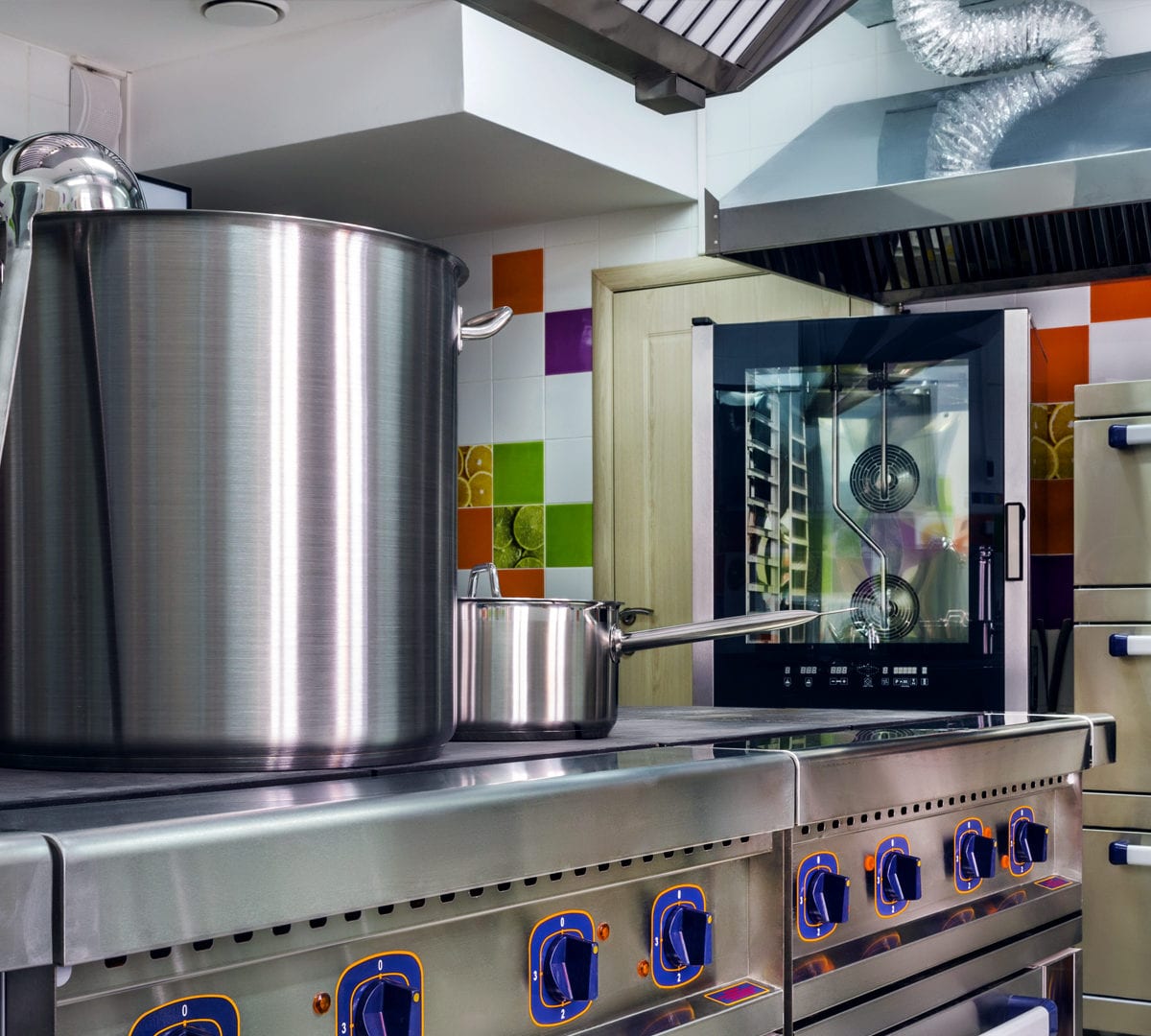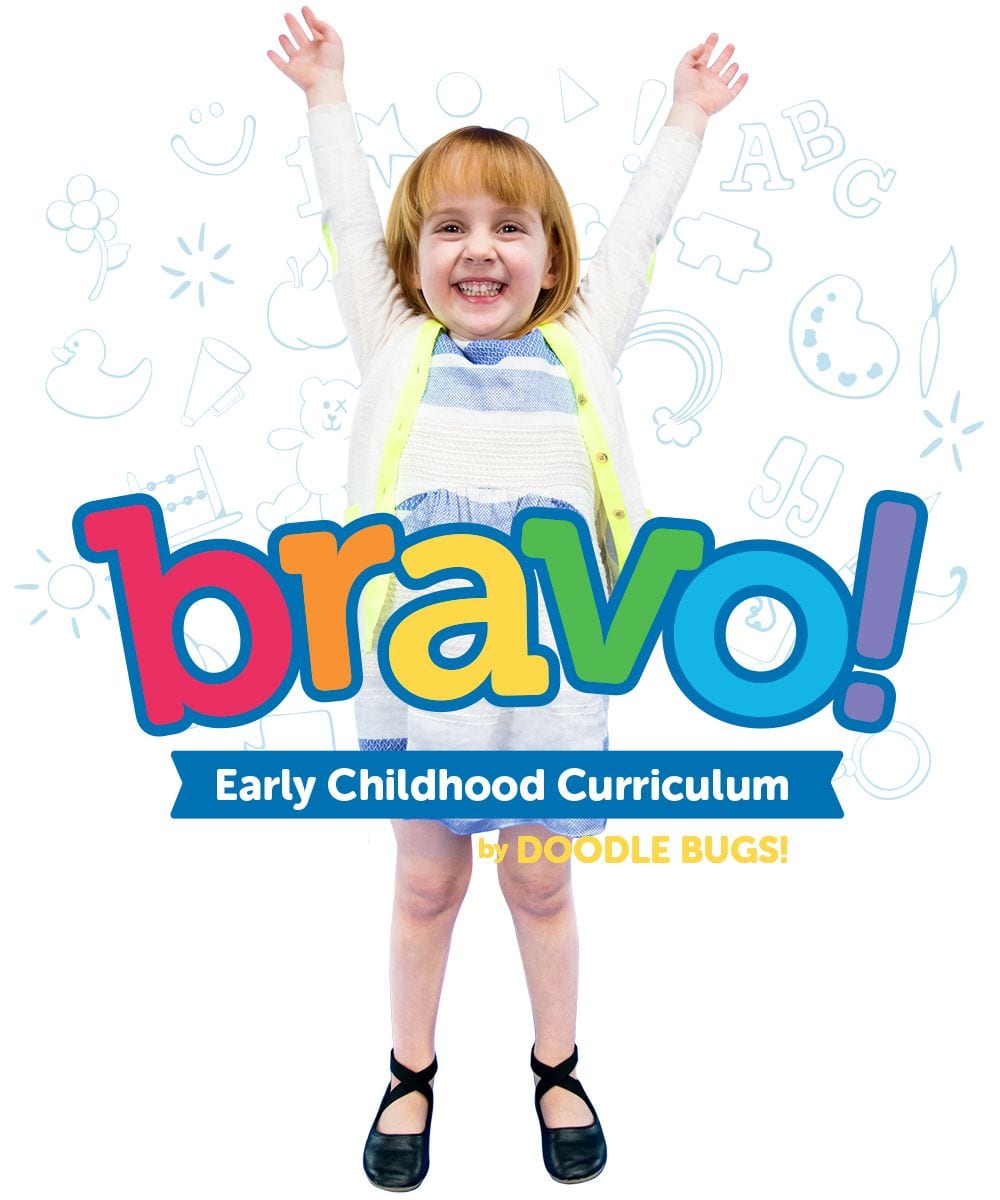 Our Bravo! Curriculum
Designed by our in-house education team for well-rounded development through all ages of early childhood.
Our Bravo! curriculum is designed by our in-house education team to facilitate learning through play. Children naturally learn best through hands-on exploration and discovery. In the process, they grow to love learning, preparing them for a happy and successful future. Each day, children might solve math problems, play pretend, do yoga or build friendships. Within Bravo!, each of these moments is tailored to nurture children and help them grow. At Doodle Bugs!, every interaction is a learning experience.

Learn more about our curriculum
We Give You The Tools That Keep You Connected
When your child is at Doodle Bugs!, you never have to miss a moment. From daily reports to password-protected live streaming, you'll always be in the loop!
Never miss a moment!
Watch-Me-Grow Live Streaming
WatchMeGrow provides enrolled families secure, password-protected web viewing of our classroom and playground video cameras. Parents have the opportunity to see your child at any time, through any internet browser - even on your mobile phone or tablet.
Tadpoles Daily Reporting
Our daily reporting app, Tadpoles, helps parents stay connected. You'll receive photos and videos right to your email or smartphone, along with details about your child's day.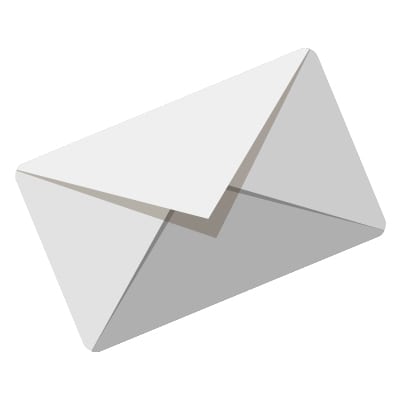 Monthly Newsletter
Stay up-to-date with the Doodle Bugs! learning community with our monthly newsletter! Each newsletter is packed with information on upcoming events, news and more.
Monthly Menu
With our monthly menu, you'll always be in the loop about your child's health and nutrition.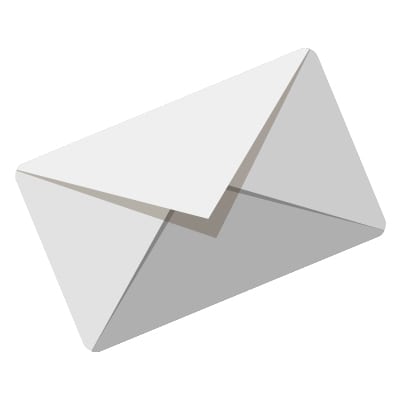 Classroom Connection Letters
Classroom Connection Letters provides a rundown of upcoming curriculum along with tips to connect what your child learns at Doodle Bugs! with what you do at home.