« Back to News
August 31, 2021
Hatch Returns for the 2021-2022 School Year
Doodle Bugs! is happy to announce that we will continue our partnership with Ignite by Hatch™ for the 2021-2022 school year. The partnership provides children (ages 3+) with access to a fantastic, digital learning enrichment program that can be utilized at school and at home. Hatch is included with tuition and exclusive to families who are enrolled in a partnering school, like Doodle Bugs!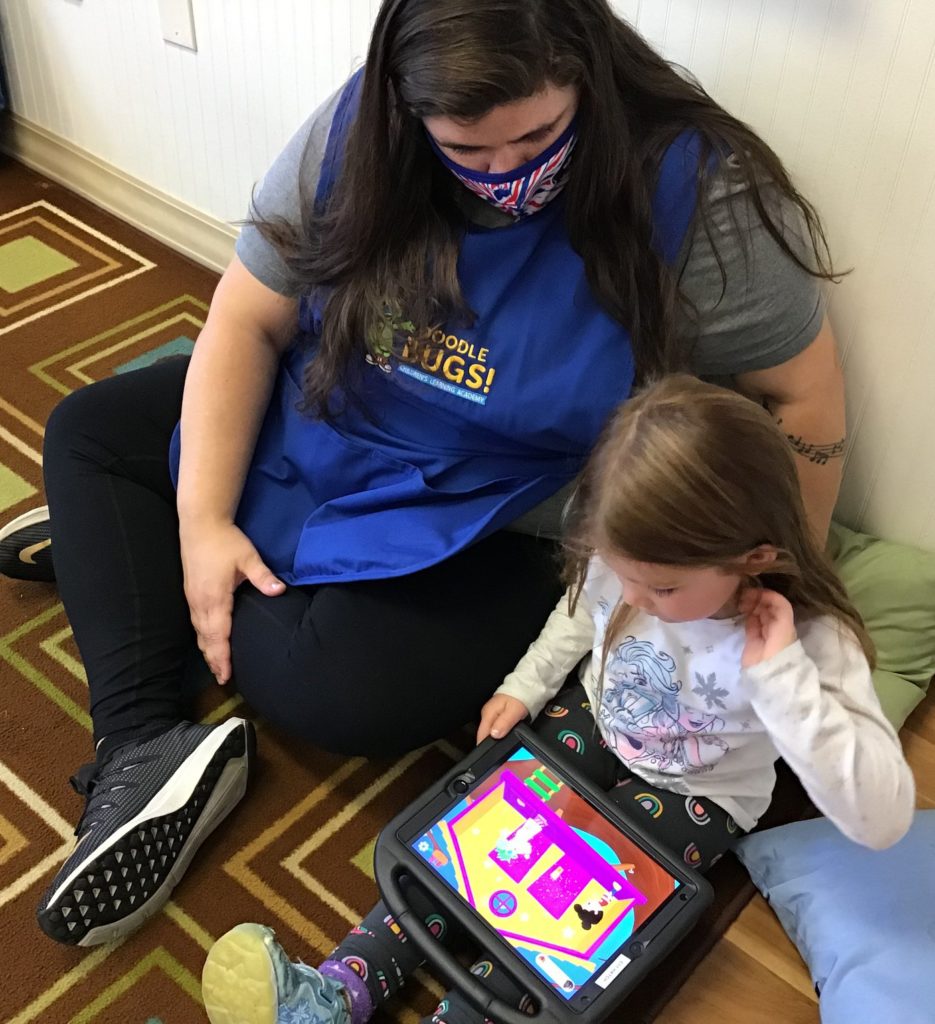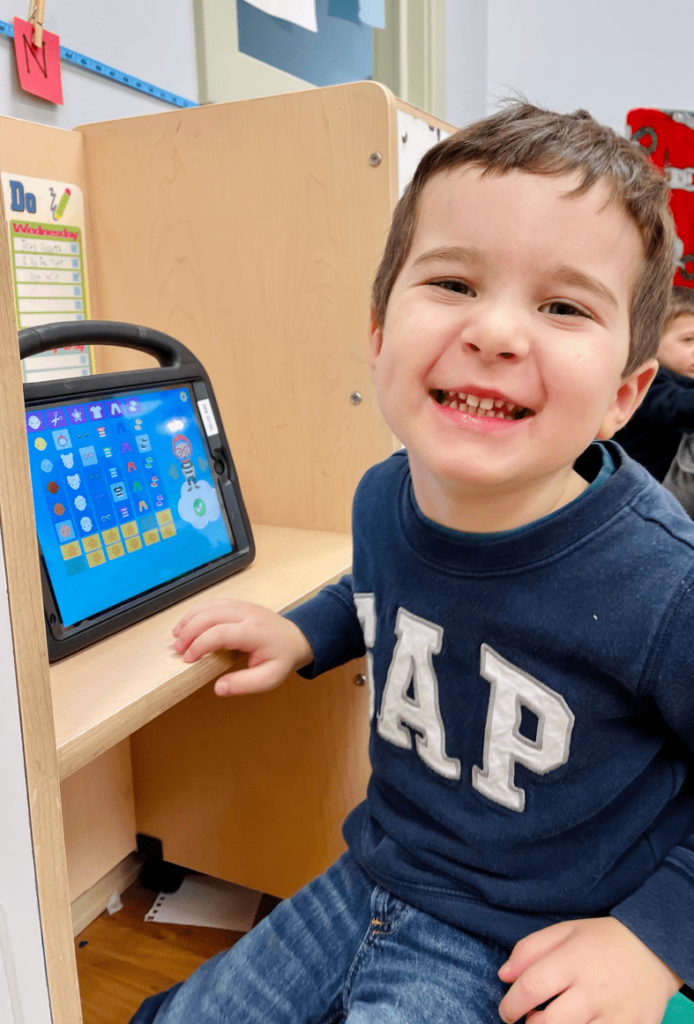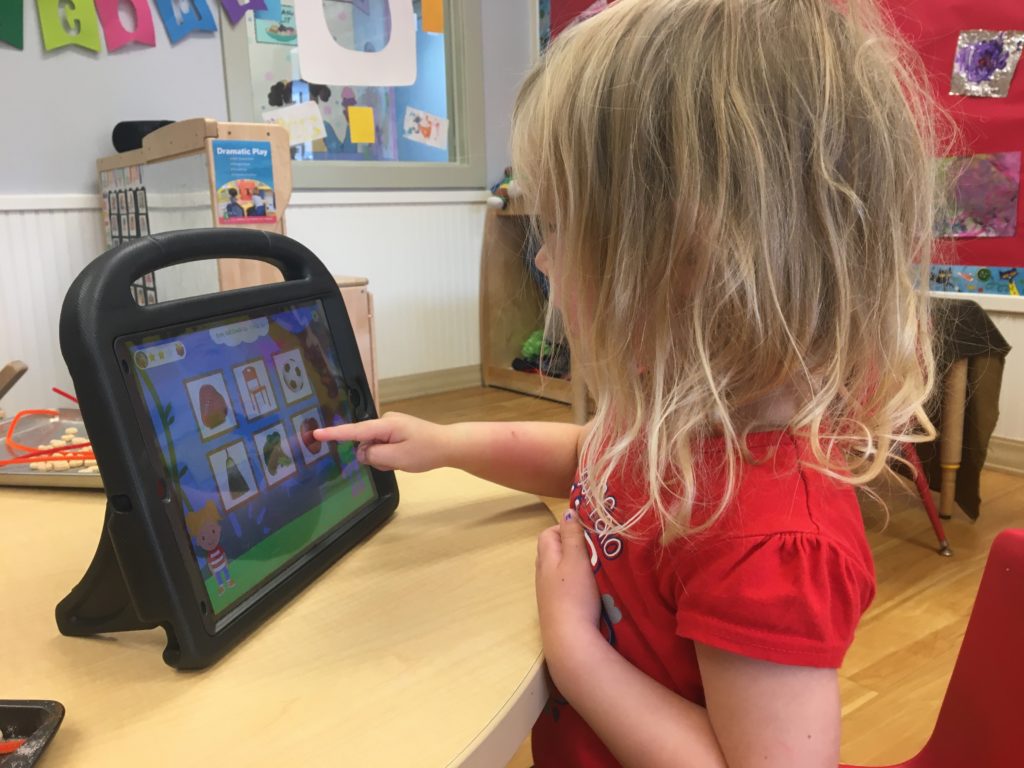 Ignite™ is not your typical learning app. We've been so impressed with its developmental appropriateness, suggested limits for play time, real life photos, ability to assess a child's skill level and adapt to their level appropriately. Plus, we love the way it reports children's progress towards kindergarten readiness and beyond. Ignite by Hatch™  is made up of research-based, scaffolded digital experiences that help children progress through seven key domains of learning and development. Reinforcing agency and choice, Ignite™ allows children to create a customized avatar, select pathways, and join animated guides to complete learning experiences in an engaging digital environment.  
NEW TO HATCH? 
Parents new to Hatch will receive an email from a "noreply" address as your center manager adds new children to the program. Note that some email providers may flag it as spam, so make sure to check your junk folders. The email will contain a temporary password to log in to the parent portal. Once you log in, you can change your password. Please check with your center management team if you haven't received your email to get reset.  
OPERATING SYSTEMS: 
| | |
| --- | --- |
| System | Minimum Requirements |
| iOS | iOS version 14.0 |
| Android | OS: Android 6.0 |
| Chromebook* | Supports last three versions |
| Windows | OS: Windows 7 |
 * The device must be compatible with Android and have the Google Play store installed. 
RECOMMENDED BROWSERS

(most current version) 
Google Chrome
Mozilla Firefox
Microsoft Edge
Apple Safari
Learn more from a Doodle Bugs! parent perspective here.