« Back to News
November 25, 2020
Ignite by Hatch – A Parent Perspective
Contributed by Jennifer Horner, Director of Education
Screen time is a phrase many parents, like myself, cringe about. Yet, I've been grateful for one particular app that's helped my child actually learn and helped me better understand what he knows, and what he doesn't.
When presented with Ignite by Hatch, I was ready to dread having to learn it myself before handing it over to my child. I was not looking forward to having to supervise and make sure he was playing the "right way". Sound familiar?
This educational app was a VERY pleasant surprise in ways I wasn't expecting. Let me count the ways: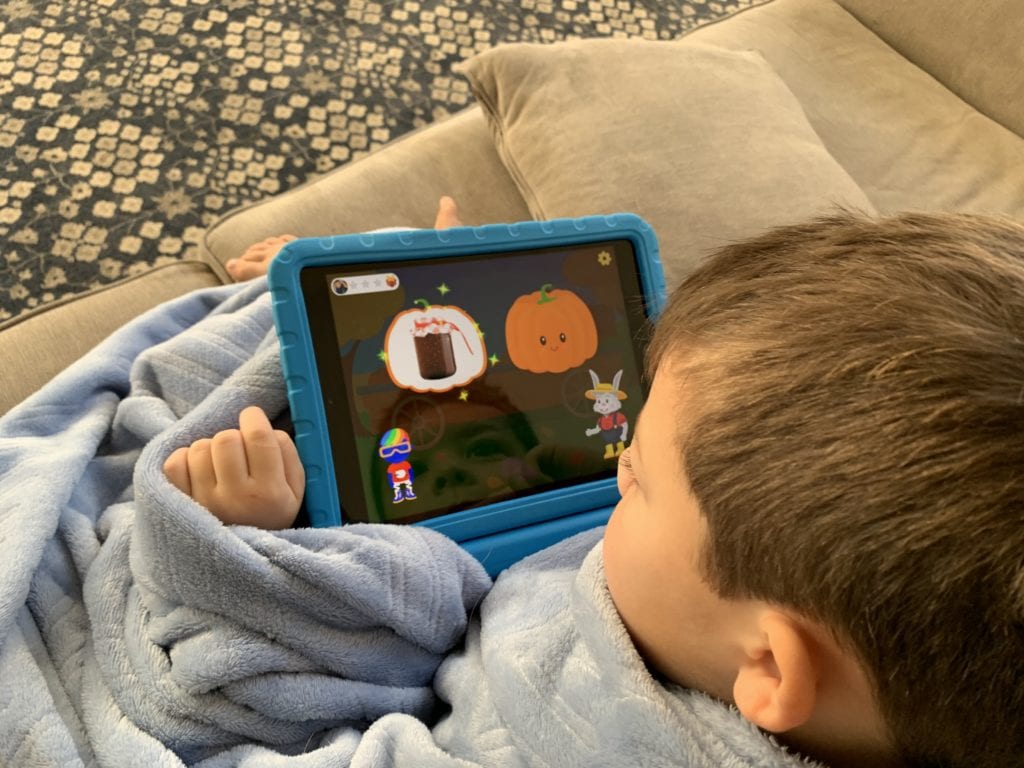 It's amazingly intuitive. My son could easily understand the simple commands and respond with choosing where to tap on the screen. Parts of the screen would move or have animation to guide him if needed.
You're actually NOT supposed to help your child play because it won't accurately measure their knowledge base. Parent win! Although, I did love listening as he played because I got to learn so much about what my child knows!
Purposeful pauses are embedded so that the child cannot advance through a lesson too quickly. If my son chooses an incorrect answer, the response is simply, "that's the letter m, choose the letter n" and prompts him to try again. This helps discourage random clicking just to get the "reward" which we had experienced in other apps in the past.
It's full of REAL life, high quality photos that are also diverse!
After the initial baseline lessons that determine where the child will start their learning, the lessons cycle through 7 different learning domains and get tougher as the child answers correctly or repeat if the child needs more practice in an area. There's an awesome section on social-emotional that includes recognizing more complex feelings, making good decisions in social situations, and even cleaning up!
The "star" rewards system earns them lots of fun ways to dress up their "buddy", a character that follows them through the learning lessons. This is a great way to let children be expressive and creative and just one example of how the platform gives them lots of choices.
When the child is prompted to draw (such as a self-portrait or their neighborhood), they're always given a blank canvas.
Name writing practice (with a finger on the screen) is encouraged regularly.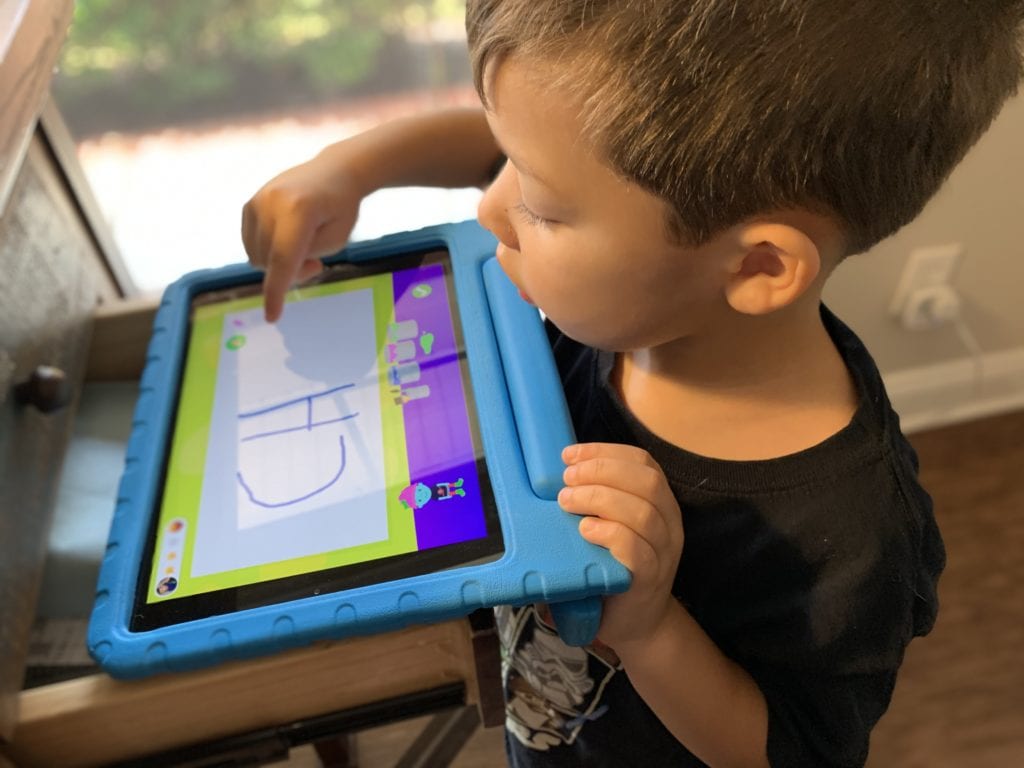 It's an awesome bridge between home and childcare tablet use. I know my son has limited time with the app at school (he gets to achieve 3 stars and then it's another friend's turn) and I also have a screen limit time at home. This is a nice way to mutually reinforce screen time limits.
The PROGRESS REPORTS!! These pop up in my email with information about how long he's played in a given week and areas where he needs a little more practice with easy at-home activity ideas (that don't involve a screen). This has given us a new way to spend meaningful time together during meal prep or added to the bedtime routine. Doodle Bugs! teachers have access to similar hands-on activities for reinforcement in the classroom. Here's just one activity example: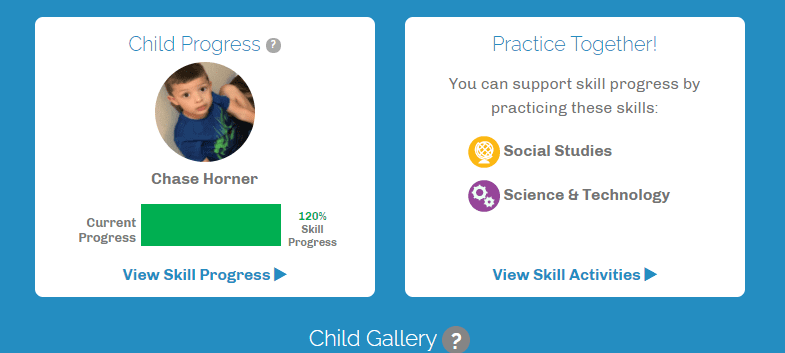 From one parent to another, Ignite by Hatch has given me more peace of mind about screen time at home and has enhanced my own ability to be my child's first teacher at home.
Every child enrolled in a preschool or pre-k program at Doodle Bugs! is provided with an account to access to Ignite by Hatch. The app is not available for purchase separately. Hatch partners with childcare centers exclusively at this time.
Currently enrolled but need help logging in? Check with your center director or contact jennifer.horner@doodlebugs.com.