Our Teachers
are Happy!
Doodle Bugs! teachers are respected, professional educators who exemplify our playful, individualized approach to learning. Teachers bring creativity, warmth and personality to each Doodle Day, forming strong relationships with both children and their families. Doodle Bugs! is committed to the ongoing growth and development of these valued members of our community.
Well-qualified Doodle Bugs! recruits talented, educated teachers who are passionate about early childhood
Nurturing & responsive Respecting and responding to the diverse needs of children and families to develop a community of learners
Dedicated Genuinely committed to children, families and the craft of teaching
Support and growth Training, mentoring and leadership programs help teachers grow professionally and personally
Join Our Team!
We Want You To Thrive
We live by our declaration of, "Happy Children, Happy Parents, Happy Teachers." Our promote from within philosophy, paid professional development and continuing education resources allow our employees to flourish, advance and vigorously develop their Early Childhood Careers!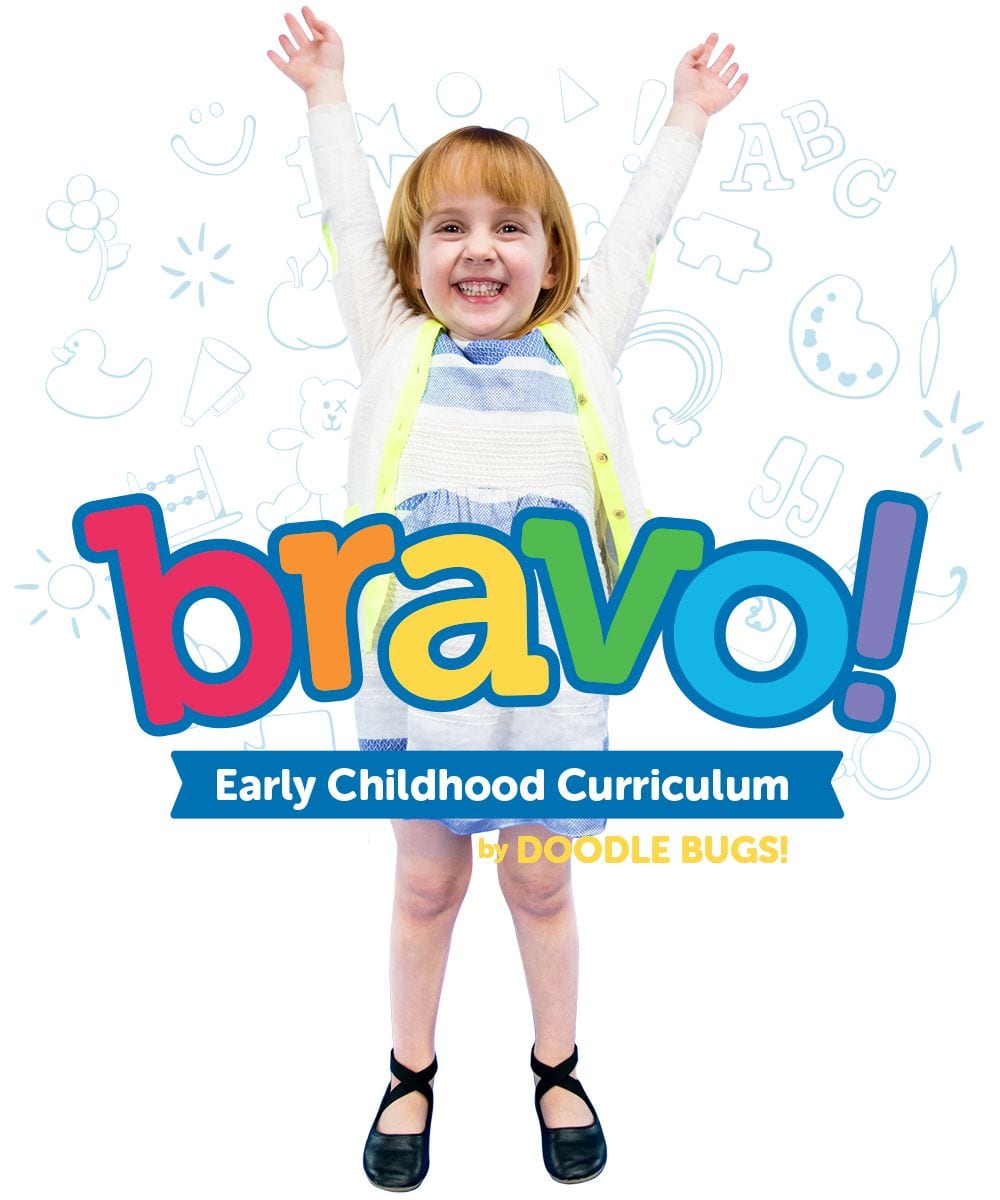 Our Bravo! Curriculum
Designed by our in-house education team for well-rounded development through all ages of early childhood.
Our Bravo! curriculum is designed by our in-house education team to facilitate learning through play. Children naturally learn best through hands-on exploration and discovery. In the process, they grow to love learning, preparing them for a happy and successful future. Each day, children might solve math problems, play pretend, do yoga or build friendships. Within Bravo!, each of these moments is tailored to nurture children and help them grow. At Doodle Bugs!, every interaction is a learning experience.

Learn more about our curriculum
View Our Facilities Page
Classroom
From the learning centers to the furniture, every aspect of our classroom is designed to enhance your child's education.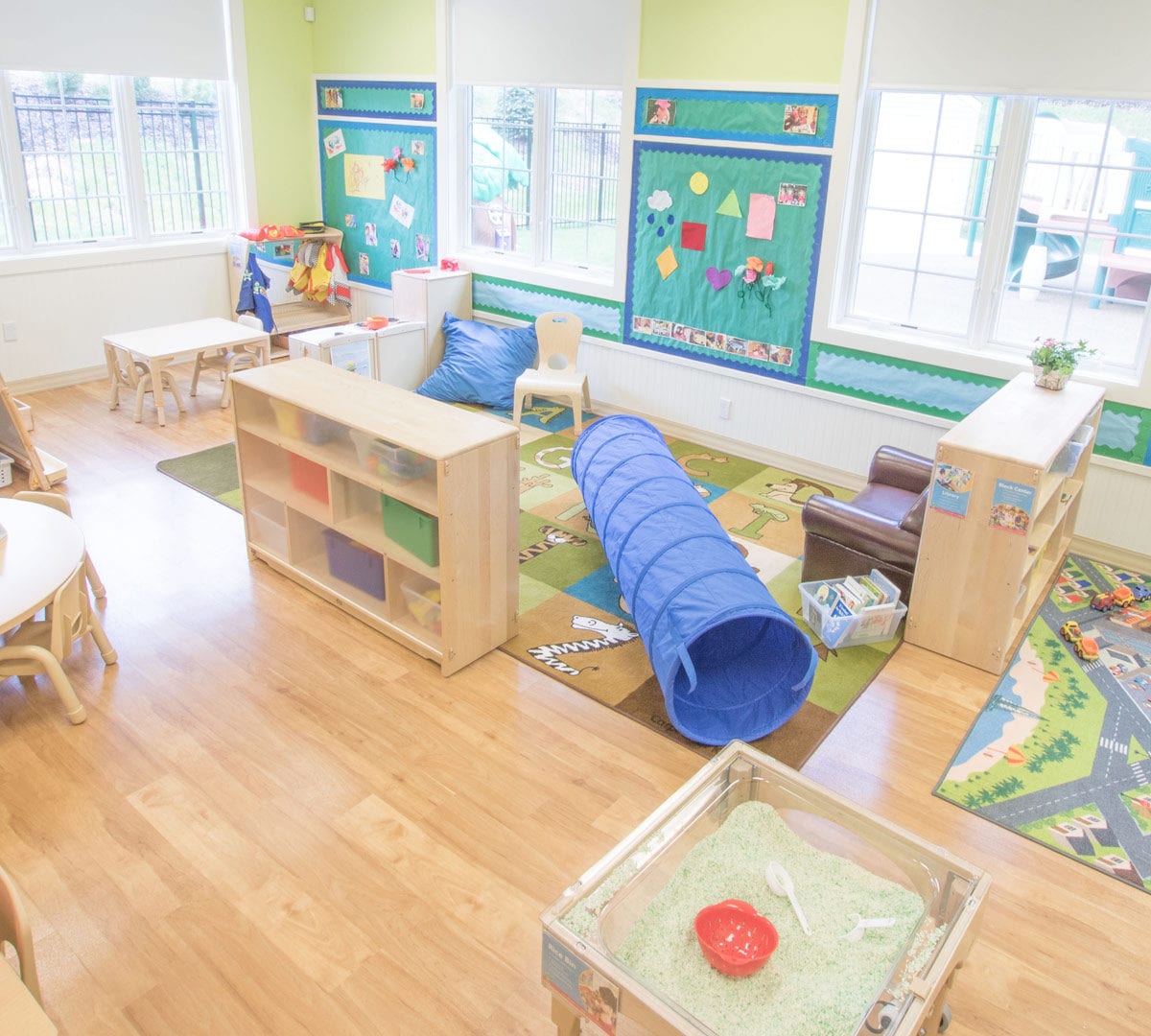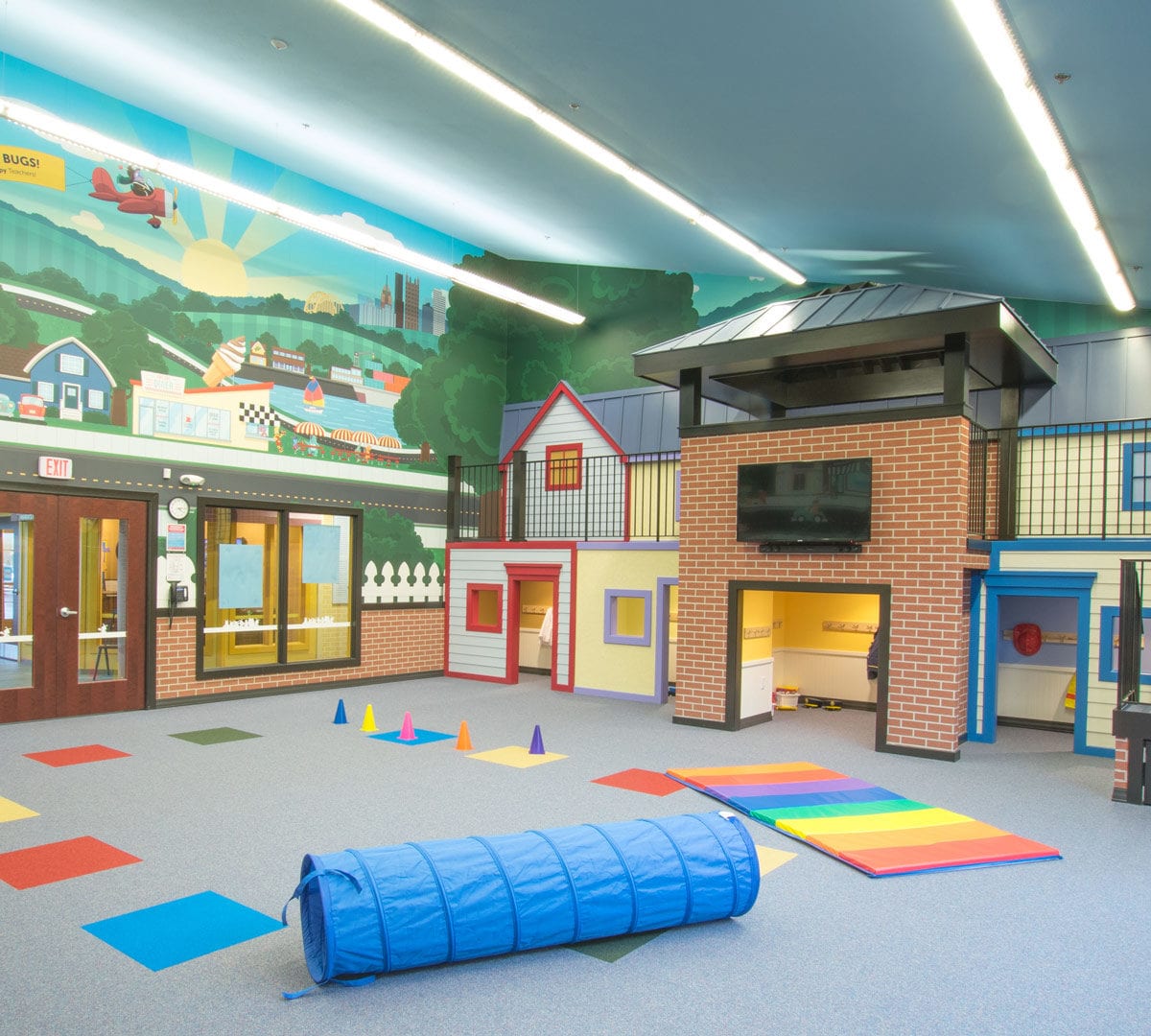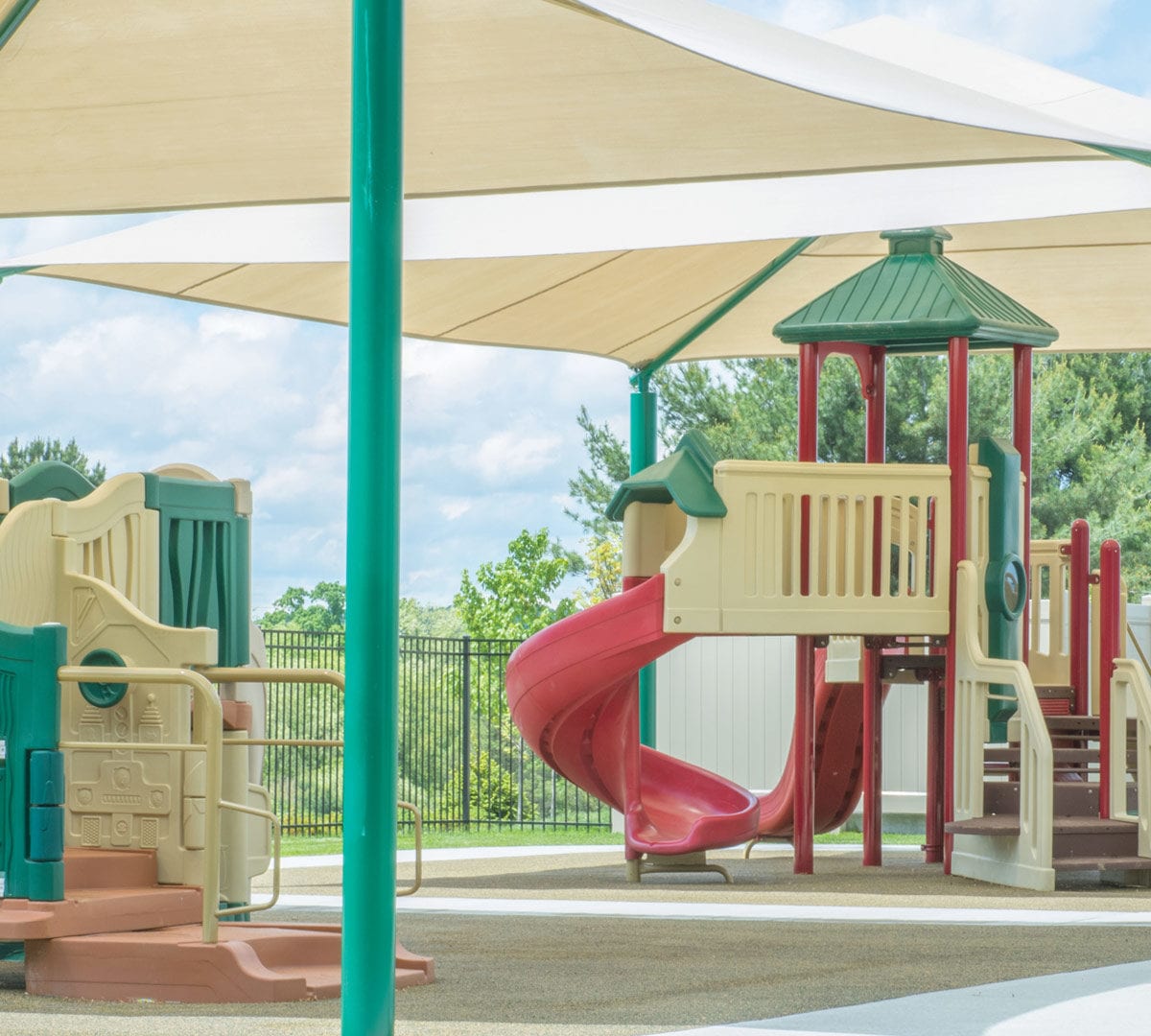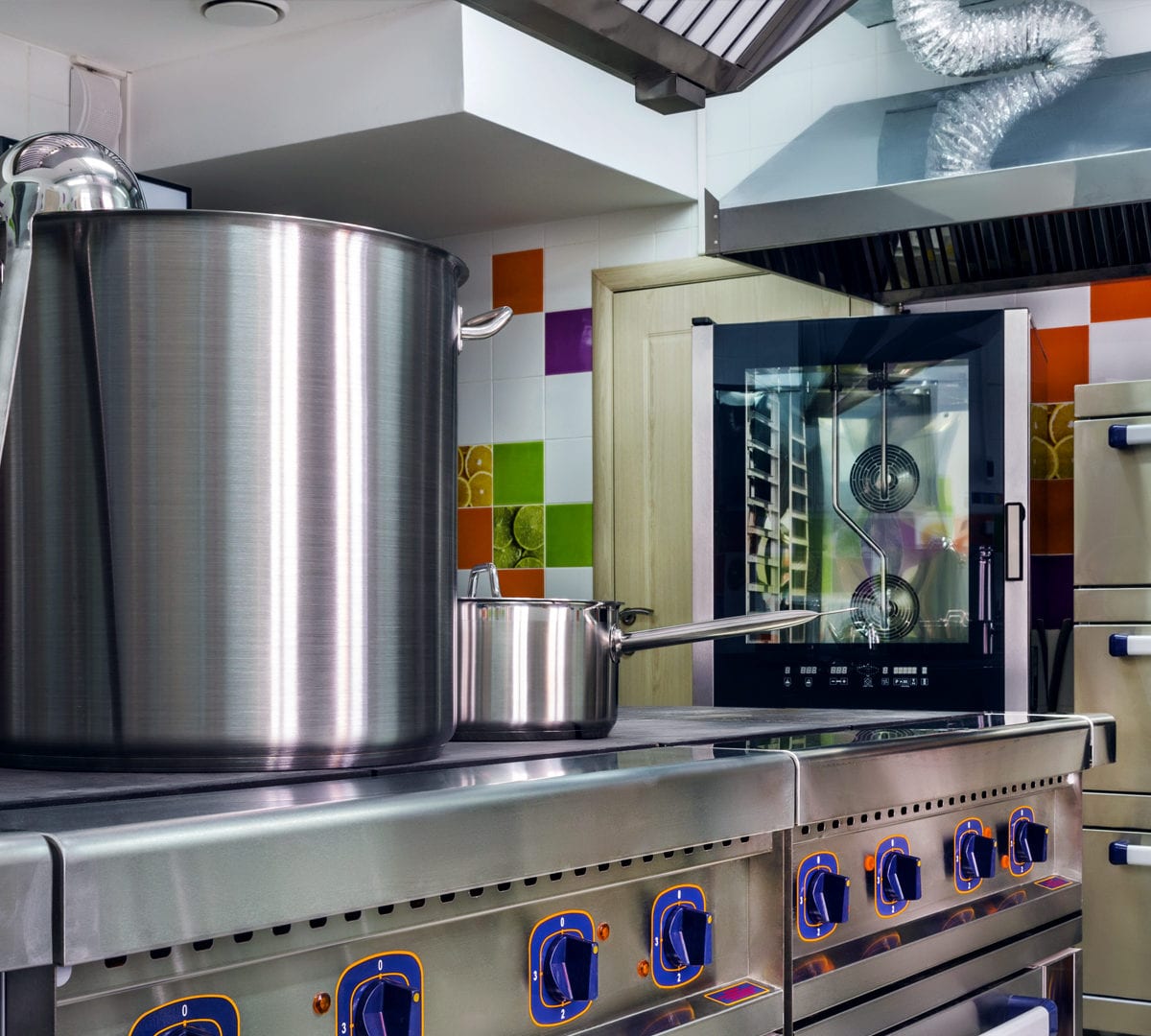 We Give You The Tools That Keep You Connected
Parents of children at Doodle Bugs! never have to miss a moment. From daily reports to password-protected live streaming, they'll always be in the loop!
Connect with your learning community!
Watch-Me-Grow Live Streaming
WatchMeGrow provides enrolled families secure, password-protected web viewing of our classroom and playground video cameras. Parents have the opportunity to see your child at any time, through any internet browser - even on your mobile phone or tablet.
Tadpoles Daily Reporting
Our daily reporting app, Tadpoles, helps parents stay connected. You'll receive photos and videos right to your email or smartphone, along with details about your child's day.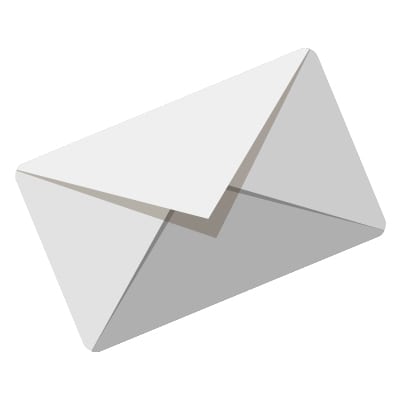 Monthly Newsletter
Stay up-to-date with the Doodle Bugs! learning community with our monthly newsletter! Each newsletter is packed with information on upcoming events, news and more.
Monthly Menu
With our monthly menu, you'll always be in the loop about your child's health and nutrition.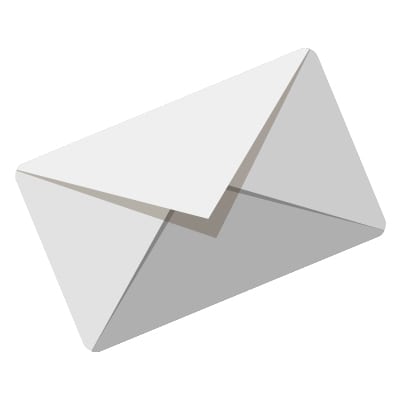 Classroom Connection Letters
Classroom Connection Letters provides a rundown of upcoming curriculum along with tips to connect what your child learns at Doodle Bugs! with what you do at home.