« Back to News
December 4, 2017
Meet Clayton Schmidt: December Employee of the Month
The month of December is a month of celebration. We celebrate the holidays, the year that is coming to a close and the winter season. So, what better time to celebrate our newest employee of the month, Mr. Clayton Schmidt! There is no denying that Clayton is deserving of this award and we couldn't be more excited to honor him this month.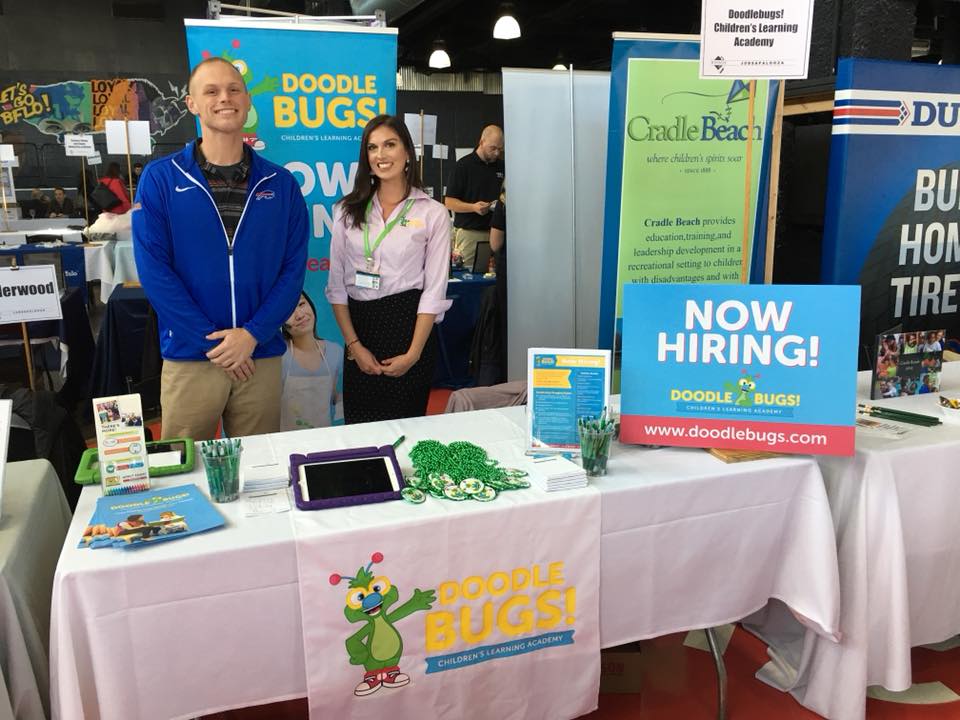 Clayton began at Doodle Bugs! as a part-time Teacher Assistant at our West Amherst, NY location. It didn't take long before he won the hearts of all the children (and families!) at the center and worked his way up to a full-time Lead Teacher where he continues to grow and thrive.
Clayton's commitment to children and their families is evident. He does a wonderful job communicating a detailed, personalized report to parents each day. Mr. Clayton respects each child's feelings and is always responsive to their needs. As a result, the minute Clayton walks into the room, children light up with joy. He is a thoughtful, engaging teacher who is well-respected by children, parents and fellow team members.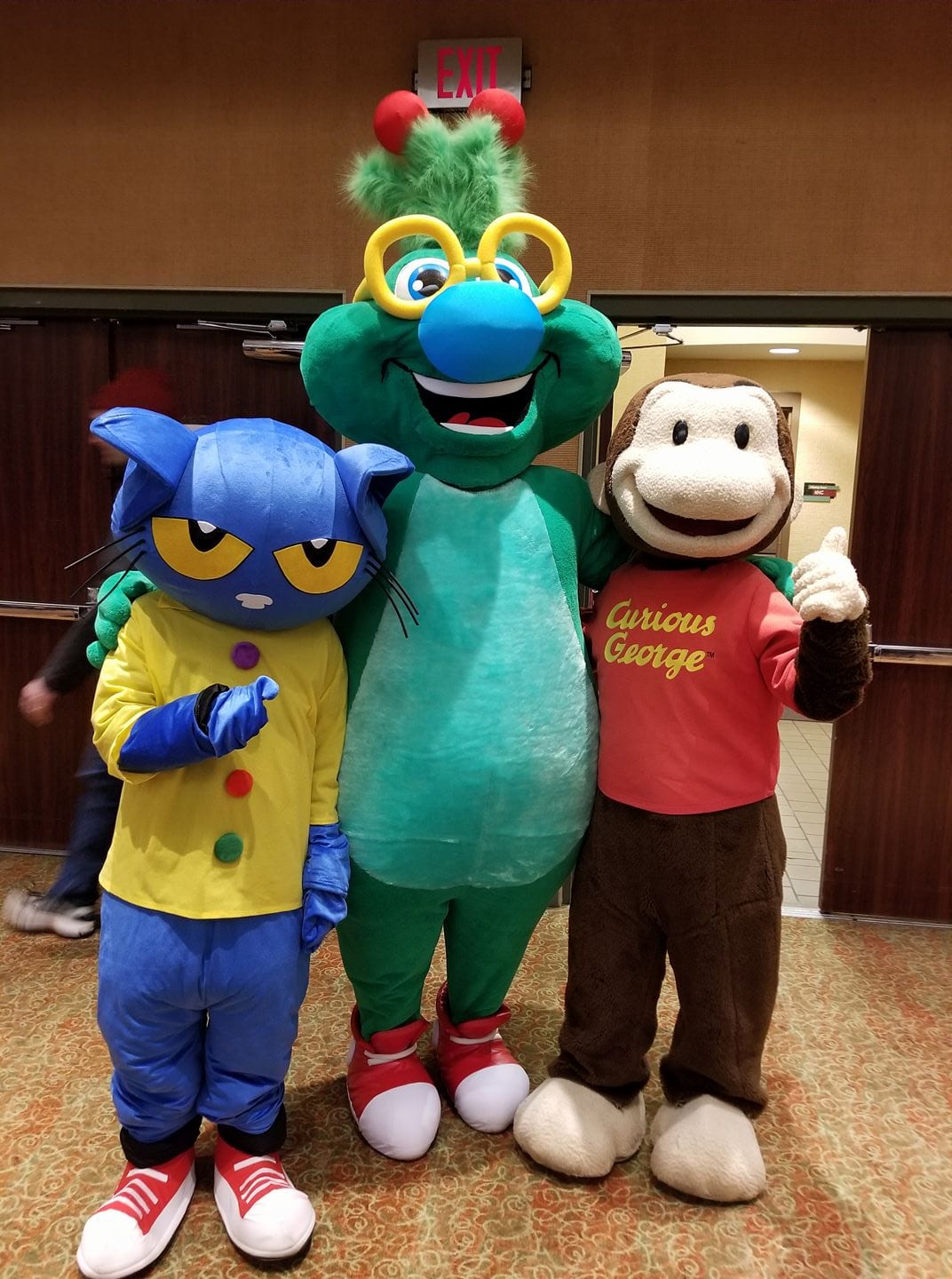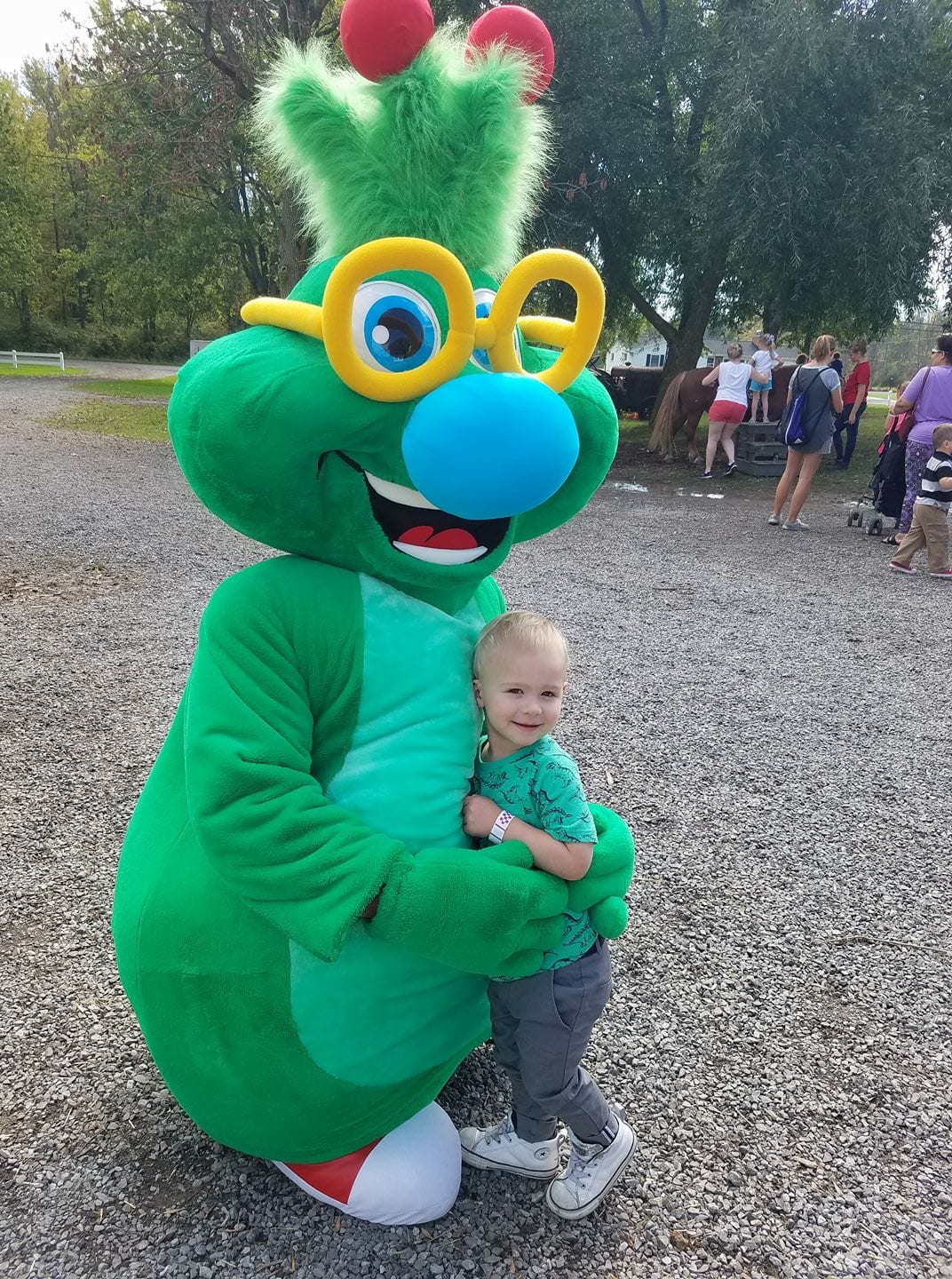 In addition to Clayton's tremendous impact within the classroom, he enthusiastically participates in various professional development opportunities, is a vital member of our Middle States Association re-accreditation committee, was recently selected to be a mentor for fellow team members and is a Buffalo Bills Playroom caregiver. Also, Mr. Clayton absolutely loves to be Doodle Bug. He is always eager to participate in community events (usually as Doodle Bug!) and does so with incredible charisma and developmentally-appropriate practice. We are so grateful to have Clayton on our team.