« Back to News
December 11, 2017
Doodle Bugs! Celebrates Grand Opening in Lakewood Ranch, Florida!
We are so excited to be celebrating the opening of our second Florida location! Over the weekend, Doodle Bugs! Lakewood Ranch hosted a Ribbon Cutting Ceremony with the local business community and a Grand Opening Celebration with lots of local families.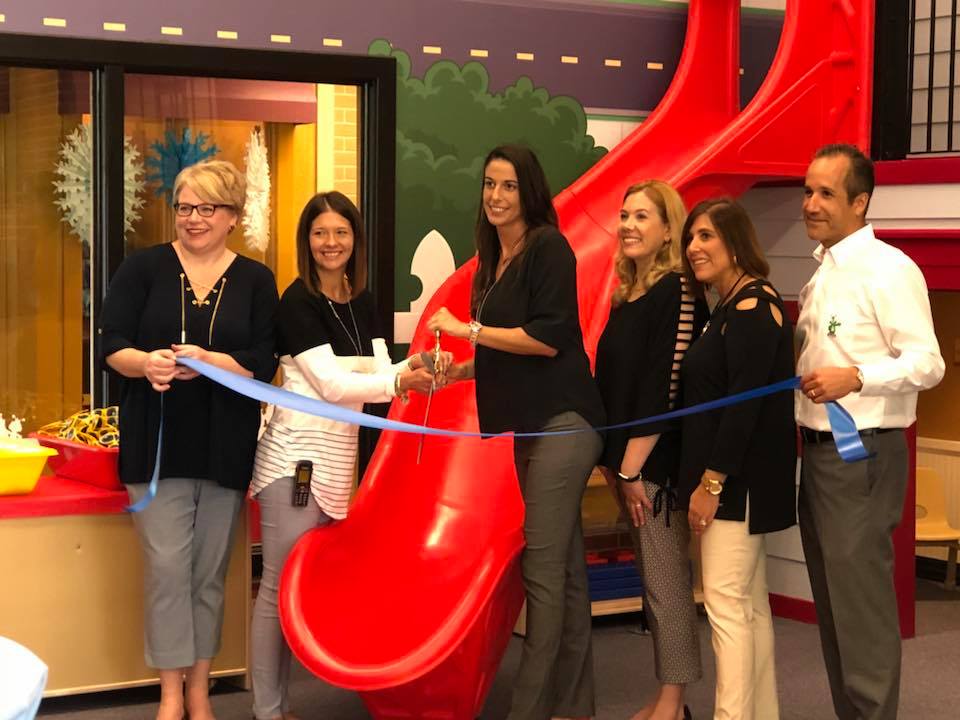 The center, located at 11015 Passage Drive in Lakewood Ranch, is now accepting enrollment (license pending ) and will accommodate 198 children ages 6 weeks to 12 years. On January 2, 2018 the center will officially open their doors. "Our mission has remained the same since our inception over 25 years ago — to build a community of happy children, happy parents and happy teachers," said Anthony Insinna, CEO of Doodle Bugs!. "We are delighted to be growing our doodle community in Florida and look forward to bringing the doodle difference to more families."
Here's a peek at our weekend in Lakewood Ranch. We are delighted to be a part of this amazing community!