« Back to News
November 12, 2019
Could a smile really be the best medicine?
Contributed by Jennifer Horner, Director of Education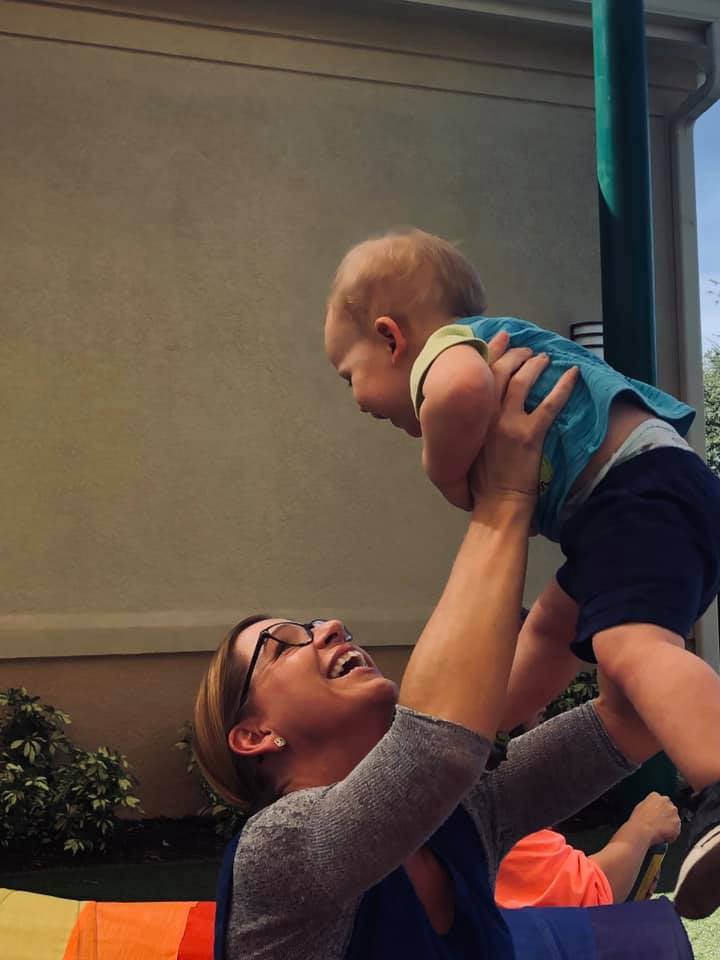 Smiling: such a simple way to show kindness, but considerably challenging at times depending on your comfort zones.
I read an AMAZING blog shared by a colleague called "What a Smile Can Do" by Meghan Fitzgerald who conducted her own smile project in 2009 and hasn't looked back.  She felt compelled after reading a scientific article about a smile's impact on the brain:
"Could smiling at someone actually create happy emotions in me? And, if my outgoing smile inspires a smile in another person, could I be giving them a boost of happiness, too? Seemed simple and downright brilliant."
Her hysterical and personable piece added, "It took me a few people to get down a smile that felt right—authentic and happy, but not too happy; connecting, but not too creepy."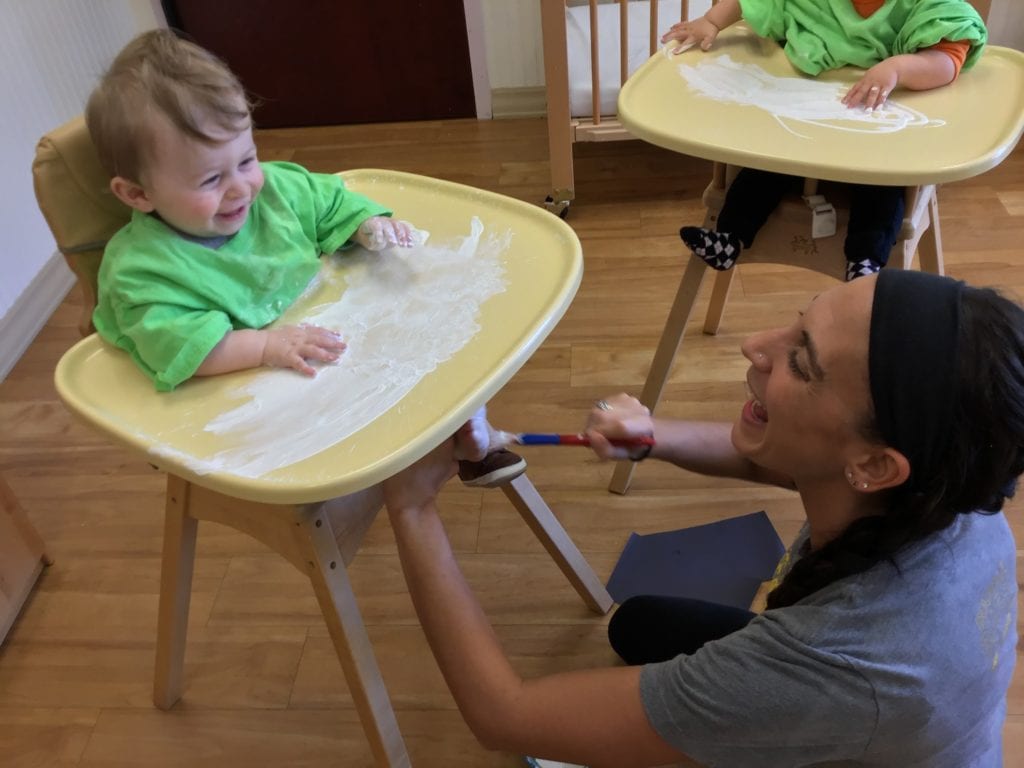 For me, I find myself smiling the most when children are present. I know that the moment of exchanging a smile contributes to the healthy architecture of their brain and also plays a part in how they learn about people in their world. Yet, there are always some circumstances in which I shy away from initiating a smile (traveling alone, in a hurry to finish an errand, in a crowd, walking back to the car in a parking lot with my children). I tend to believe this is a subconscious balance of avoiding a threatening circumstance and also being 60-70% introvert.
The truth is, children are always watching how adults interact and this also shapes the way they learn about their social world. We all have different temperaments and personalities, yet we're all capable of kindness even in places when we're feeling not so confident. I can only imagine that was a similar underlying current on a much larger scale in 1998 when World Kindness Day was introduced by the World Kindness Movement "to highlight good deeds in the community focusing on the positive power and the common thread of kindness which binds us. Kindness is a fundamental part of the human condition which bridges the divides of race religion, politics, gender and zip codes."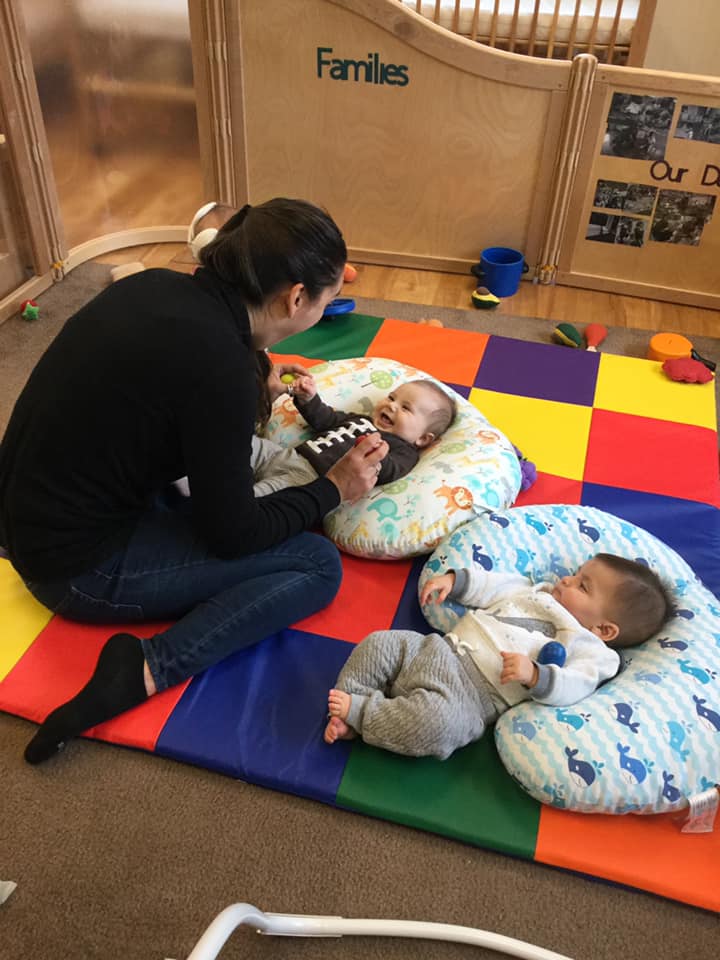 Healthy early childhood development and child advocacy is incredibly important to me and the ways we work with children and teach adults to work with children makes up the majority of my work. But, simply initiating and reciprocating kindness in all aspects of life has an equally significant impact on lifting humanity as well as the children who happen to be observing it.
So, whether you're sporting a Fred Rogers cardigan, leading a campaign for random acts of kindness, or simply smiling at someone you don't know, you're making an impact. Oh, and that same smile has a positive impact on your health and well-being, too.
Inspirational Sources:
https://www.psychologytoday.com/us/blog/animal-emotions/201911/world-kindness-day-lets-expand-our-compassion-footprint