« Back to News
December 12, 2019
Building a Bond
How creating positive teacher-child relationships can leave a lasting impact
Contributed by Bridget Wolff, Learning and Development Specialist
In their first few years of life, young children are developing at a rapid rate.  Second to their primary caregivers, we as teachers, have a major influence on their development.
As early childhood educators, our goal always remains the same: to make our classrooms feel as if they are a second home to children; a place where they feel safe and loved.  In order for young children to thrive in the classroom, we first need to establish a relationship with each child, creating a bond consisting of love, trust, and respect.
Children grow and thrive best in environments where they have relationships that provide security, love, and countless positive interactions.  Children that feel validated and understood by their teachers tend to demonstrate lower levels of challenging behaviors in the classroom, and higher levels of interest and growth. Put simply, a child that knows they are loved will always strive to do better than one who doesn't.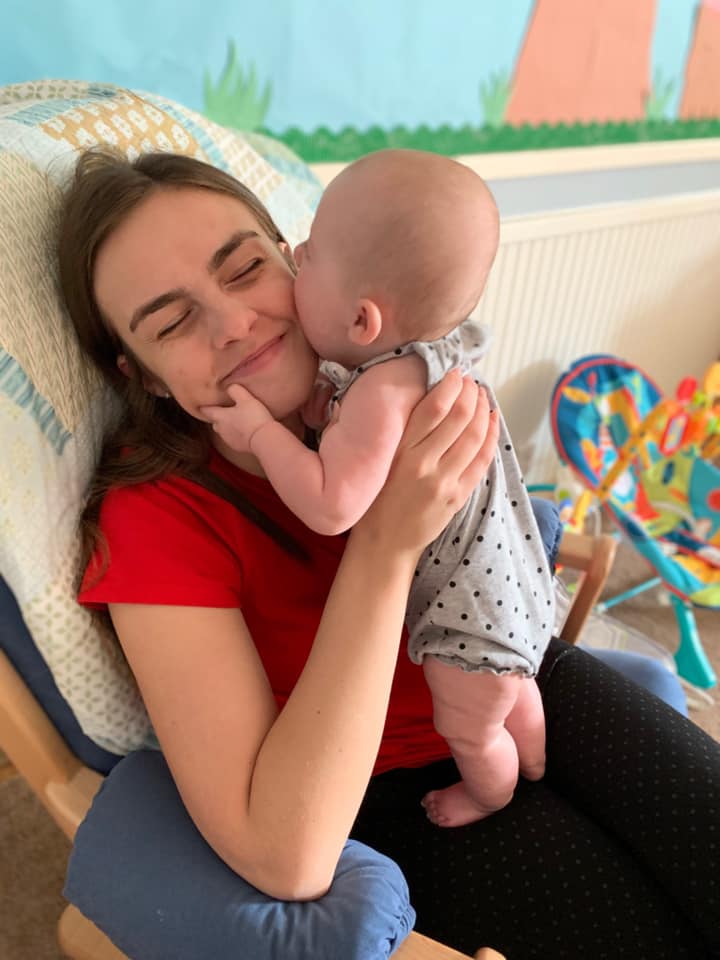 Research shows that positive teacher-child relationships have a positive influence on young children's social-emotional development, as well.  Children that develop strong bonds with their teachers are more likely to develop positive peer relationships, and secure relationships with other adults later in life.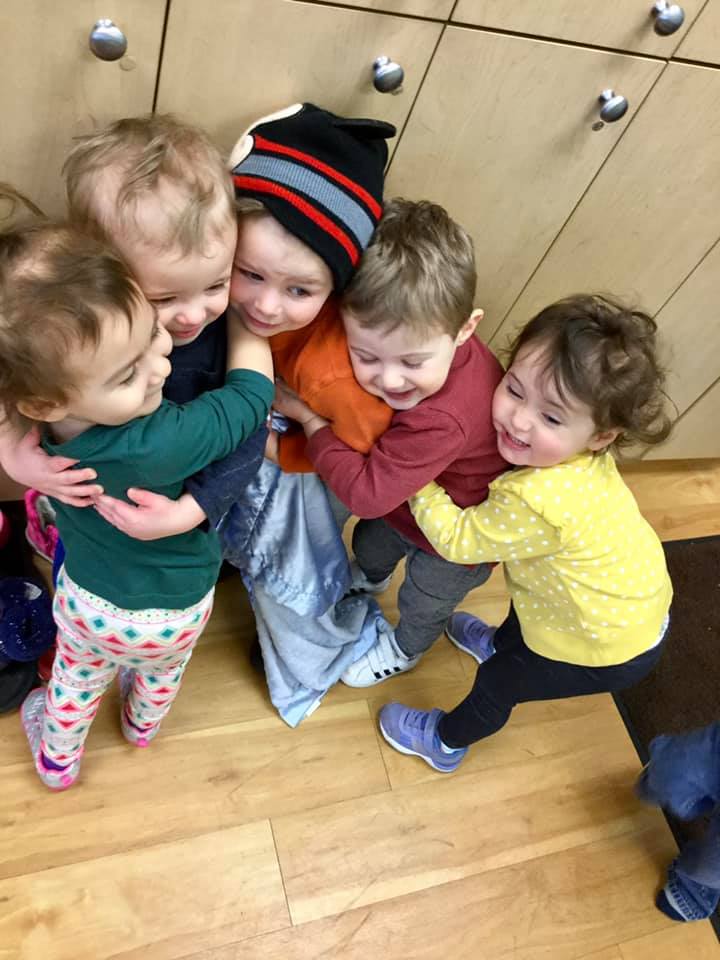 Here are some key strategies for building strong bonds with the children in your care:
1-on-1 Attention: Take a few minutes each day to spend 1-on-1 with each child. Place yourself at their level and sit with them while they play, engage in conversation, or read a story together.  Each moment that you interact with a child is an opportunity to build on your relationship and develop trust.
Know their Interests: For one child it might be trains, for another it might be a certain kind of animal. Don't be afraid to ask the child's parents about things that they enjoy outside of school, or their favorite toys to play with at home.  Use their interests as a starting point in conversations and to guide their play.  Children will feel validated, confident, and be more willing to open up when they know that you care.
Warmth and Affection: Greet children each morning with a smile, always use a gentle tone of voice, and show affection in a way that is comfortable for each child.
Consistency: Set developmentally appropriate expectations in the classroom, and be sure to follow through with them in the same way each day. Talk children through any major changes and remind them that they are safe in your care.  Children need to know what they can expect from us and from the environment.
Not only does forming strong bonds with children benefit them, but it benefits us as well.  When the relationship comes first, everything else will fall into place second.  Children are more engaged and motivated to learn when they know they have constant love and support to rely on, and you have the pleasure of getting to know the child and creating a special bond.
Look at it this way: The effort we put in today in the classroom today impacts a child for the rest of their lives.  Truly, the best job ever.
Inspirational sources:
http://csefel.vanderbilt.edu/briefs/wwb12.pdf