« Back to News
September 29, 2016
An Update on Our Newest Center – Mars, PA!
We're dropping in with an update on our newest location– Mars, Pennsylvania, just outside of Pittsburgh!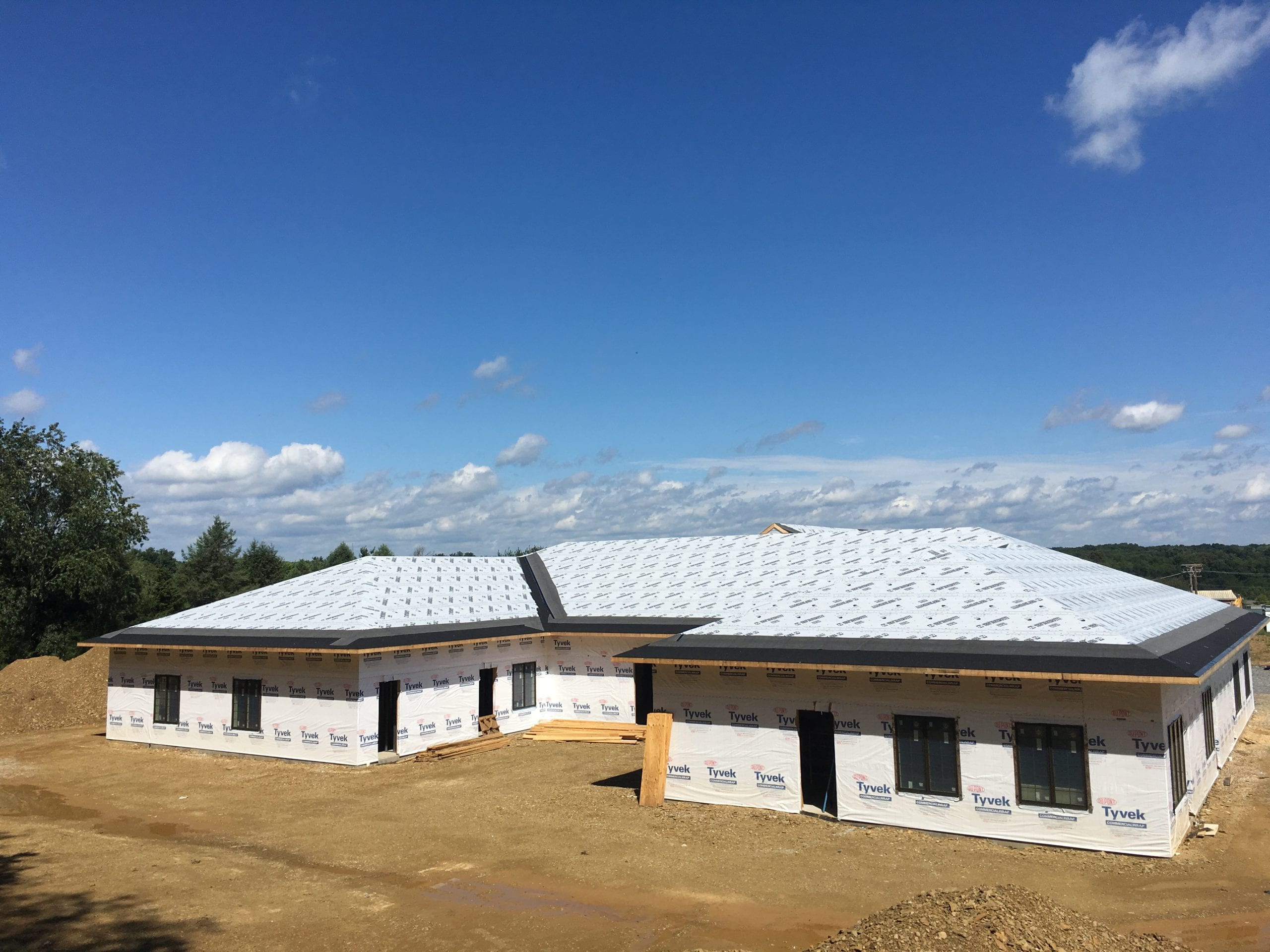 The new center, located at 230 Scharberry Lane (just off Route 228), will accommodate 164 children ages 6 weeks to 12 years. The facility is 10,799 square feet and will feature a 20,000 square foot playground!
Currently, construction is focused on the exterior of the building. Inside, the walls are up and the heating and cooling systems are almost complete. Next week, permanent power will go into the building and construction of the playground will begin.  The parking lot will be paved in October.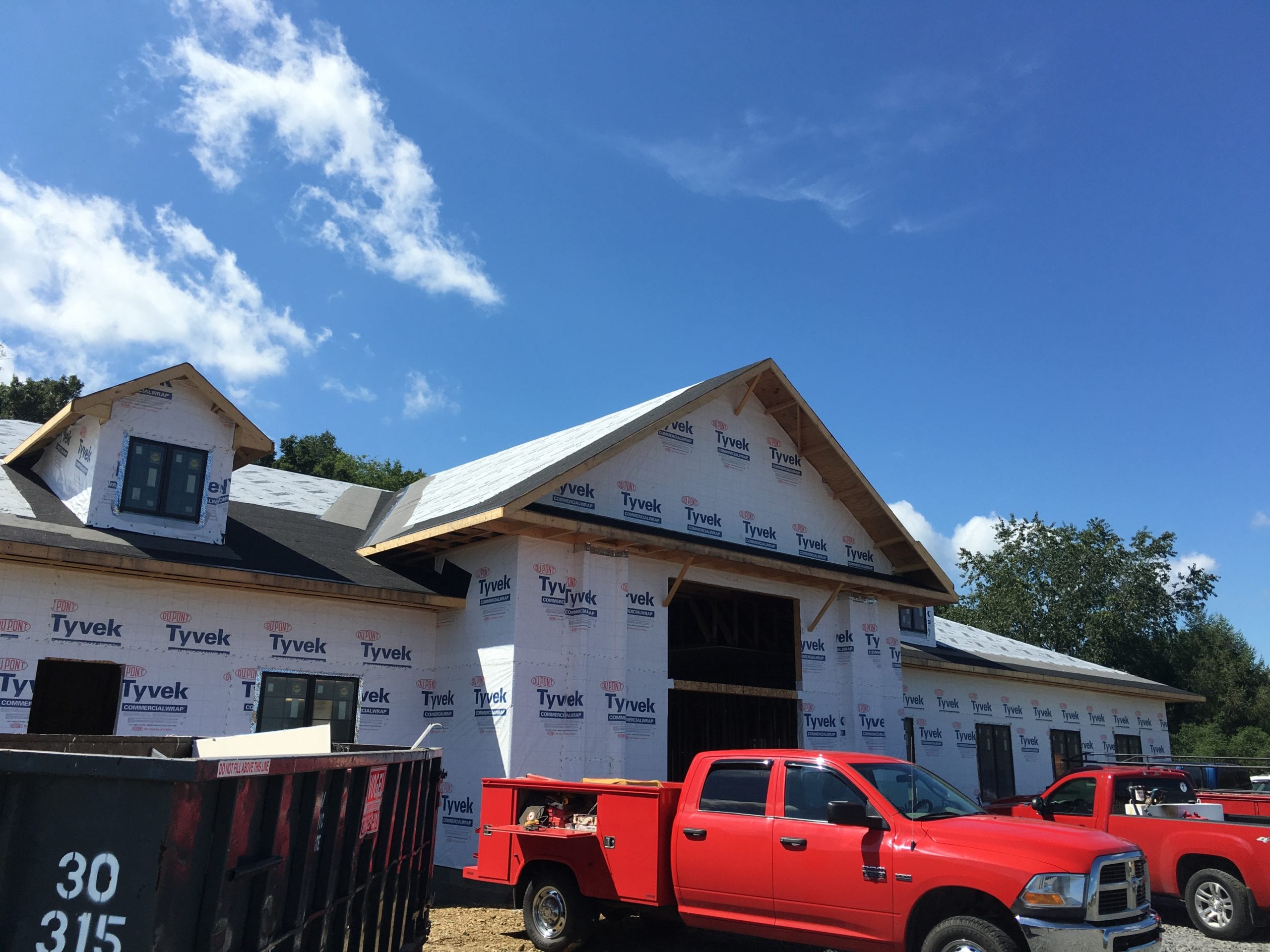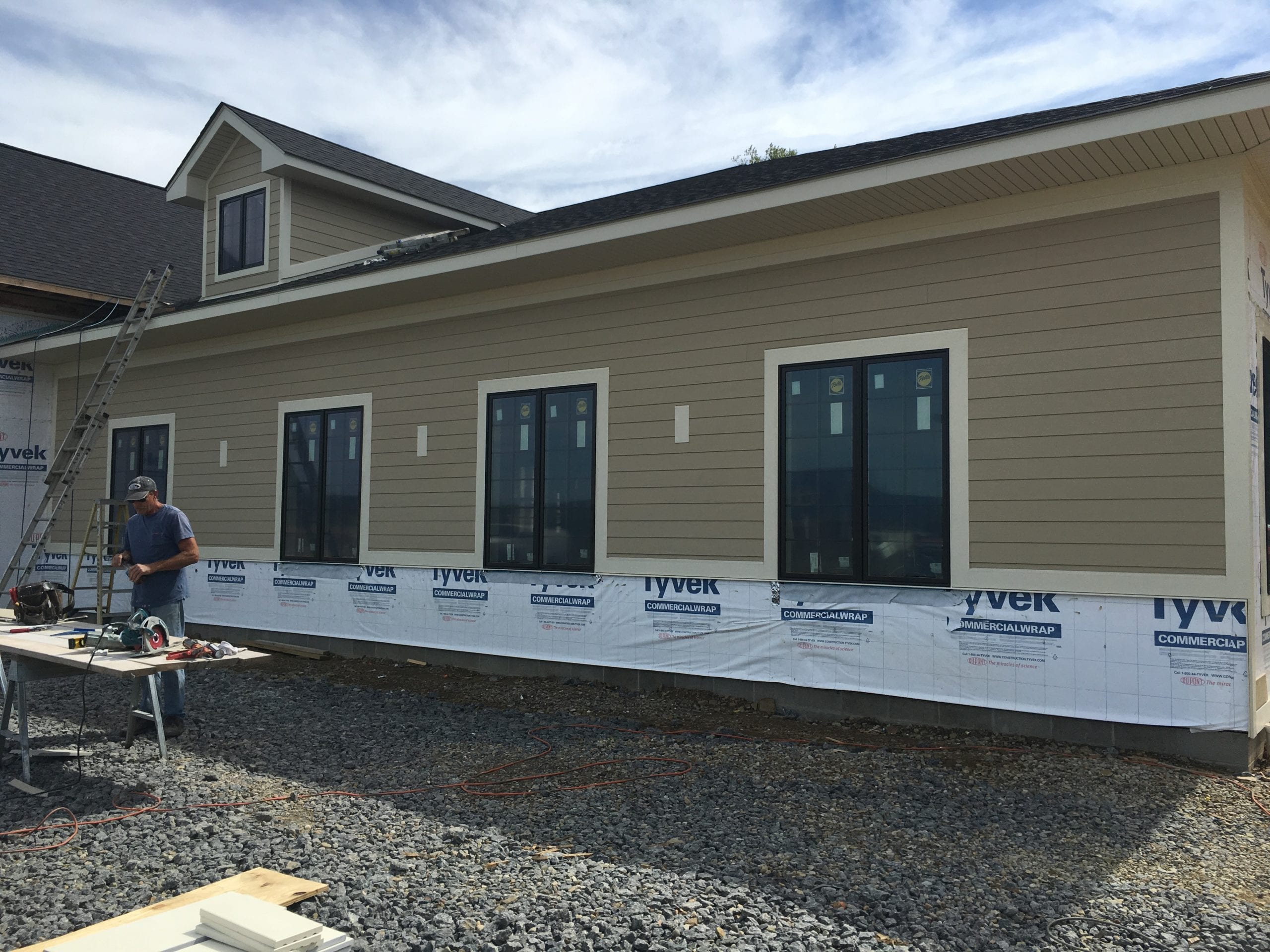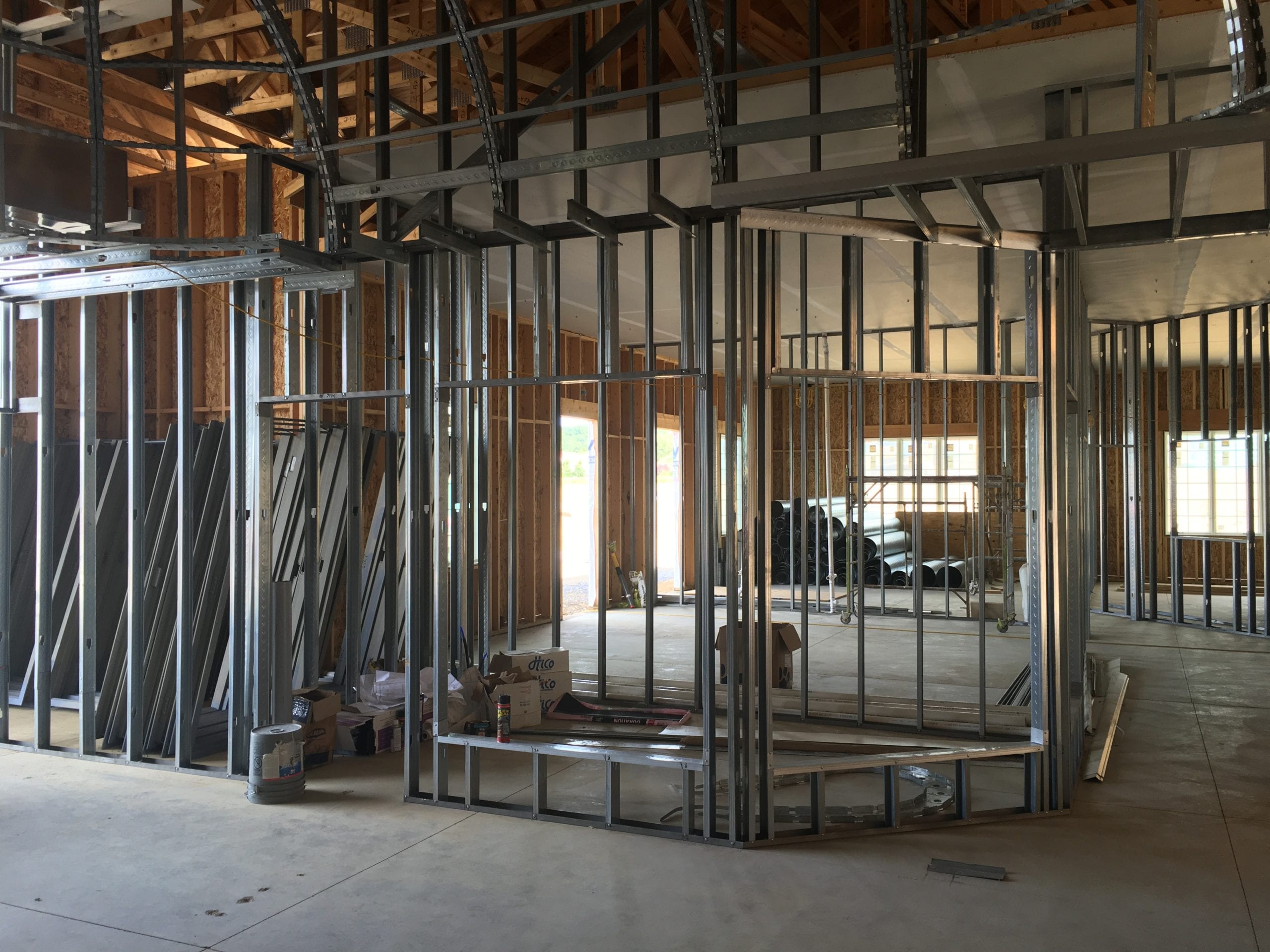 Our Mars location will include all of the Doodle Differences families have boasted about. WatchMeGrow video surveillance system allows enrolled families to securely view their child's classroom online from any device; Tadpoles, an electronic messaging program, allows us to provide all the details about your child's day (plus photos and videos!) through email or an app on your phone.  Additionally, a healthy menu filled with fresh fruit and meals prepared onsite in our professional-grade kitchen will be available to all.
"Our mission has remained the same since our inception nearly 25 years ago — to build a community of happy children, happy parents and happy teachers," said Anthony Insinna, CEO of Doodle Bugs!. "We are delighted to be growing our doodle community in Pennsylvania and look forward to bringing the doodle difference to more families."
The project is on schedule for completion in March 2017. We are looking forward to getting into the building to furnish and make sure it's ready for a whole new group of Doodle Families!