« Back to News
March 2, 2020
Meet Jessica Kiseleski: March Employee of the Month
Miss Jessica is a Lead Teacher at our Penfield, NY location. She is an educator that radiates a true passion for working with young children and understands the importance of positive relationships and personal connections within the learning process. She goes out of her way to make each student feel special and loved, helping to build a foundation for lifelong learning.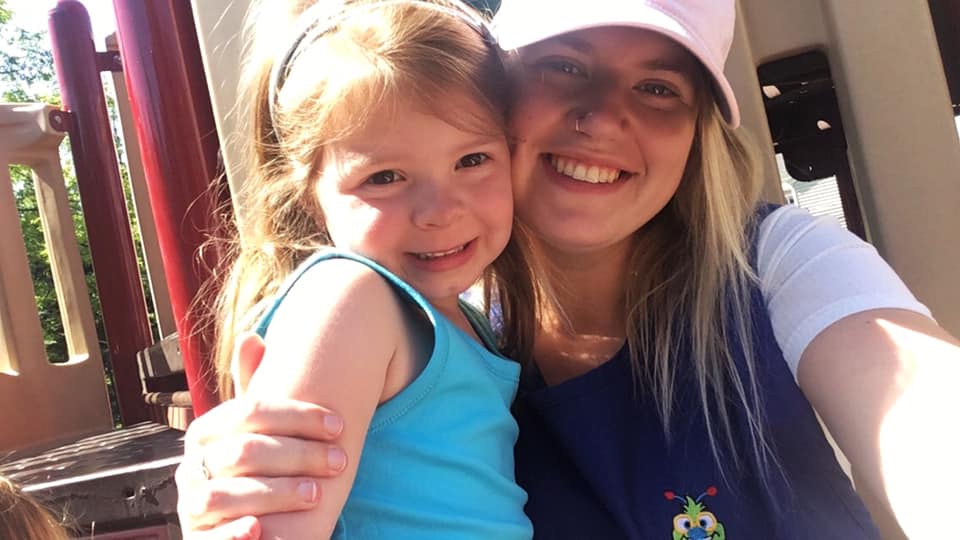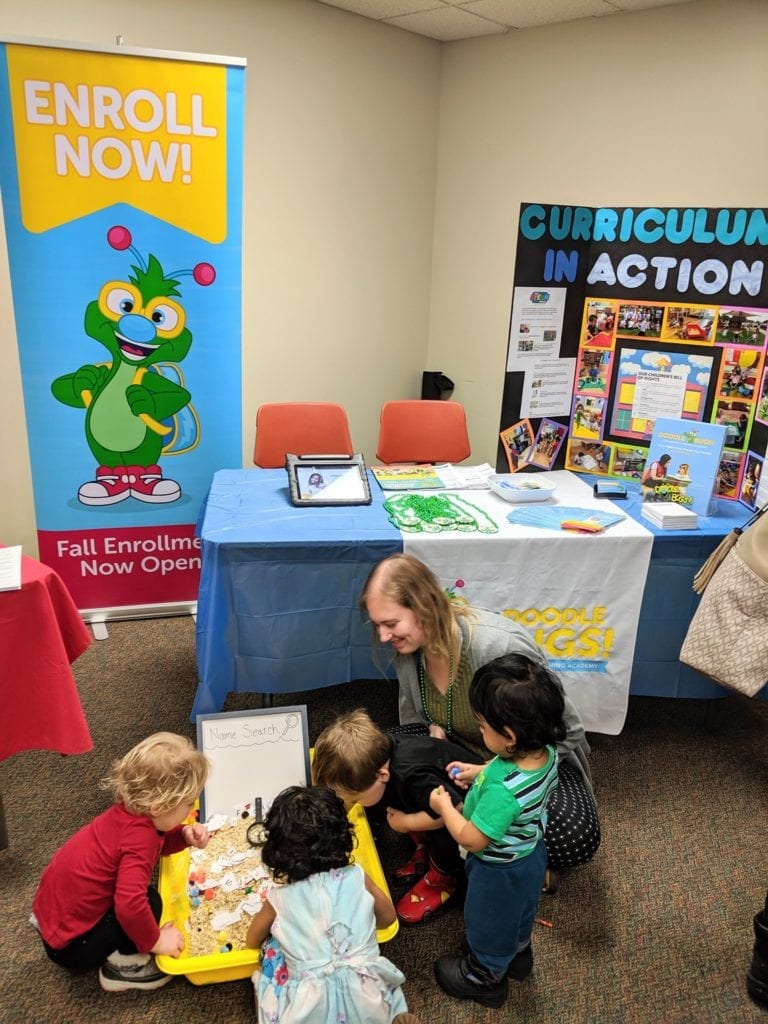 Parents are enamored with Miss Jess and love the way she makes them feel so welcome in her classroom. She puts parents' minds at ease with her compassion, patience and talent. Her fellow teachers love her genuine and contagious positivity. She treats everyone with great respect and is always ready to pitch in wherever needed.
Beyond the classroom, Jess' professionalism, positivity and can-do attitude has been a wonderful asset for various initiatives and partnerships in the Rochester community. We admire all the ways that  Miss Jess works to fulfill our mission by cultivating happiness for the children, parents and teachers in her center and are so proud to have her on our team!