« Back to News
September 1, 2017
Meet Jenna Cochrane: September Employee of the Month
Before the calendar even flipped to September, the scent of cinnamon brooms and pumpkin spiced coffee everything had already filled the air (let's be honest, they may have already filled our carts too).  But – I digress. Before we fall down a pumpkin-spice rabbit hole, let's talk about Miss Jenna, September's Employee of the Month!
Miss Jenna is the Director Assistant at our Orchard Park location. Her big personality and positive attitude is contagious. She is always smiling and knows just how to make you laugh. Her love and patience for the children is evident in her daily interactions – they love her silliness! Parents appreciate the genuine connections she makes with each family and that she is always proactive when addressing questions and concerns.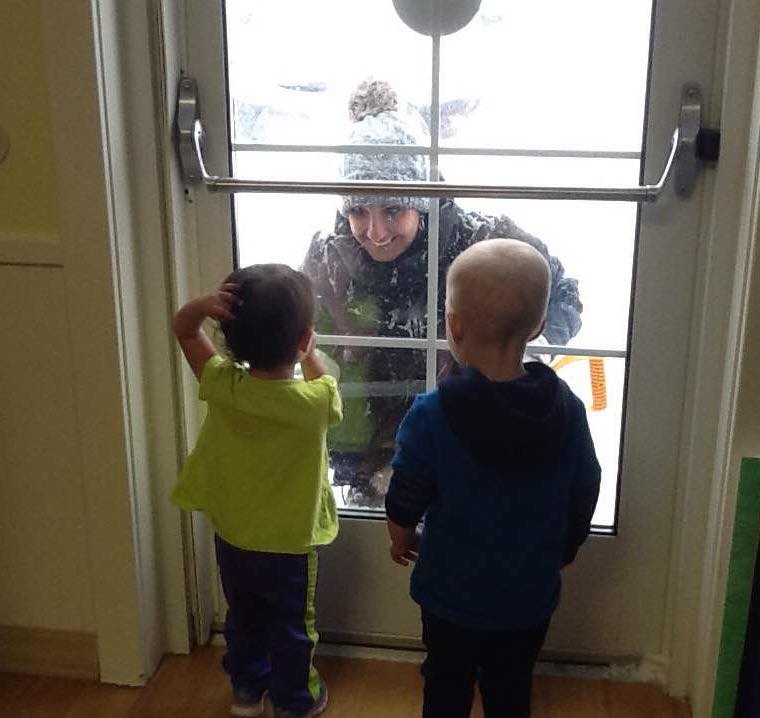 Jenna's educational background is also impressive. She has a Bachelor's Degree in Psychology and Health & Wellness and a Master's Degree in Education Administration. We love how Jenna takes on any challenge and sees it through to the end.
She is confident, hardworking, and genuinely cares about the success of the teachers, parents and children. We are grateful to have her on our team.