« Back to News
December 14, 2015
Ho Ho Ho!
It's hard to believe that Christmas is less than two weeks away! As we close in on the final weeks of holiday hustle and bustle, Santa will make a stop at each of our locations.
This morning, Santa made his first stop… at West Amherst! Children in West Amherst were treated to a magical visit by Santa and his elf!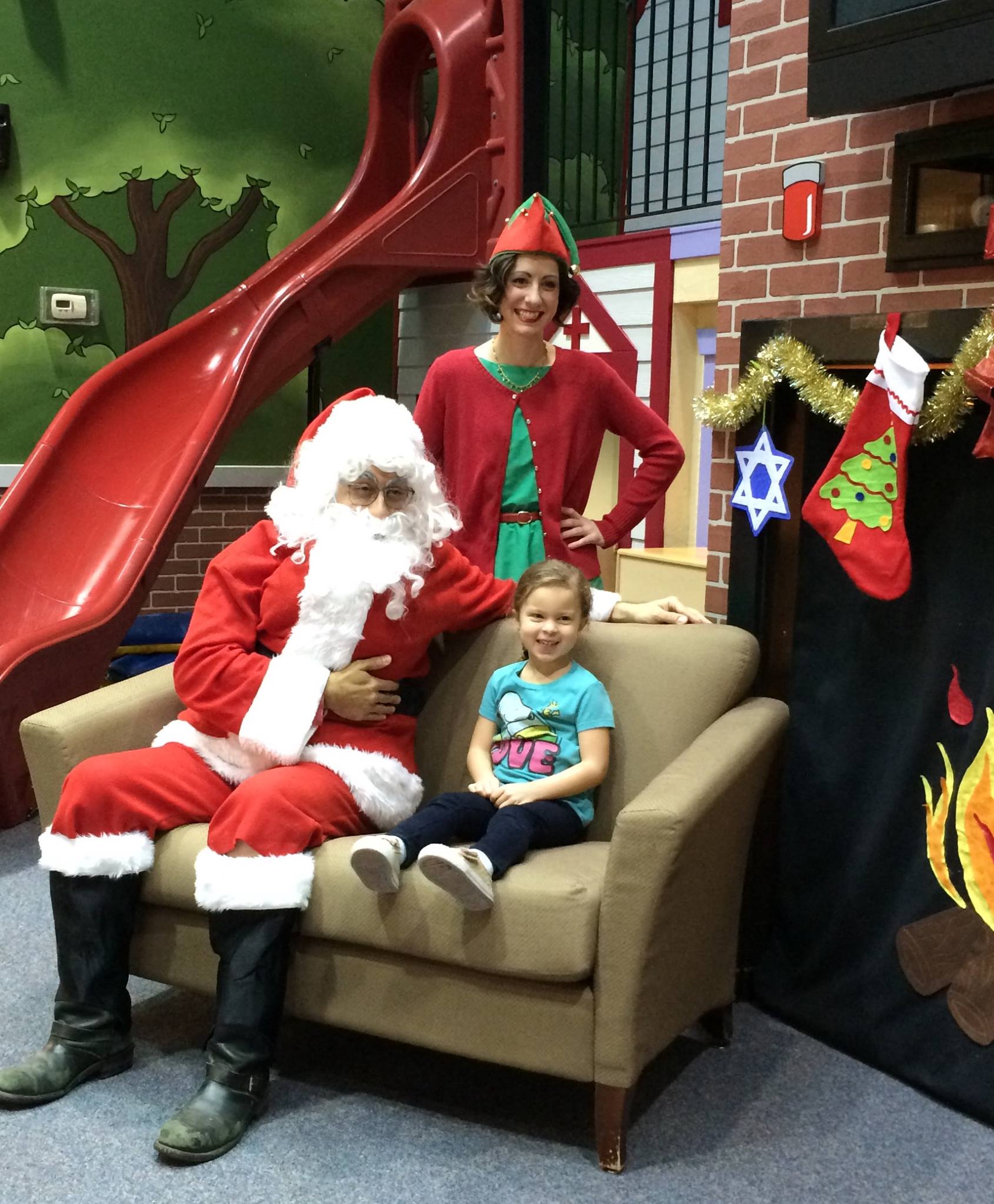 East Amherst: 12/16 at 2pm and after (see your teacher for time details)
Henrietta: 12/16 at 10am
McCandless, PA: 12/16 10:30am
Lancaster: 12/17 at 10am
Webster: 12/17 at 9am and 12/18 at 10am
Penfield: 12/18 at 9:15am
Lake Worth, FL: 12/18, see your Center Director for time details
Cheektowaga: 12/22 at 10am
Clarence: 12/22&23, see your Center Director for time details
Victor: 12/24 at 10am (to read "The Night Before Christmas")
Greece: 12/24 at 10am
Orchard Park: TBD, check with your Center Director
If Santa is dropping by on a day that your child does not typically attend, feel free to stop by for a visit!