« Back to News
July 25, 2019
Doodle Bugs! Prepares for Major Growth in the Upcoming Year
The spirit of innovation has been a common theme with the Insinnas since the early 1990s and is what has made Doodle Bugs! an industry leader in everything from curriculum to center security.
To prepare for major growth over the next year, Doodle Bugs! is looking to add more talent to their administrative and management teams.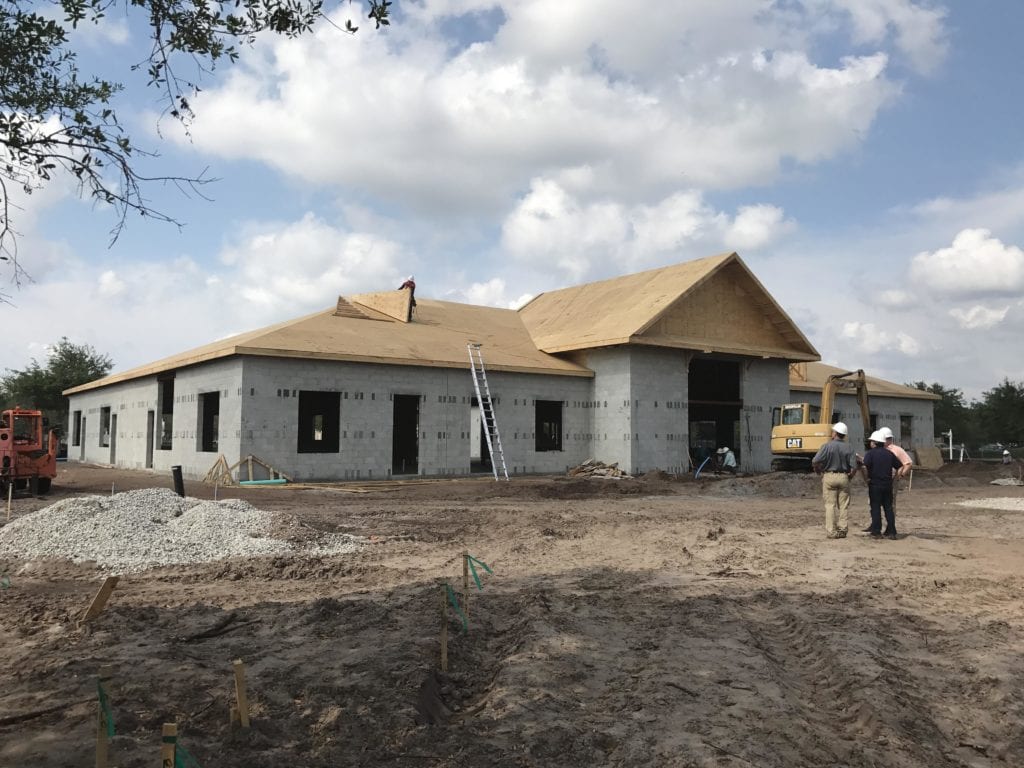 When Anthony, Anna and Clarine Insinna founded what would become Doodle Bugs! Children's Learning Academy back in 1992, they never expected the organization to grow into a leading child care provider in three states. But, entrepreneurship and education just happened to run in the family.
"My whole family, we're all kind of entrepreneurially minded," said Anthony. "My father had a barbershop in Depew, NY for nearly 50 years. My mother was a Buffalo school teacher and taught Italian language classes in the evenings and summer. Together they owned a few rental properties."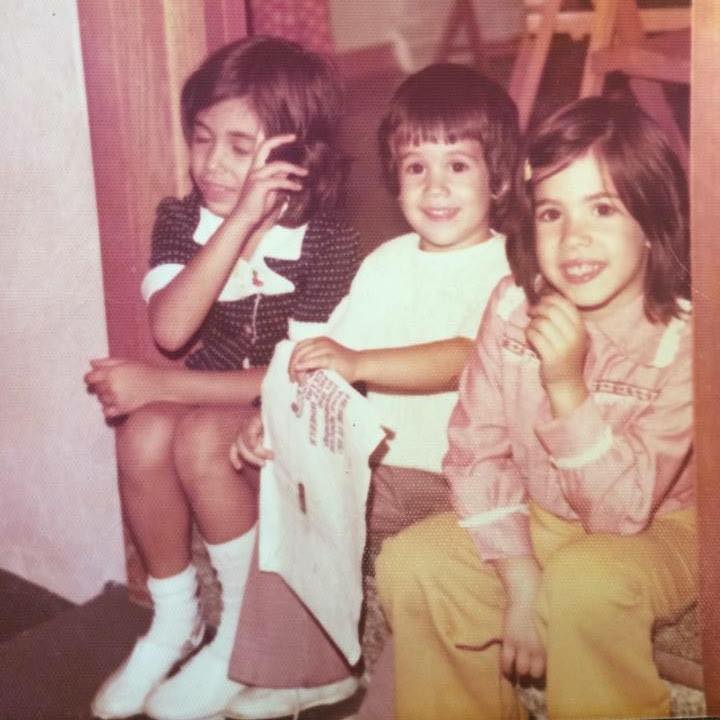 At the age of 10, Anthony was delivering newspapers and by 12 he started mowing lawns in his neighborhood. As he added customers, his mother would drive him around until his enlisted his cousins who were old enough to drive. Together they created a small landscaping company that grew into one of the largest landscape companies in the Buffalo area before Anthony sold his shares in 1994.
Meanwhile, Anna and Clarine followed in their mother's footsteps to become teachers. "My mom was a teacher and her love for it brushed off on me," said Anna. "I always thought I would do this."
In 1991, the Insinna parents bought a small house in the suburbs of Buffalo to store Anthony's landscaping equipment. Anna had recently graduated college and was struggling to find work in the area.
"There were no teaching jobs, everyone was moving," said Anna. "My parents had purchased this land with this little house on it for [Anthony] to store his trucks. I went in one day and I thought 'Wouldn't this be cute as a preschool?'"
Anna and Clarine founded Building Blocks Daycare in 1992. Anthony helped his sisters remodel and get their business off the ground. "We wanted to create a safe 'home away from home' for the community we were a part of," said Clarine. "I wanted to take care of children as if they were my own."
The business was far from an overnight success, but the Insinnas were determined and slowly grew their "family".
"I think we're all in the mindset of doing what's right," said Anthony. "That's the way we've operated our business since day one. Even if we take losses, we've always been dedicated to doing the right thing."
In 1999, most child care facilities in the area were located in converted buildings or people's houses. In Anthony's words, "nothing was designed for the job" of child care and it didn't seem right to the Insinnas. "So we decided to do a ground-up facility built exactly the way we wanted," said Anthony.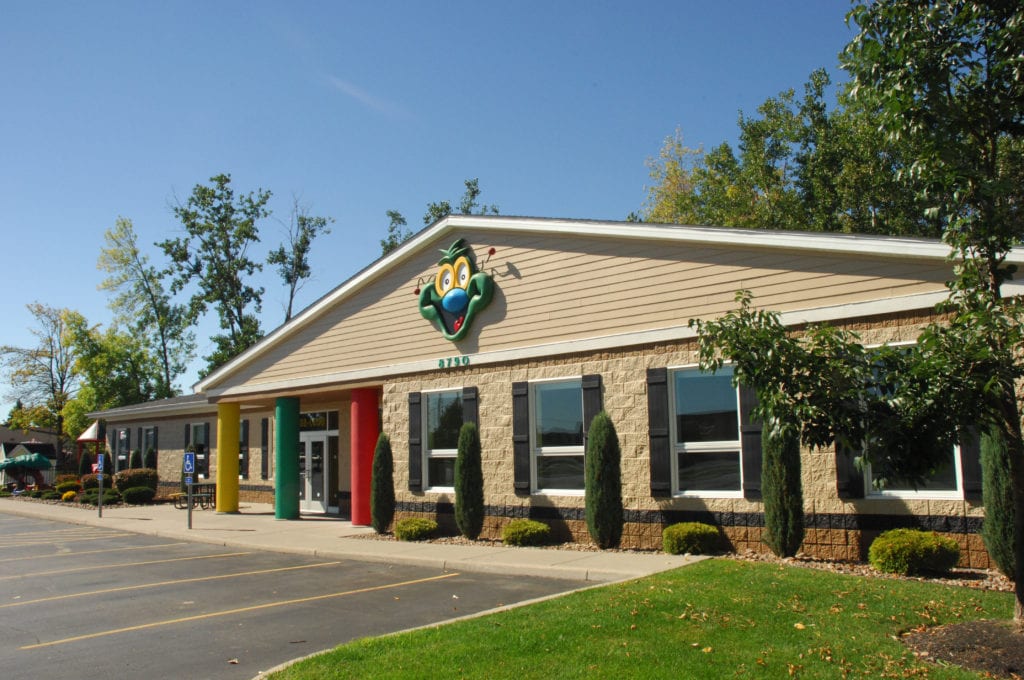 The first ground-up center opened in East Amherst, NY in 2001. Since then, Doodle Bugs! has continued to refine their design. Each center is built to encourage children to explore the world around them. From floor to ceiling windows in the infant room, to vast outdoor spaces with art easels, open grassy space and play structures. It's all intentional.
Over the next year, Doodle Bugs! anticipates major growth in the form of 3 brand new centers.
"We are thrilled to be growing into three more state-of-the-art facilities which will add 150 employees to our team, and 620 children to our enrollment" said Anthony. The new centers are planned for Orlando, FL, Pittsburgh, PA and Rochester, NY.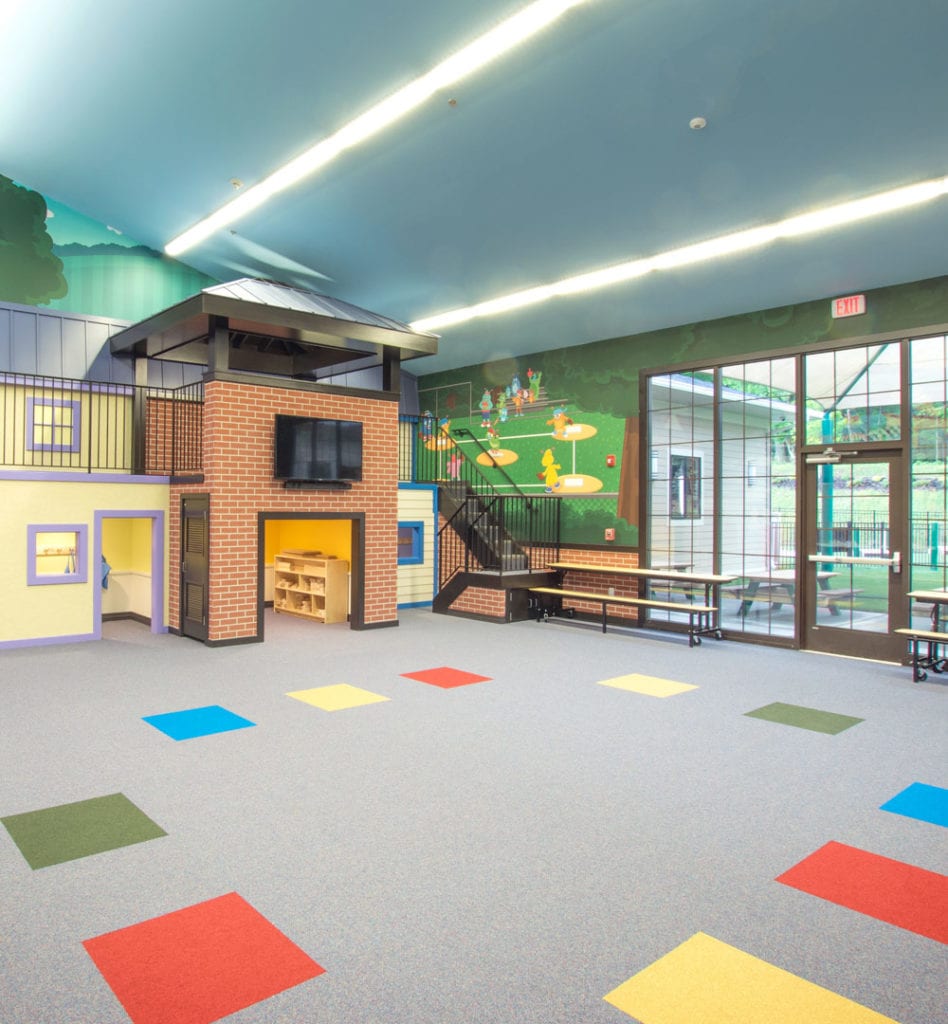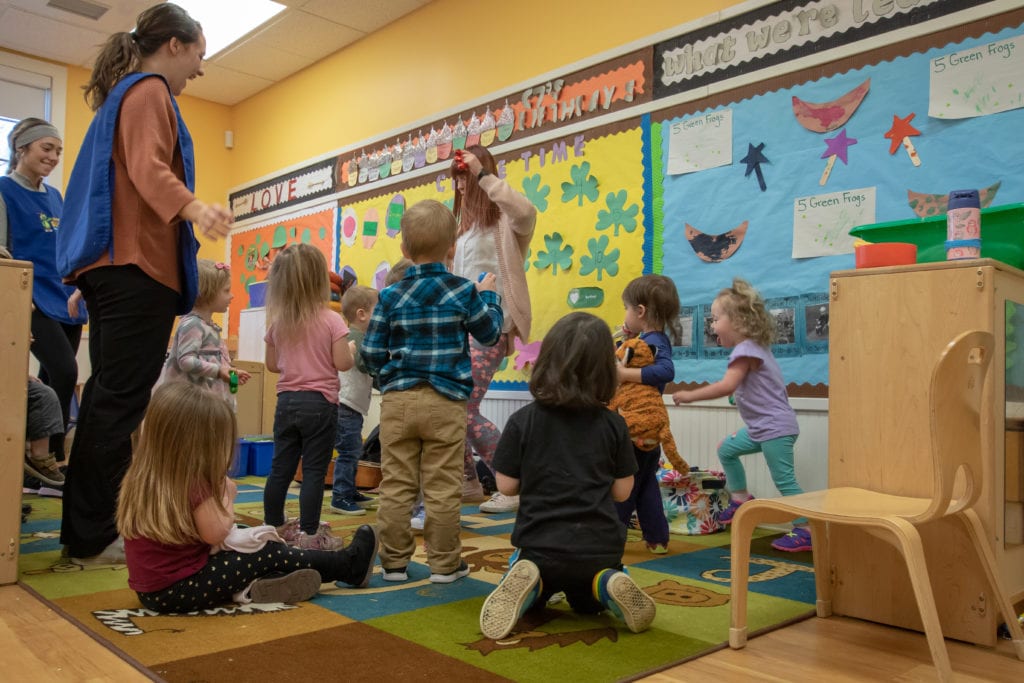 Doodle Bugs' mission is simple: to build a community of happy children, happy parents and happy teachers. So, to prepare for the growth, Doodle Bugs! is creating many new positions and looking for talented, happy people to fill those rolls.
"We're excited to grow our family with people who have the same drive and passion for doing what's right, just as we do."
If that sounds like you, check out the open positions below:
Center Directors (Orlando, Pittsburgh, Rochester)
Compliance Manager (Buffalo, Florida)
Employee Recruitment Assistant (Buffalo)
Enrollment/Sales Manager (Buffalo)
Bilingual Customer Relations Specialist (Buffalo)
HR Director (Buffalo)