« Back to News
March 1, 2017
Doodle Bugs! Children and Teachers Rev Up for NEA's Read Across America Day!
Children from all of our Doodle Bugs! locations will join millions of their peers across the country to celebrate the sixteenth annual National Education Association's (NEA) Read Across America Day tomorrow, Thursday, March 2, 2017 (also known as Dr. Seuss' birthday)!
The National Education Association is the nation's largest professional employee organization, representing 3.2 million elementary and secondary teachers, college faculty, school administrators, education support professionals, retired educators and students preparing to become teachers. NEA's Read Across America Day, which celebrates Dr. Seuss's birthday and the joys of reading, expects more than 45 million readers, both young and old, to pick up a book and read!
At Doodle Bugs!, we have already begun the festivities!
Each day this week we are celebrating a different Dr. Seuss classic by dressing accordingly:
Monday: "Fox in Socks" – Wear silly or mismatched socks!
Tuesday: "Green Eggs and Ham" – Wear the color green!
Wednesday: "Wacky Wednesday" – Let's wear our silliest outfits & come to Doodle Bugs! in crazy hair! Wear your clothes inside out, backwards, or mismatched.
Thursday: "Cat in the Hat" – Wear your favorite hat or headband!
Friday: "One Fish, Two Fish" – Wear as much red and/or blue as you can!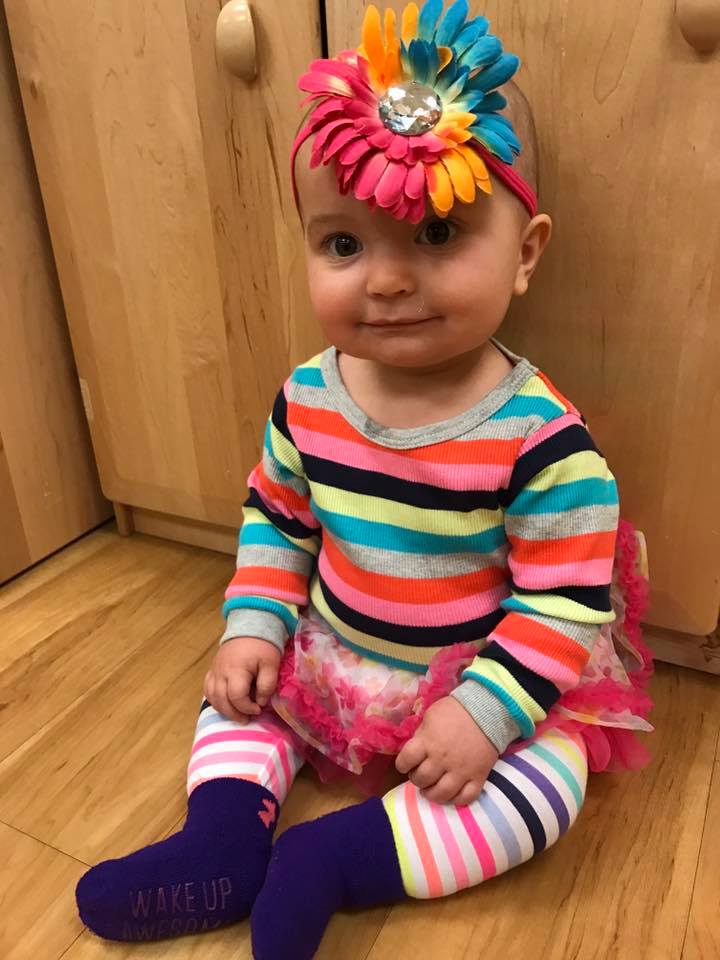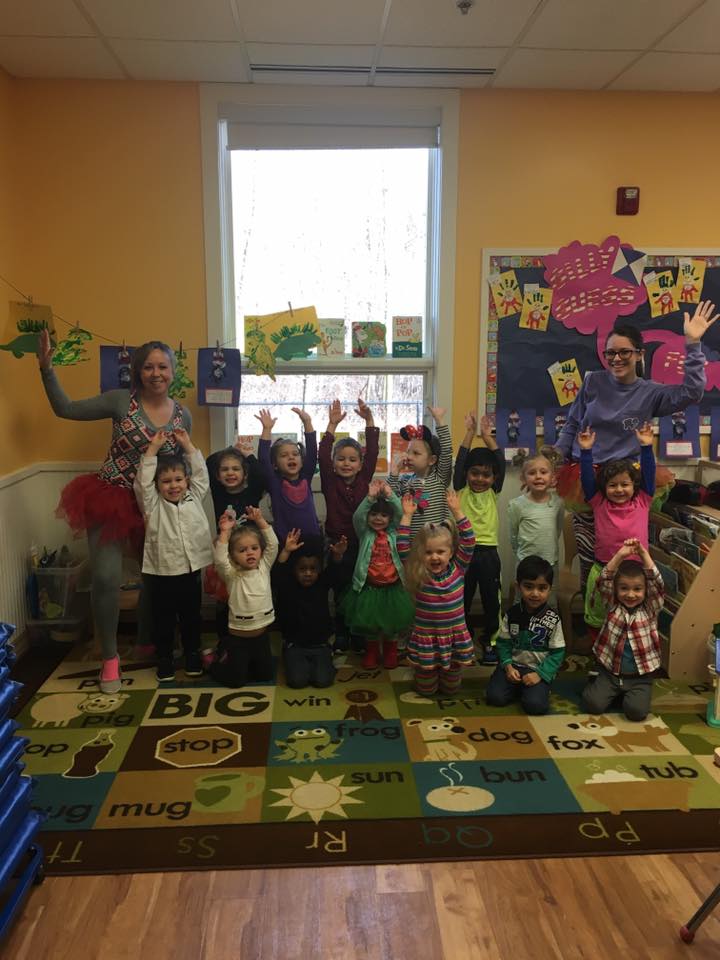 We are proud to work alongside the NEA toward a common goal; to show children the joy of reading and build a nation of readers-on March 2nd and every day. For more information about NEA's Read Across America, visit www.nea.org/readacross and keep an eye on Doodle Bugs! social media accounts for photos of our celebrations.