« Back to News
July 2, 2018
Meet Tierney Snyder: July Employee of the Month
We would be sad about how quickly June flew by, but we think July is kind-of THE BEST! Ah-hem… pool parties, popsicles, fireworks, Doodle Day Camp.
And, speaking of the best… you need to know about Tierney Snyder. Miss Tierney is the Kitchen Manager at our Lakewood Ranch location and, quite frankly, we think she is the best! Last week, her team pulled off an epic celebration – to surprise her with this awesome, well-deserved recognition.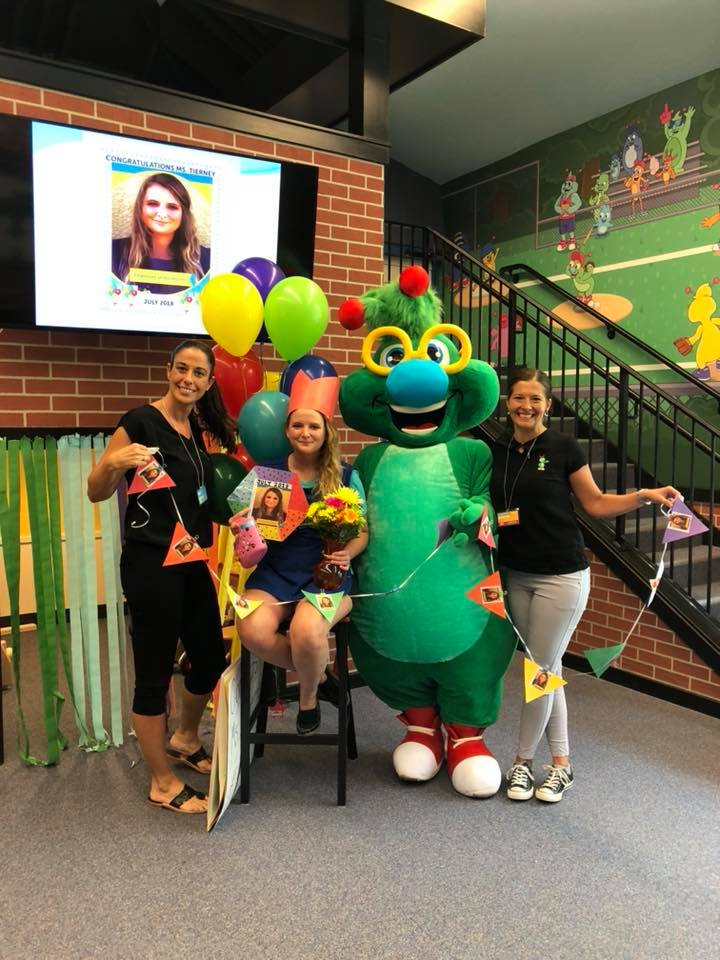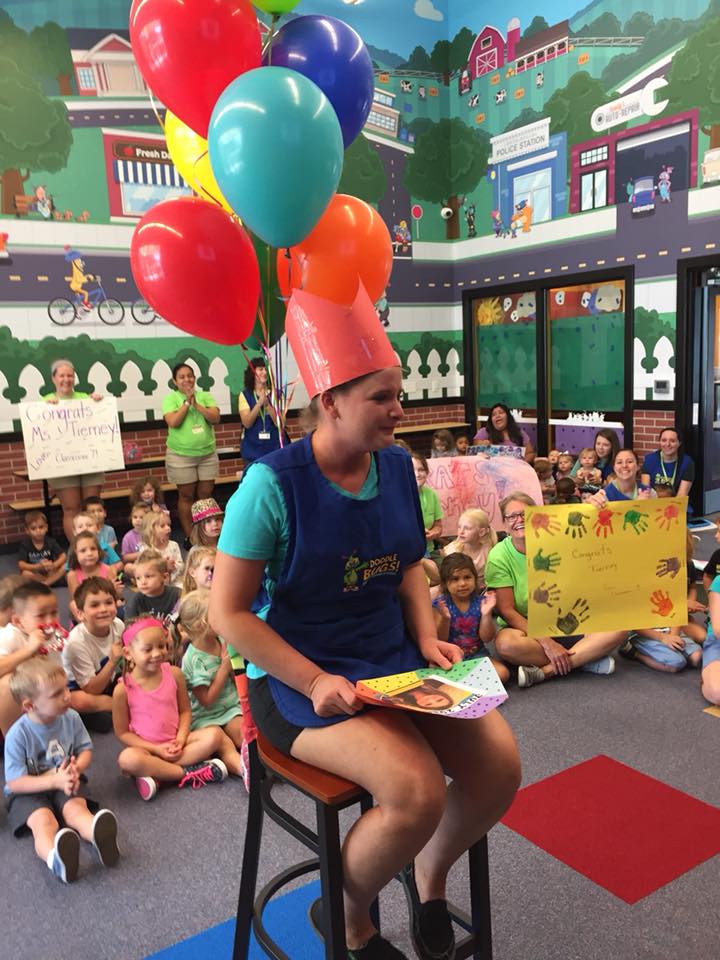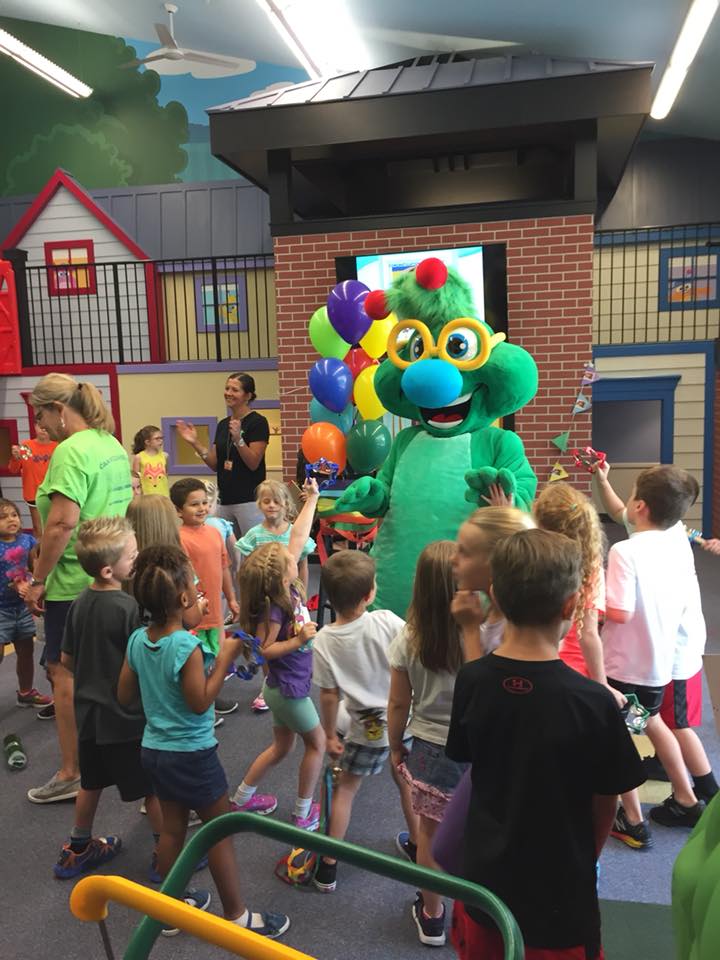 Tierney came to Doodle Bugs! with a lot of experience working in restaurant kitchen environments – she is extremely efficient and incredibly conscientious when it comes to keeping a clean, organized, and neat kitchen. Her unique background, in child care programs and restaurant kitchens, has been tremendous when it comes to always clearly communicating individual allergies to faculty at each mealtime.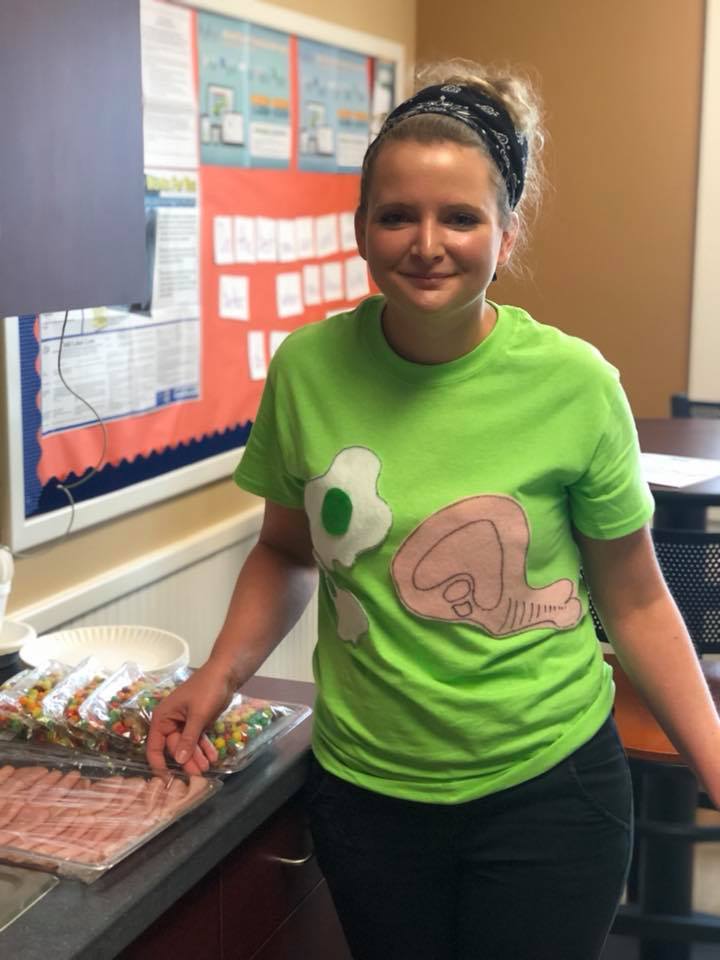 Miss Tierney goes above and beyond in everything that she does. For center events, in addition to making sure that all the items are ordered, she always creates a beautiful display which makes the center, and the people in it, feel special.
She has also taken on the role of "center gardener". The outdoor space she created is inviting and interactive, and encourages children to learn about gardening and the weather.
We love that Miss Tierney actively seeks out, coordinates and participates in local events to help share Doodle Bugs! with the community. She is such a great "cheerleader" for Doodle Bugs!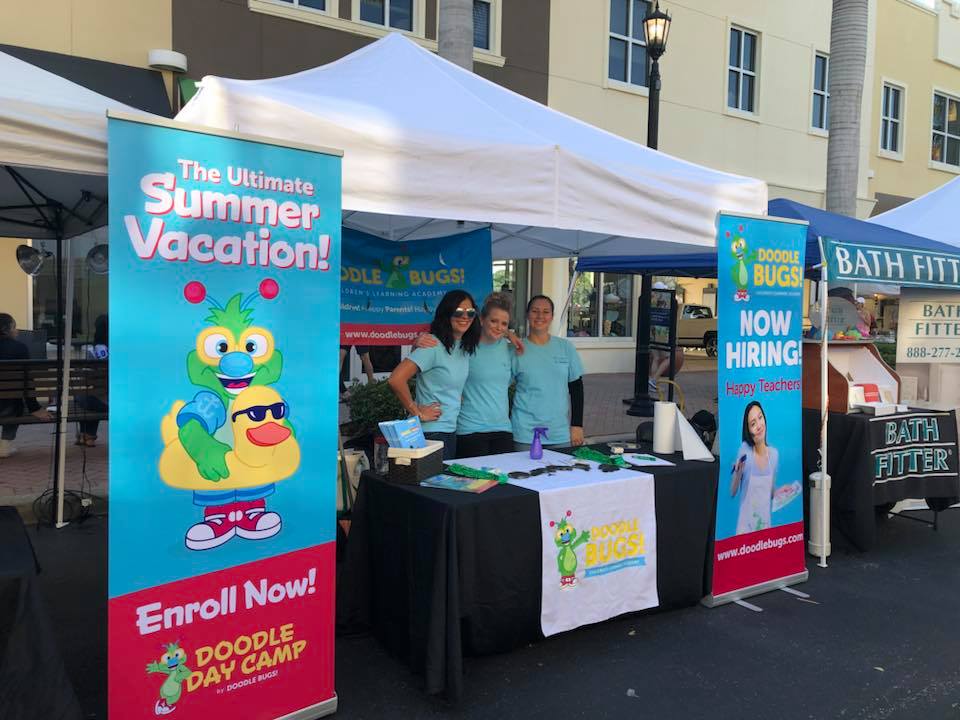 Our Lakewood Ranch location has been open less than a year and, with great enthusiasm, Tierney has done an outstanding job creating a tremendous team culture throughout the center – we are so grateful for her!