« Back to News
October 2, 2017
Meet Laura Anderson: October Employee of the Month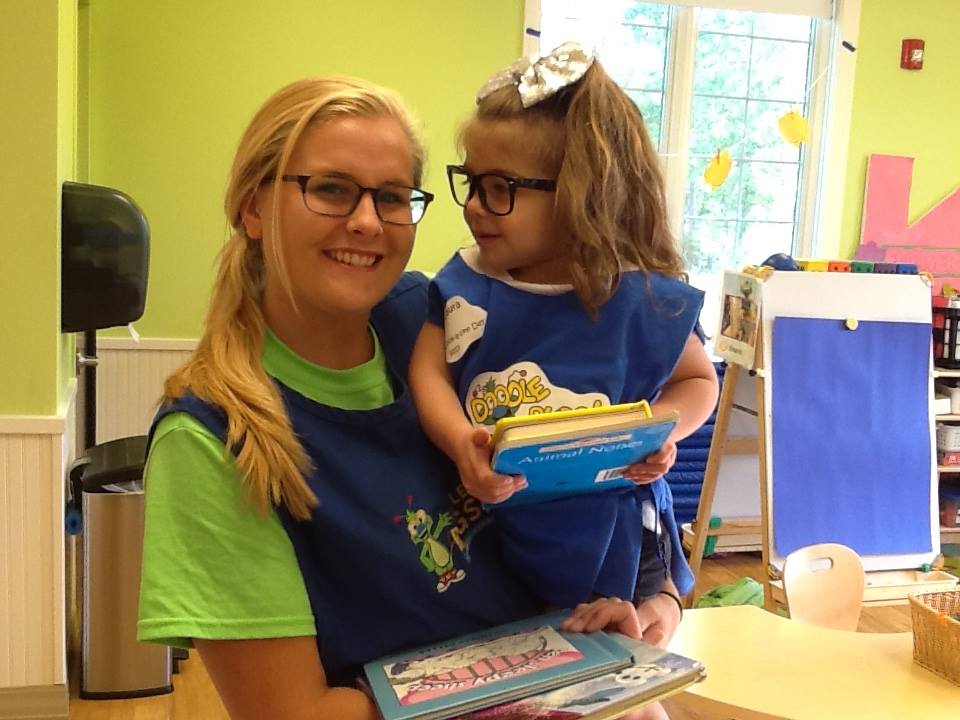 Lighting the desire in a young child to be a lifelong learner is powerful – but it is hard work! Once in awhile there comes a person who just amazes you with what seems like an effortless ability to lead, engage and ignite young minds.  That's Miss Laura Anderson, Lead Teacher at our Clarence, NY center.
Miss Laura is an exceptional member of our team. Ever since her first day, she has impressed us with her eagerness to grow and learn. She is an avid participant in early childhood education trainings, professional development opportunities and more! We love her ability to soak up knowledge and implement it in her classroom almost immediately.
Families appreciate how much Miss Laura values the home/school partnership. She does a wonderful job documenting each child's day and communicating their personal story to parents through photos, video and detailed reports. Last year, Laura sent over 100 Tadpoles photos during the first week of school. Over the course of the next month, Laura sent nearly 600 photos on Tadpoles! What an awesome way to foster open communication with families and put parents' minds at ease throughout the day.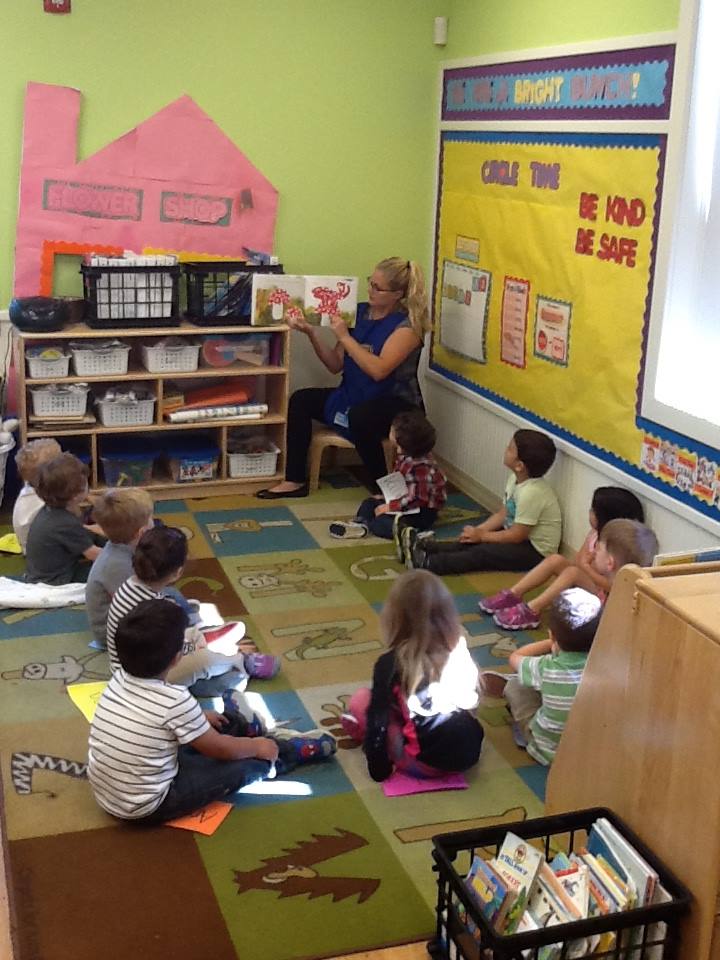 In addition to excellence in the classroom, Laura is a member of our Middle States Association (MSA) planning team, a participant in our Leadership Program and a caregiver in the Buffalo Bills and Buffalo Sabres game day playrooms. Laura is a role model for our teachers and an integral part of orienting new team members. We are so grateful to have her on out team.