« Back to News
June 20, 2017
Graduation 2017!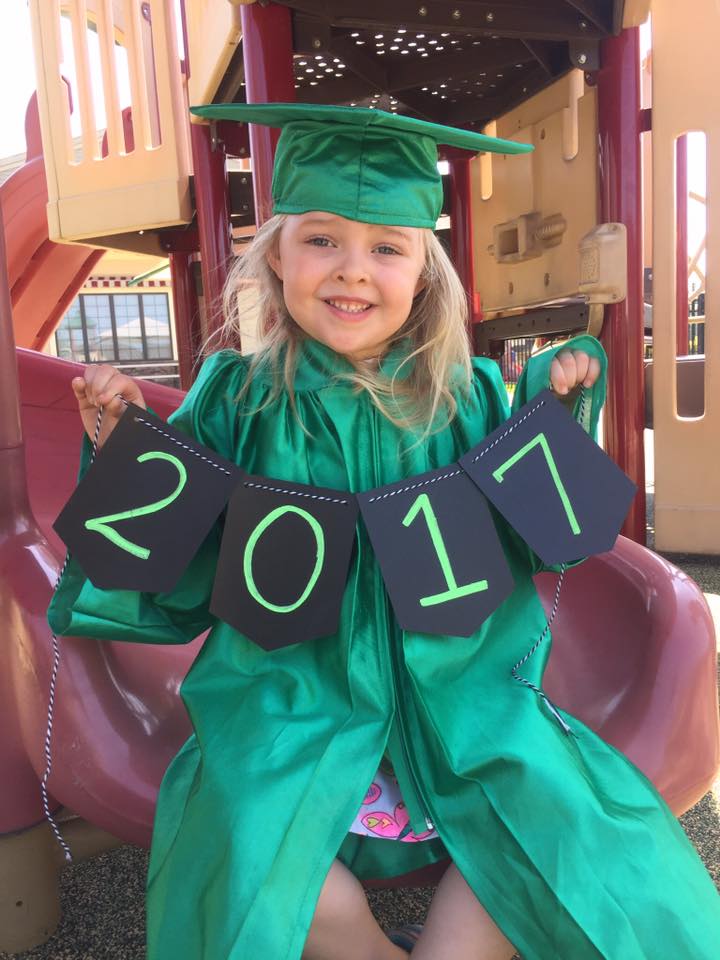 It's hard to believe how quickly a year can pass. When we're in the thick of it, sometimes a week can feel like an eternity (trust us, we get it!). But somehow, we reach the end of another chapter, pause and think – how are we here already?
These times of transitions are emotional. On one hand we're excited, proud parents. On the other, we're a puddle on the floor, sad to be saying "goodbye" to another chapter.
The good news is that our Pre-Kindergarten parents in Florida and Pennsylvania survived– they watched their children graduate a few weeks ago! So, New York parents, now it's your turn.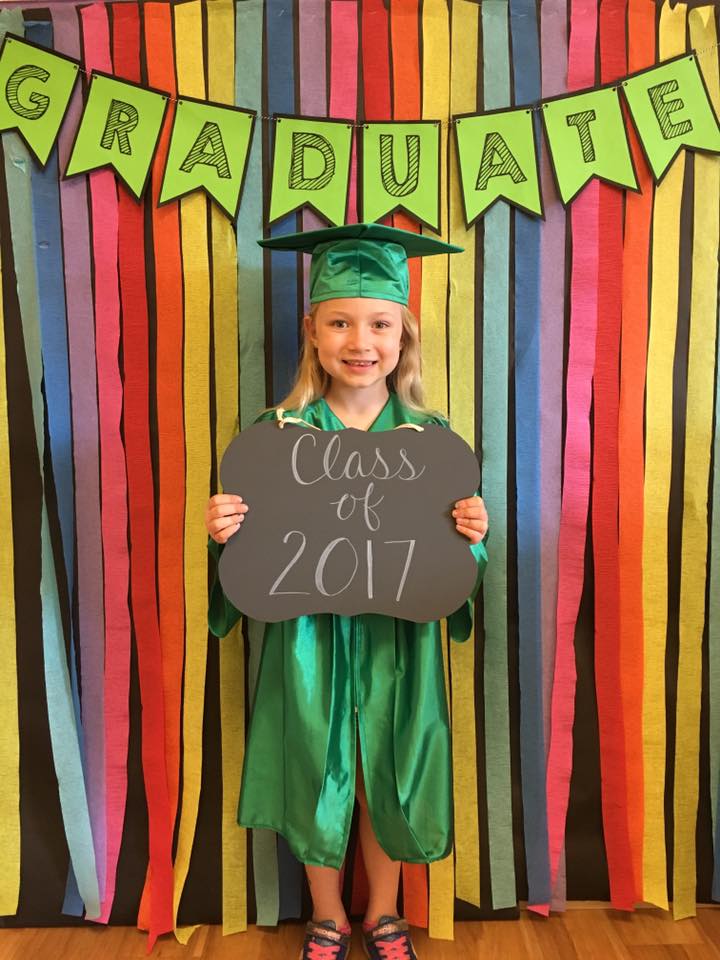 Join us for a graduation ceremony and reception! We can't wait to celebrate this milestone — and pass you a tissue or two.
Wednesday, June 21
Clarence
Clarence Middle School, 7pm
Penfield
Johanna Perrin Middle School, 7pm
Victor
Early Education Center, Victor School Campus, 7pm
Thursday, June 22
Cheektowaga
Como Park Elementary, 7pm
East Amherst
Transit Middle School, 7pm
Greece
Olympia High School, 7pm
Henrietta
Council Rock Primary, 7pm
Lancaster
Lancaster Doodle Bugs!, 7pm
Orchard Park
Orchard Park Middle School, 7pm
Webster
Plank North Elementary School, 7pm
West Amherst
Heritage Heights Elementary, 7pm