« Back to News
January 20, 2017
Doodle Bugs! Ranks 30th on National List
This month we mark a very important milestone in our company's history–25 years of excellence in the child care industry! TWENTY FIVE! We are so proud of where we are today and feel fortunate to have the support of our Doodle Community, who made this achievement possible. Thank you!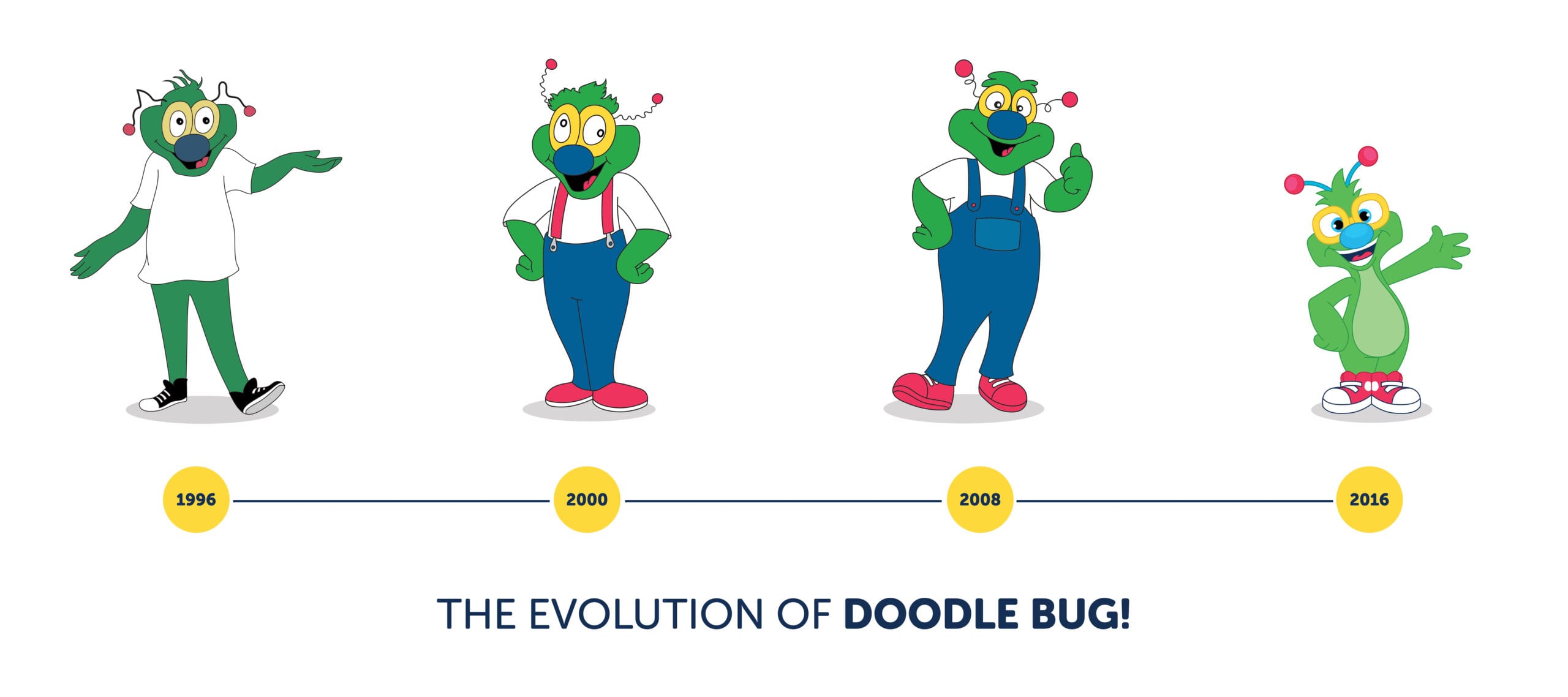 It's an exciting time for our company. Just this month we were named to Exchange Magazine's Top 50 List, an annual ranking of North America's largest for-profit child care organizations, again this year! Doodle Bugs! earned the 30th spot.
"I attribute our continued growth and success to our team's strong commitment to providing the absolute best in child care services," said Anthony Insinna, company President and CEO. "We believe that excellence is in the details, and we work hard to provide evidence of that in every aspect of our program. From our innovative Bravo! curriculum and enrichment programs to our state-of-the-art facilities and highly qualified faculty, we aim to exceed families' expectations."
Doodle Bugs! Children's Learning Academy has grown to 14 centers with two more on the way. Currently, we operate centers in New York, Pennsylvania and Florida. Insinna and his sisters, Clarine Insinna and Anna Insinna Zavatti, established the company in 1992 in East Amherst, NY—this month the company celebrates their 25th Anniversary.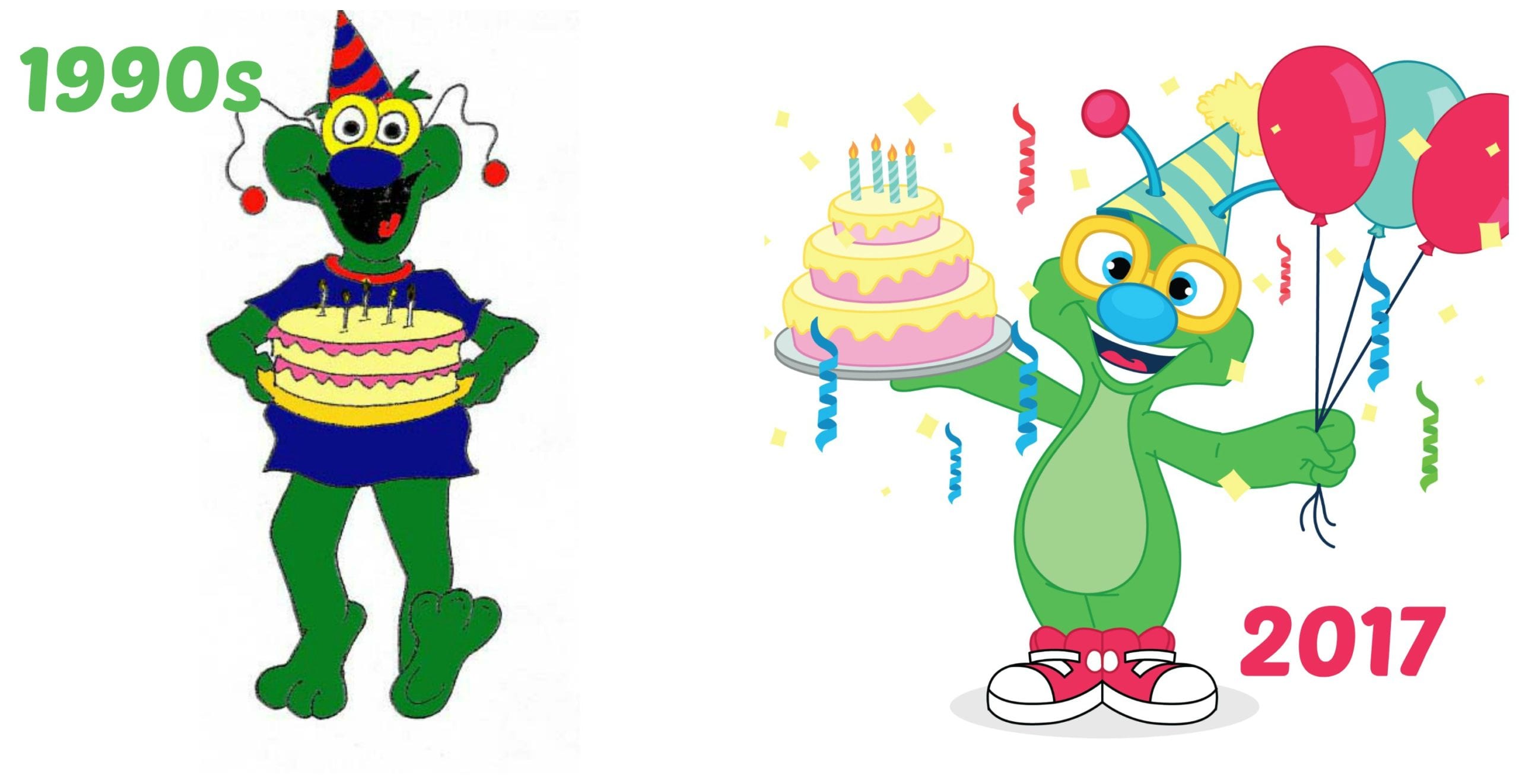 "When we opened our first center – with one student! – our goal was to reinvent child care in Western New York. Now, we serve more than 3,300 happy families along the east coast and remain extremely proud of the work that we do," remarked Insinna. "As we continue to grow, we keep our sights set on continuously building a community of happy children, happy parents and happy teachers".
We are feeling particularly thankful for our Doodle Community who has supported our program over the years. Without you we wouldn't be here today. So, thank you, for being a part of our family.