« Back to News
June 3, 2016
Congratulations, Class of 2016!
Can you believe that it's that time of year already? And, is it just us, or did this year fly even faster than the last?
Last night, the Pre-Kindergarteners at our locations in Lake Worth, FL and McCandless, PA kicked off the graduation celebrations. We are feeling so proud, happy, sad, excited… did we mention sad?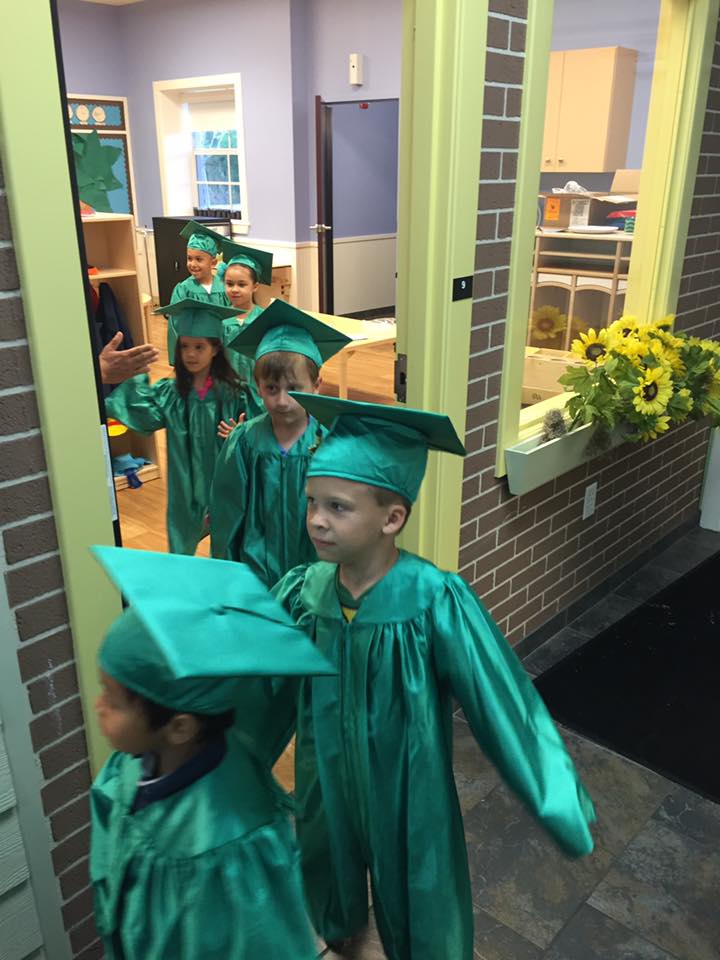 We are proud of our students who have spent their time at Doodle Bugs! having fun, learning, developing life skills and making friends. We are thrilled about the growth they've shown this year and are excited for our graduates to enter the next stage of their educational career.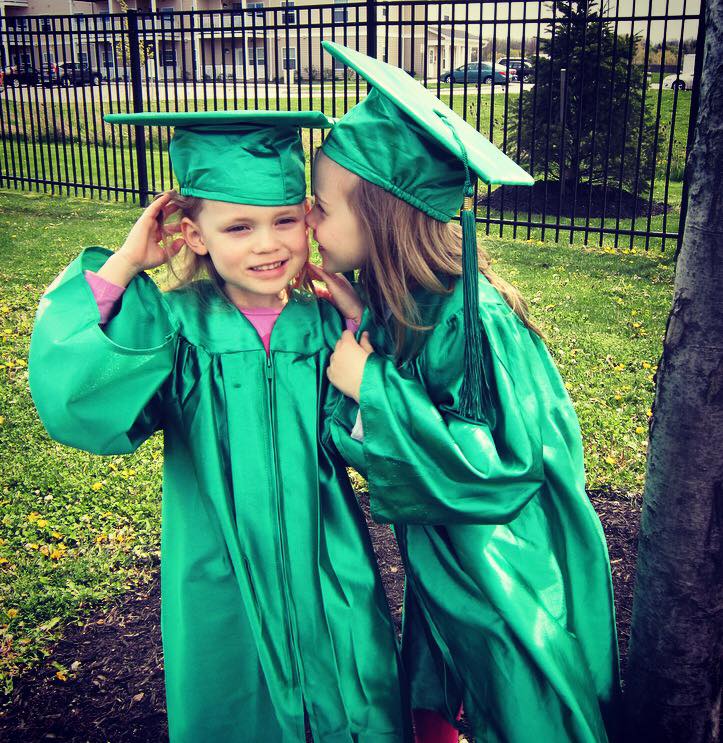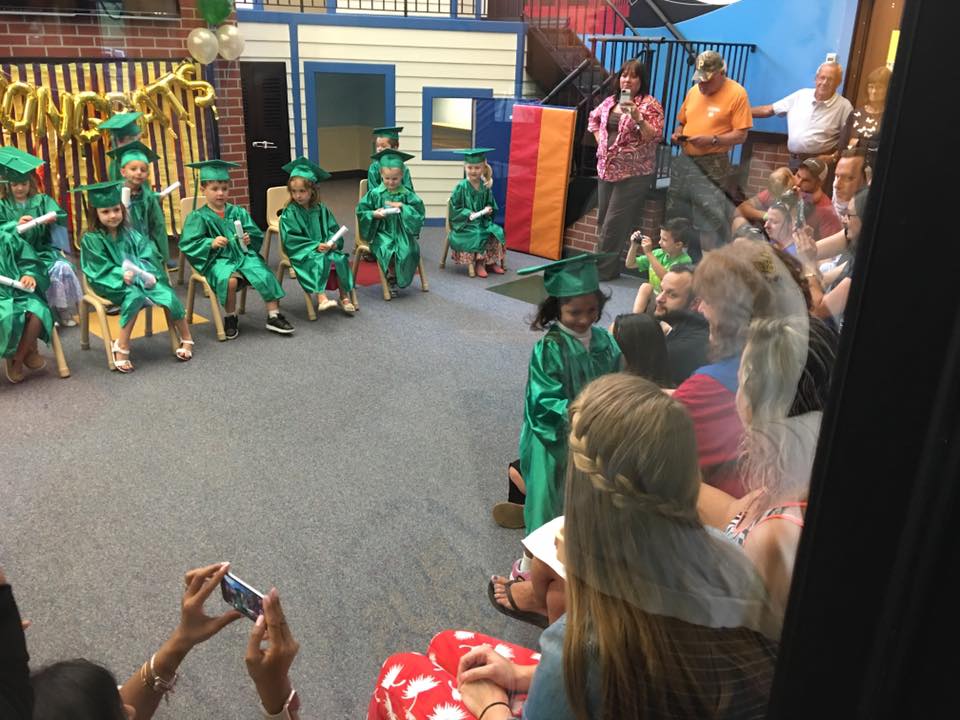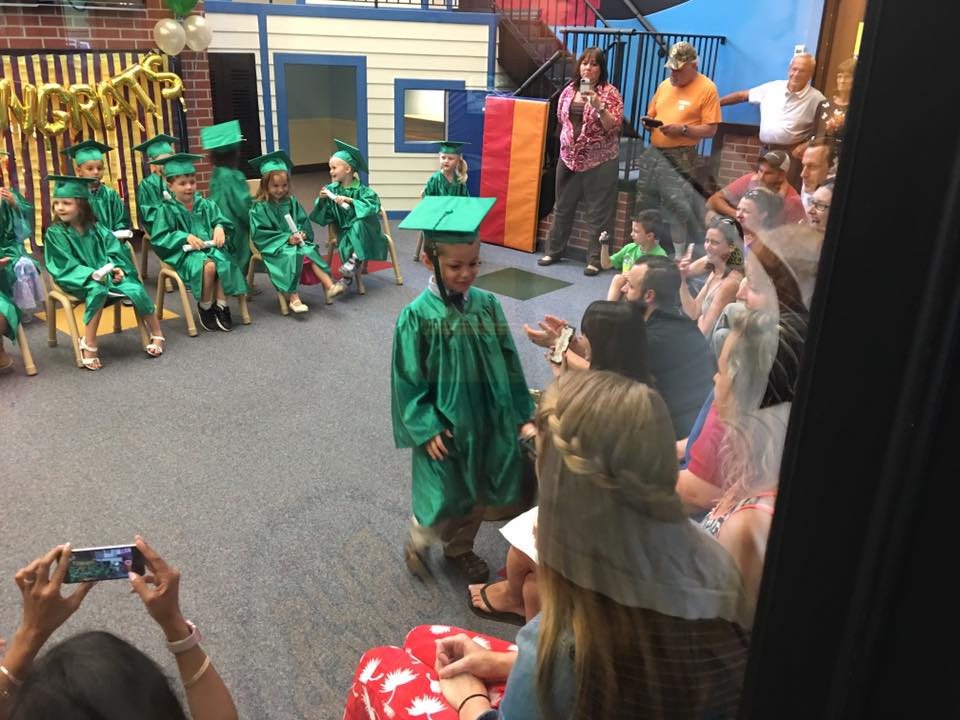 We also want to take time to thank our faculty for making their journey with Doodle Bugs! educational and enjoyable.You guys rock!
Family and friends are invited to celebrate this joyful occasion with us. After the ceremony, cookies & refreshments will be served. Your Center Director is available if you have questions.
As a reminder, the children will receive their yearbooks & progress reports when they turn in their cap and gown.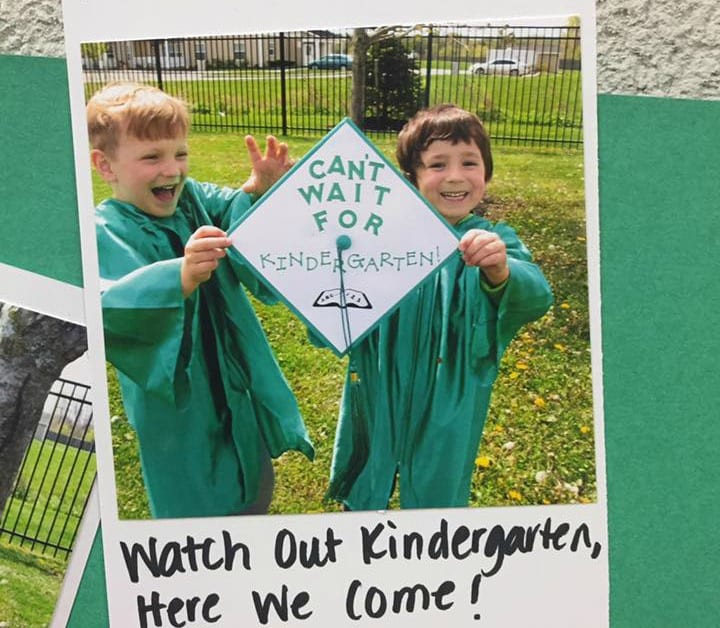 Congratulations, Pre-Kindergarteners! We will miss you, but Kindergarten is so lucky to have you!
Cheektowaga
Thursday, June 23, 7pm
Como Park Elementary
Clarence
Wednesday, June 22, 7pm
Clarence Middle School
East Amherst
Thursday, June, 23, 7pm
Transit Middle School
Greece
Wednesday, June 22, 7pm
Odyssey Middle School
Henrietta
Thursday, June 23, 7pm
Council Rock Primary
Lake Worth
Thursday, June 2, 7pm
Doodle Bugs!
Lancaster
Thursday, June 23, 7pm
Hillview Elementary
McCandless
Thursday, June 2, 7pm
Doodle Bugs!
Orchard Park
Thursday, June 23, 7pm
Orchard Park Middle School
Penfield
Thursday, June 23, 7pm
Johanna Perrin Middle School
Victor
Thursday, June 23 7pm
Victor Central School, Early Education Center
Webster
Thursday, June 23, 7pm
Plank North Elementary
West Amherst
Thursday, June 23, 7pm
Heritage Heights Elementary