« Back to News
September 14, 2016
Say Cheese: Picture Days!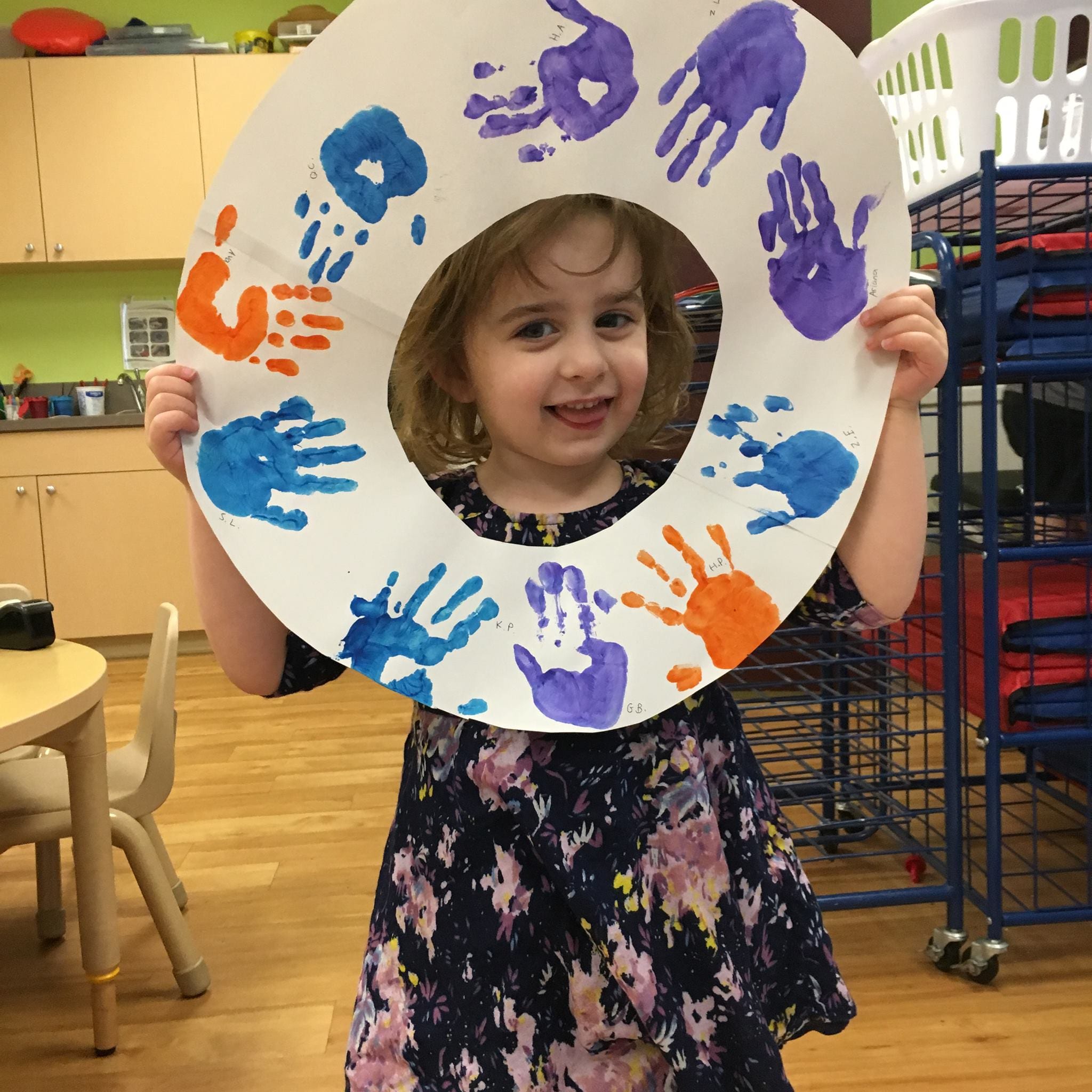 The school year has begun and it has been so much fun getting to know new friends and teachers. Now it's time to work on your best smile because picture day is right around the corner!
Check out your center's date below. Need more information? Stop by the front desk!
McCandless, Pa – September 19, 20, 21
Webster, NY – September 22, 23
Penfield, NY – September 26, 27
Victor, NY – September 26, 27
Henrietta, NY – September 28, 29
Lancaster, NY – October 6, 7
Orchard Park, NY – October 11, 12
Cheektowaga, NY – October 13, 14
Lake Worth, FL – October 13, 14
Clarence, NY – October 17, 18
West Amherst – October 18, 19
East Amherst – October 26, 27
Greece, NY – November 2, 3