Music Rocks!
At Doodle Bugs!, we believe that happy children love to learn! That's why we include programs like Music Rocks! in our curriculum. Music Rocks! teaches a wide variety of skills through the principles of music. But most importantly, it's fun!
The Ultimate Music Rocks! Experience
Doodle Bugs! has teamed up with Bloom Creative Arts to offer Music Rocks!, an exciting activity that helps children learn through music. Music Rocks! helps develop pre-literacy, math skills, and social-emotional health. Children get to explore professional instruments, sing, dance and create their own music through guided sessions with music therapy professionals.
Hits All the Right Notes
Music Rocks! is in perfect harmony with the Doodle Bugs! mission, vision and philosophy.
Social Emotional
Children are guided to use their listening skills and take turns with their friends.
Creative Arts
Improvisation with instruments encourages children to explore, imagine and develop their sense of originality.
Science
Children learn the basics of sound and how it's really all about vibrations!
Math
Music often gives children their first experience with recognizing and creating patterns.
Language Arts
A song's repetition helps children learn, memorize and retain new words.
Wellness
Music stimulates the body's 'feel good' chemicals, which can promote positive moods in children.
Tae Kwon Do
Preschool and Pre-K children get to run, jump and kick their way to better balance, coordination and gross motor skills.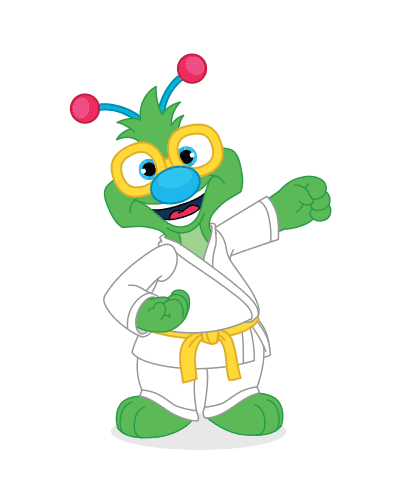 Discover Our Child-Centered Curriculum
Whether it's on a tabletop, at the easel, in the blocks center, in the dramatic play area, or on the floor, we invite children to learn in ways that are most comfortable for them. See how our classrooms are designed to encourage learning through play.