« Back to News
December 1, 2016
Happy December!
December is here and we have officially entered into the holiday season!
The preschool, pre-k and school age children have started practicing songs for our annual Milk & Cookies: Holiday Sing Along event on Wednesday, December 14! Make sure to mark your calendars to join us that evening for this sweet family tradition. In addition to the children's performances, we'll also be serving dinner and decorating (and eating!) cookies.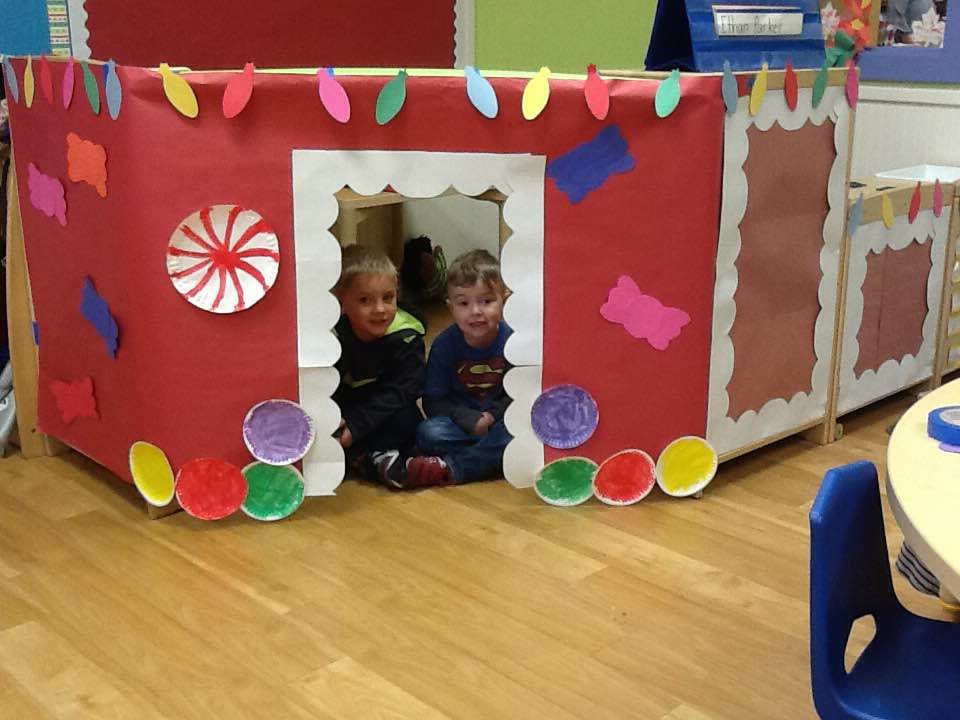 Also happening this month, all of our centers are collection sites for new, unwrapped toys. You have until December 16th to give. After that, your donations will be distributed to children in need within our communities through Toys for Tots (Buffalo, Rochester and Palm Beach County) and Children's Hospital of Pittsburgh of UPMC. We are so grateful to have such generous, thoughtful families at Doodle Bugs! Thank you!
Our December newsletter is now available and will be sent home with families this week. Or, take a peek here!