« Back to News
November 8, 2019
Gratitude is in Season
It's that time of year when everything starts to feel a little cozier (ahem… PJ Day, anyone!?)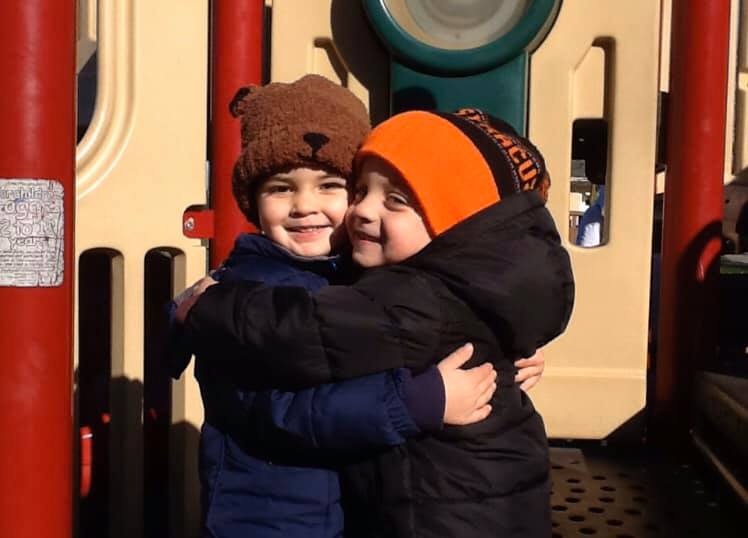 A Thanksgiving (lunchtime) Feast, community-focused curriculum and November Food Drive fills our November calendar helping to support themes of gratitude, kindness and friendships – all of which feel especially appropriate this month.
Our annual Food Drive is going on now and runs through November 15. The drive benefits local organizations in each of the communities we serve and is the perfect opportunity to introduce children to the joy of giving. This year, Doodle Bugs! is proud to benefit the following organizations:
Buffalo centers – Food Bank of WNY
Rochester centers – Foodlink
Victor, NY center – Victor/Farmington Food Cupboard
Pennsylvania centers – Victim Outreach Intervention Center (VOICe)
Lakewood Ranch, FL center – Food Bank of Manatee
There's still plenty of time, if you'd like to participate. Bring your donations to the center this week and place your non-perishable items in one of the donation boxes– we'll take it from there!
Every year we're amazed at the generosity of our Doodle community– thank you!