« Back to News
June 19, 2018
4 Ways to Reset & Recharge
by Toni Berrafato, Program Evaluation Specialist
Just like being a parent of a young child, working in the field of early childhood education requires a lot of "giving" to others. You have to constantly, and consistently, be physically and emotionally available, to ensure that the little lives you've dedicated your life to nurturing have the best opportunities available to them.
Research has shown that continued exposure to stressful situations in any type of "human work" without positive intervention causes depersonalization.  It's important that teachers (and parents!) remember to take a moment, or a few, for themselves when needed and take time to fill their own cup.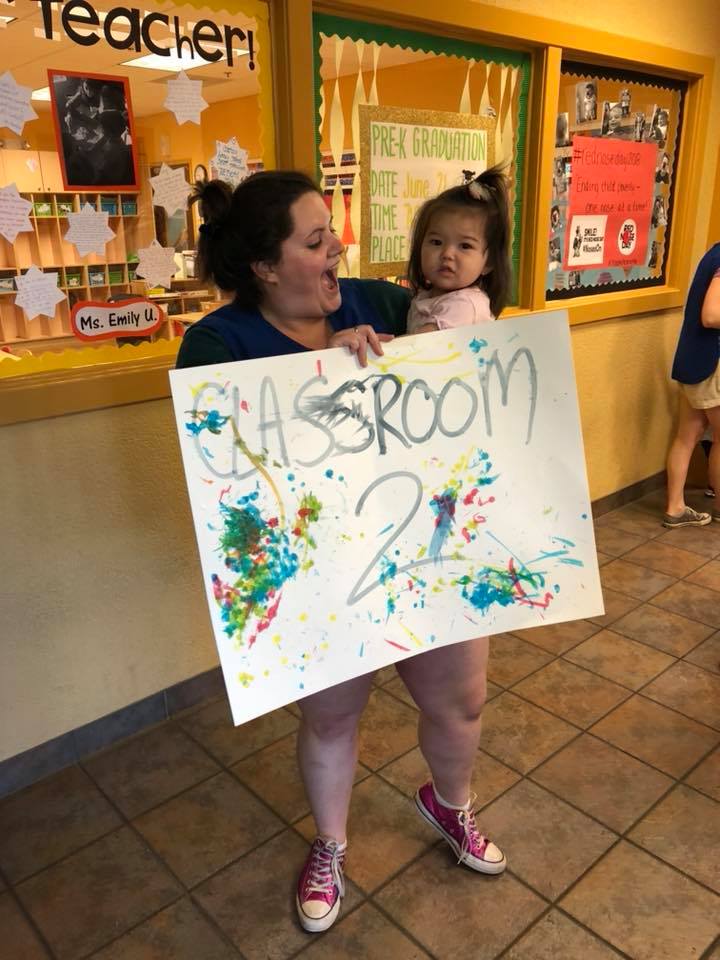 Take a long deep breath in and a long slow breath out.
It sounds too simple and too good to be true, but  breathing is directly related to your physiological state. When you take a nice long deep breath it slows your heart rate, decreases your blood pressure, and helps to relax your body and mind. The next time you feel like you need to immediately react to an undesirable behavior, take a few seconds to breathe in and out deeply. You'll likely react in an entirely different way (trust me!). Click here for more breathing techniques.
Take time to notice the positives in every day.
Did you know that you can actually hardwire your brain to focus on the positives? The term "paper tigers" is used to describe a phenomenon that we've all experienced—feeling stress and anxiety about a person or thing that appears to be threatening but isn't actually there. One simple way to begin to hardwire your brain to fight the instinctual desire to focus on the negative is to write down one positive thing that happens daily – and bring your focus there. Take a moment to acknowledge your negative thought but do not give power to it, and move on within a couple minutes. Then, continue to focus on the positives that happen throughout the day. It could be a simple moment such as a hug from a child, a really messy easel activity that ended up with a really amazing piece of artwork, or just the feeling that you get to make a difference every single day.  "Hardwiring Happiness" by Rick Hanson is a great book that will provide you with more techniques to hardwire your brain for a happier life.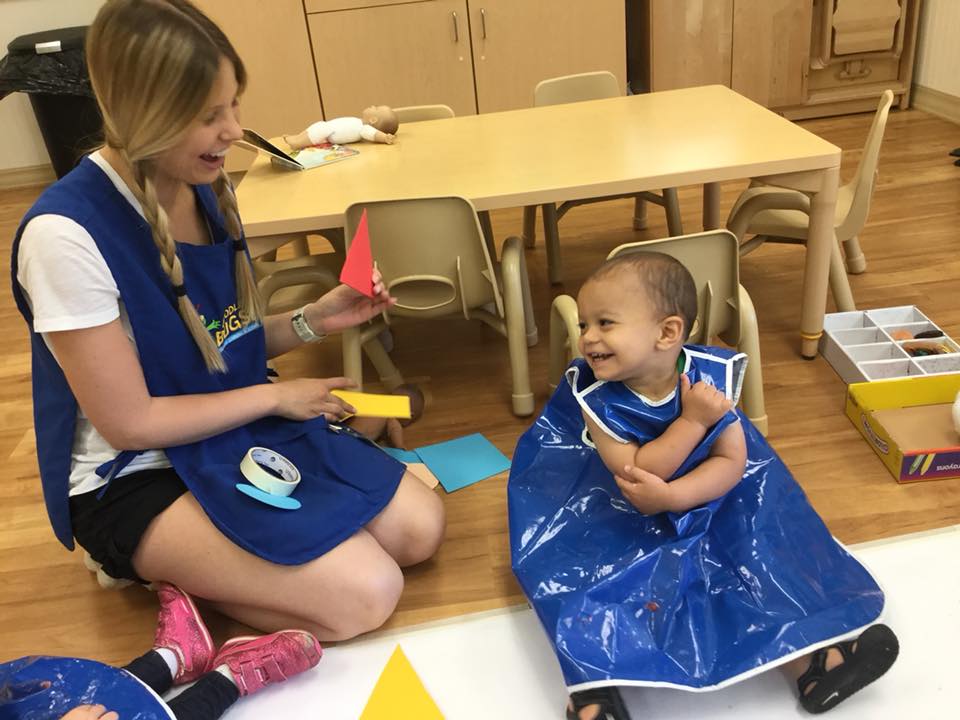 Connect with a teammate or friend who understands.
Individuals thrive on finding connections to those around them. Something as simple as finding a teammate or friend to talk to about your struggles can be enough to motivate you to take control of undesirable situations and work through them in a positive way. Reach out to the teacher (or parent) next door– it's likely that she's gone or is going through the same things that you are, too!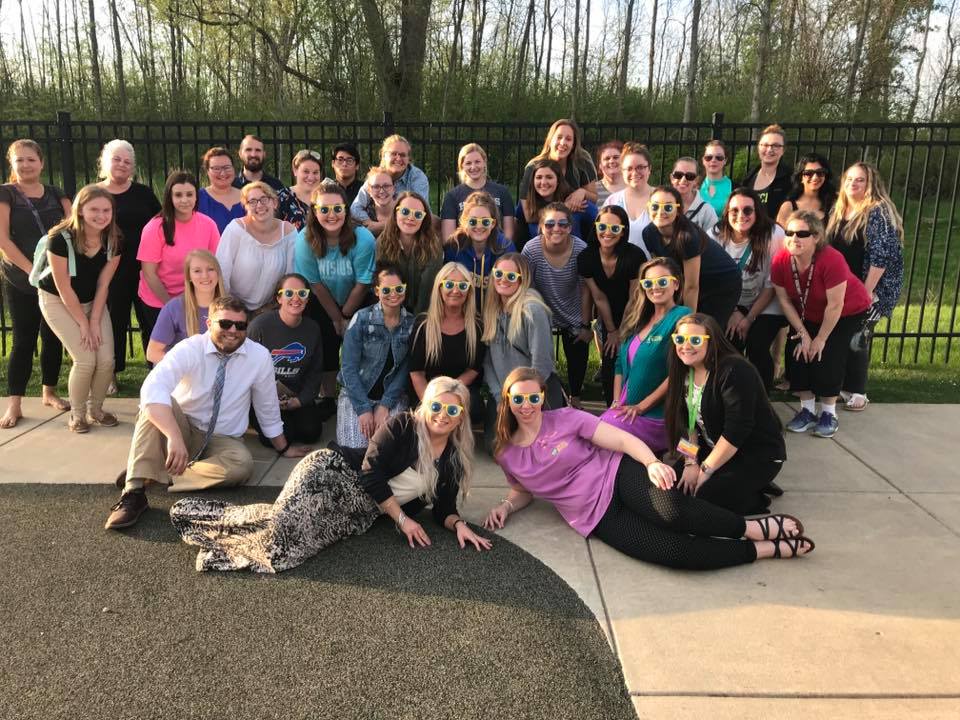 Learn to relax and find your happy place.
Self-care is the ability to proactively enhance your health by building resilience and preventing illness and disease. It has a preventative focus in which the individual takes responsibility for promoting their own overall well-being. As a teacher, it can be hard to go home at the end of the day and leave the emotional connection to "your" children at work—but sometimes this is necessary! Remember to always take time for yourself and find your happy place. This can be something as simple as making enough time for a 1 hour yoga class each week, committing to walking your dog an hour a day and conscientiously clearing your mind of stressful thoughts.  It doesn't matter what it is, it should just be something that makes you feel relaxed and happy!
We understand that our most important asset is our employees! That's why we work hard to provide benefits that support a work-life balance: Generous paid time off, holiday pay, competitive benefits, weekly paychecks and paid planning time. We also feature an employee engagement program that encourages individuals to recognize their peers, focus on the positives, and hardwire their brain for good! Oh, and then rewards their participation with gift cards. Win-win!
When you feel yourself needing to reset, make it a priority to unplug from the chaos of life and connect with whatever calms you and brings you peace.