December 11, 2018
5 Ways to Involve Young Children in the Holiday Hustle & Bustle
Contributed by: Jennifer Horner, Director of Education Development
Have you had one of those (fleeting) moments when the holiday season moves like a peacefully, drifting snowflake taking its time to nestle in a blanket of glittery snow?  In that moment, you have time to take a deep breath, snap a mental picture, and embrace its beauty. And then, just like that, you glance away and children are unloading delicate decoration boxes like tornadoes. Sigh.
So, here's to a holiday season where you're dealt more snowflake moments than tornado moments. But, just in case you could use some  simple ways to holiday prep with young children, combining the fast and furious nature of their brains and bodies with the heart-warming, fun, magical moments we all crave, here's some inspiration:
Homemade Holiday Wrapping Paper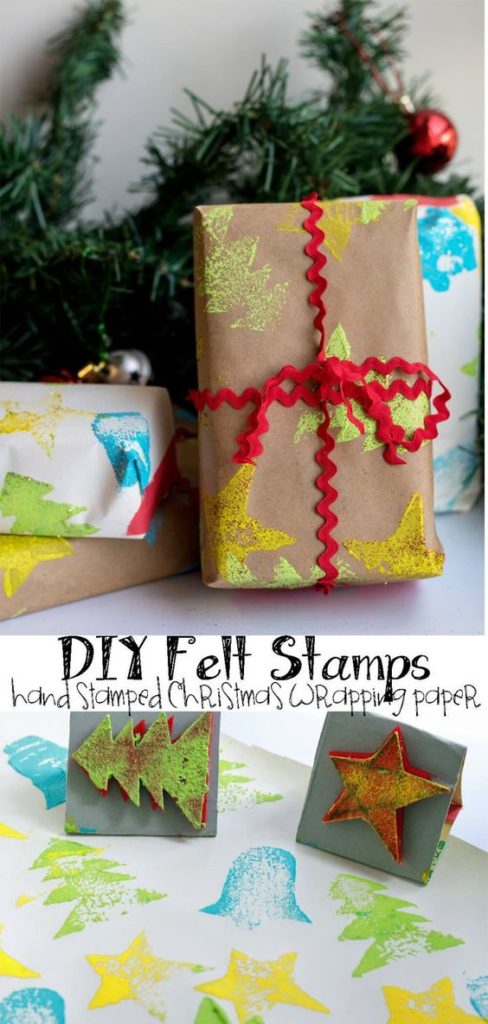 What you need: A roll of craft paper, paints and brushes,  cookie cutters or sponges cut into holiday shapes, and a plastic table cloth underneath (for easy cleanup!)
In the process, children will be engaging their brains in lots of cause and effective, building confidence and a self of sense through open-ended expression, and strengthening hand muscles and coordination. Setup a camera, let the video role, jump in, and capture this experience start to finish to cherish for years to come.
Suction Cup Window Lights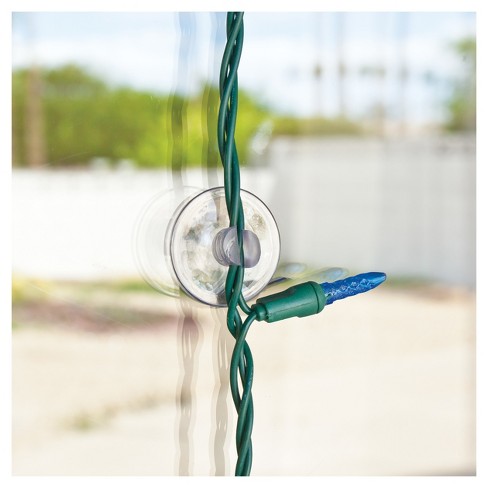 What you need: Suction cup light clips, strand of lights
Work together to frame the window or make other interesting designs! The cause and effect nature of these tools and problem solving exploration that takes place will be sure to captivate.
Present Wrapping
What you need: present or box, wrapping paper and pop up tape (no sharp edge of a tape dispenser!)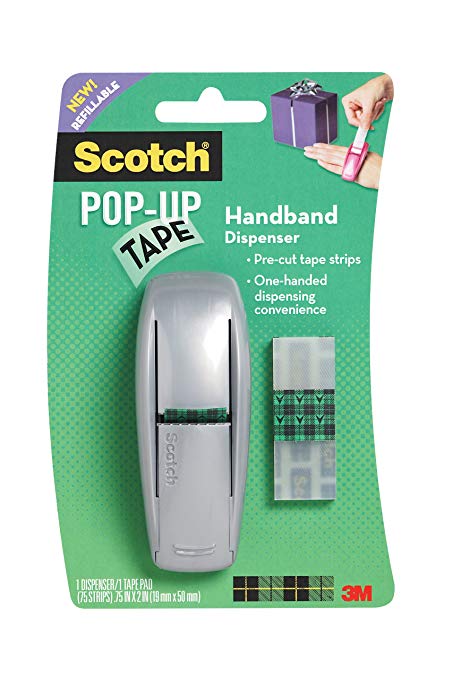 Pop up tape removes the sharp-edge risk while encouraging fine motor skills, helpfulness, and confidence by inviting children to help wrap presents!
Christmas Tree Garland
What you need: Paper shapes, hole punch, twine/string/ribbon, and assorted materials for decorating.
Decorate the shapes, string them on your twine and depending on their interest and tenacity, some children may want to spend time designing a shape for every member of your family and friends. Some children may just want to thread the blank circles and be done – and that's ok too!
Holiday Book Recommendations
At the end of a busy day, curl up together with one of these books we love for the holiday season.
Christmas Tapestry by Patricia Polacco,
Hershel and the Hanukkah Goblins by Eric Kimmel
Pick a Pine Tree by Patricia Toht
The Little Reindeer by Nicola Killen
Little Blue Truck's Christmas by Alice Schertle
What are some of your favorite books to read this time of year? Share them in the comments below!
Want more? Check out The ABCs of a Meaningful & Stress Free Christmas with Young Children