November 7, 2018
Meet Alyssa Dickerson: November Employee of the Month
By title, Miss Alyssa is a Lead Infant Teacher at our Henrietta, NY location. But, if you were to ask her teammates or the parents of the children in her care, you'd quickly find out that she is so much more.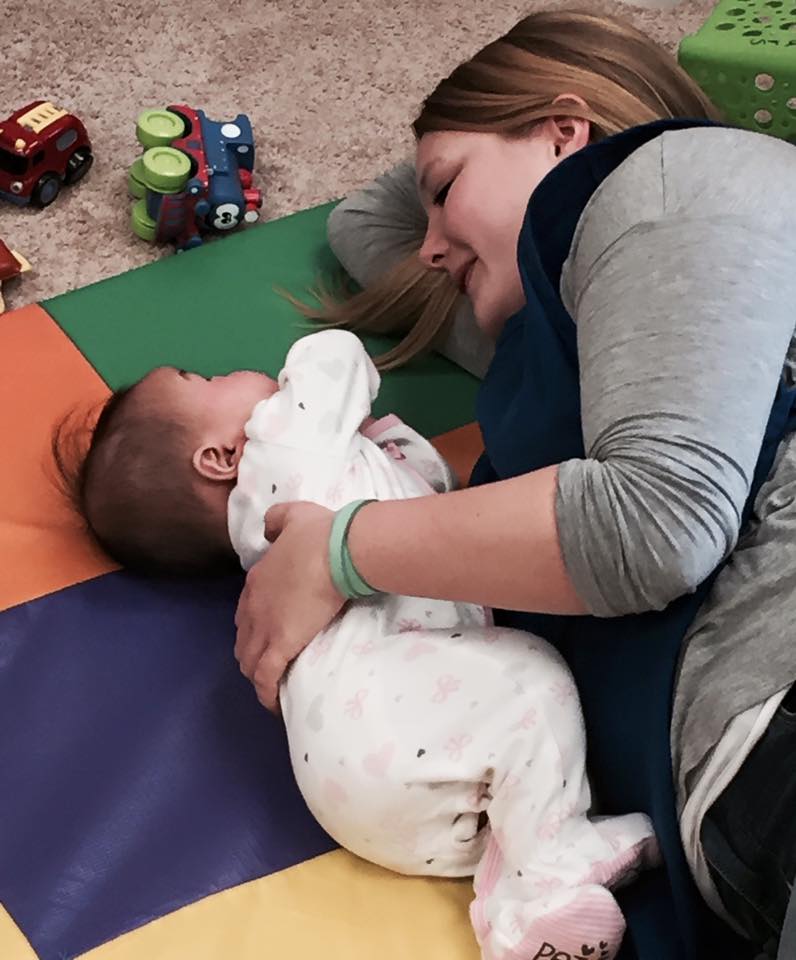 Alyssa's ability to connect with parents, grandparents, and children is simply incredible. She is committed to her classroom and her dedication provides immediate comfort and security, which puts parents at ease.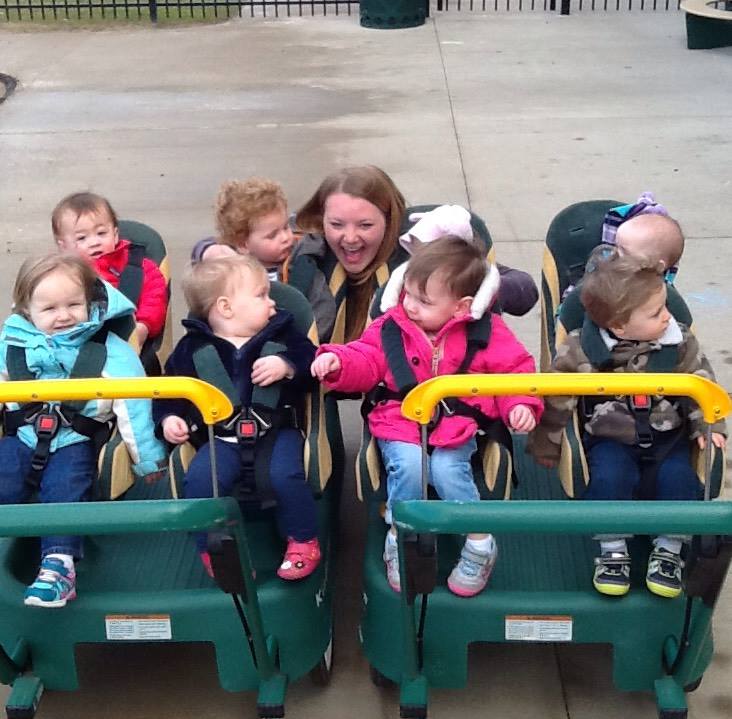 As a teammate, Alyssa's smile, cheerful demeanor, and attitude is unmatched and contagious. Everyday she has a positive impact on her entire center. She is also a wonderful mentor for newer team members and proactively takes them under her wing – we are so grateful to have her on our HAPPY team!